Talented young artist Jan Laird is a fresh new face to the Ayrshire art scene and is becoming widely known for her stunning animal characters.
With her gifted ability to capture animals in portrait, she has recently commissioned work throughout Britain.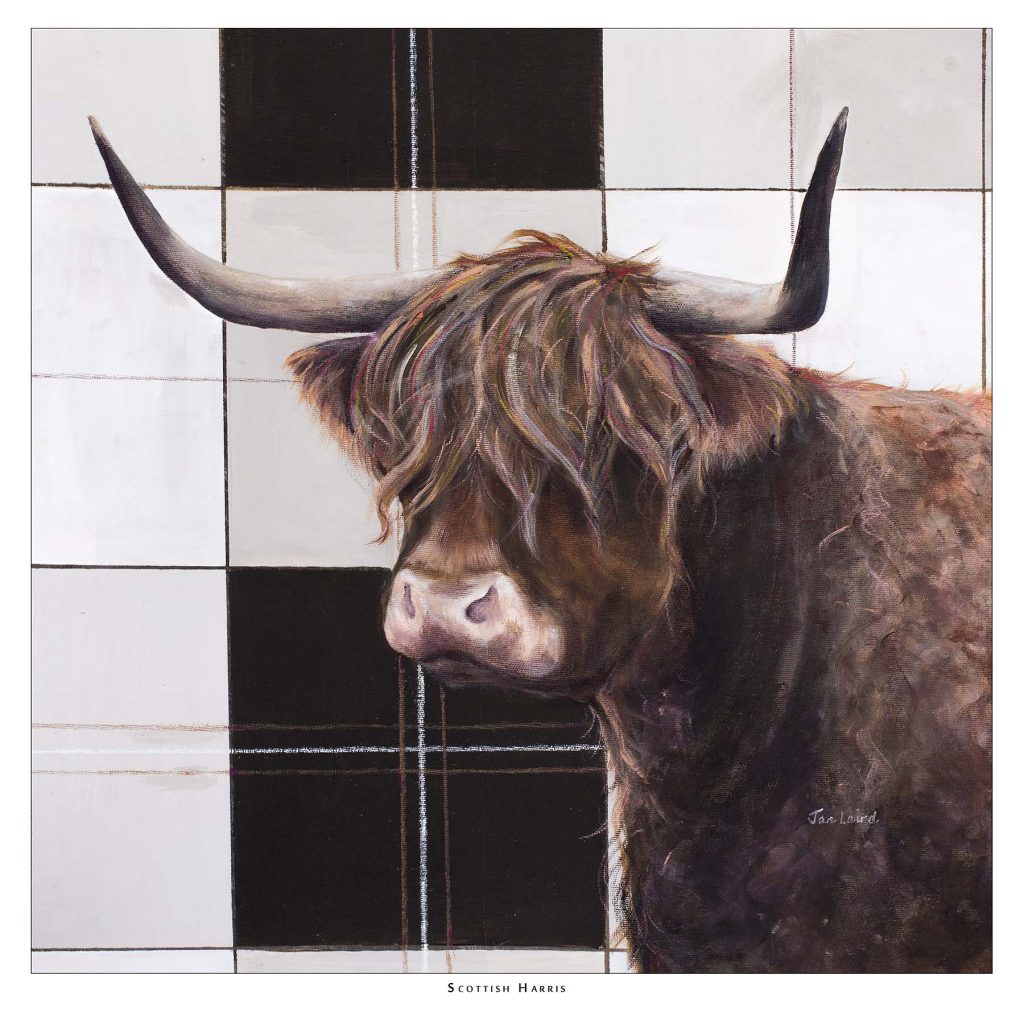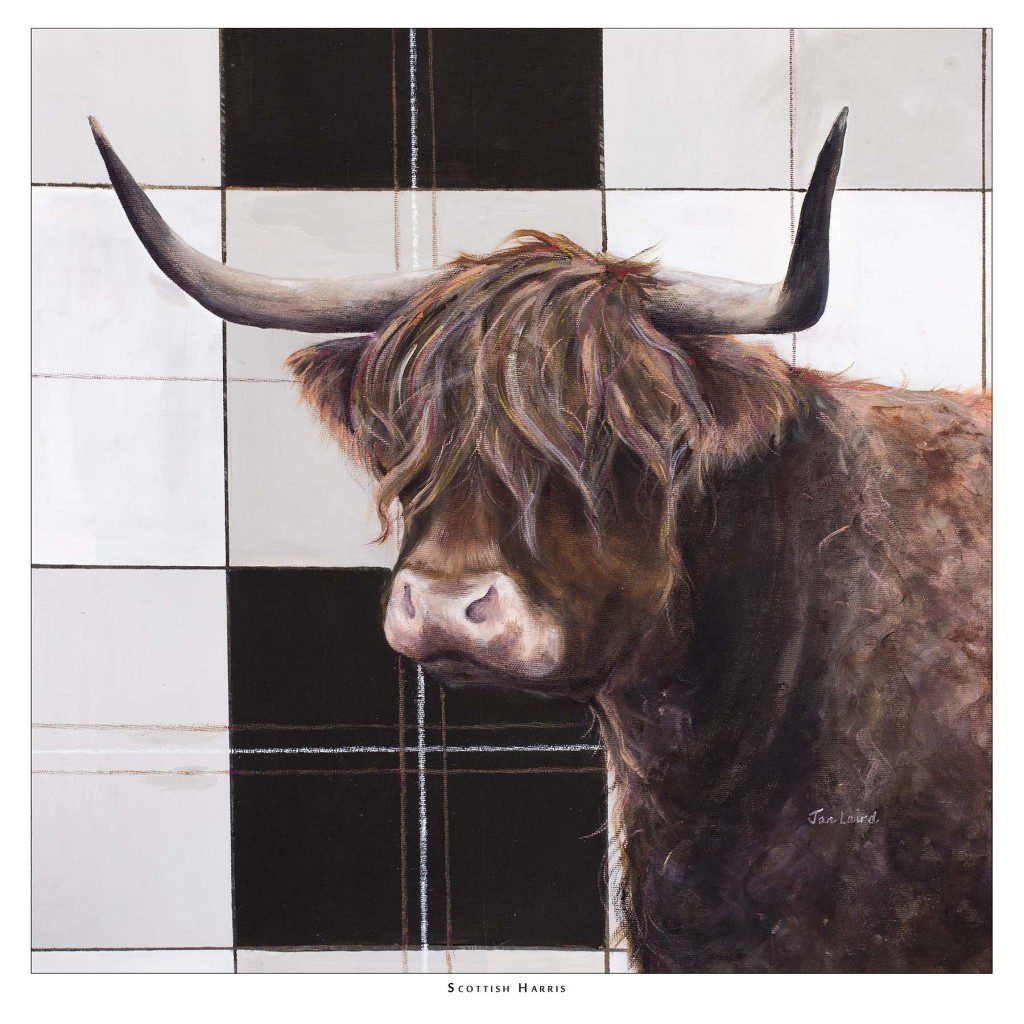 Jan will present a selection of her work for the May exhibition at A' the Airts community arts centre in Sanquhar.
She said: "I use acrylics and chalk pastels to create my artwork, mainly working with animal portraiture."
She discovered her ability to draw and paint while she was a student at Cumnock Academy secondary school.
Her most outstanding piece of work was a painting of a Highland cow and the inspiration she gained from it formed the catalyst for her future studies at the University of Cumbria where in 2012 she graduated with an honours degree in Fine Art.
Jan, who has a strong background in farming, currently lives in Cumnock with her family.
She is an active member of Mauchline Young Farmers Club and supports her community by helping out with tuition at local classes and regularly donating pieces of her artwork to local charities and fundraising events.
Jan's future aspirations lie in running her own successful art business.
This free exhibition runs from Friday, May 1 to Friday, May 29.