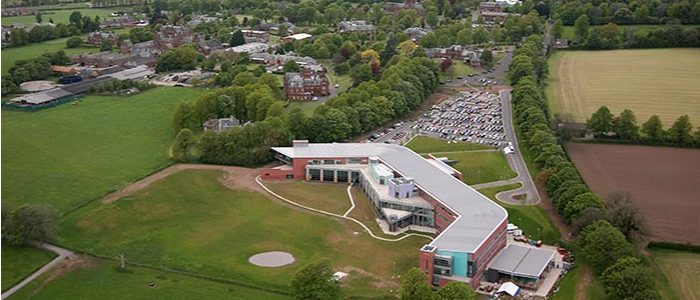 Dumfries and Galloway College has held its first-ever Going Above and Beyond Awards.
The prizes recognise students that have contributed to the college community in special and unique ways.
Due to the on-going COVID-19 restrictions, the awards ceremony was held online using the cutting-edge technology that has helped the South of Scotland college continue teaching, learning, and working together throughout the pandemic.
Recognising the achievements of five high-achieving students, this year's awards are the first of what are planned to be yearly celebrations of achievement.
The Going Above and Beyond Awards also represent a successful collaboration between the college, class representatives, and the officers of the Student Association, each of whom worked tirelessly to plan and deliver them.
Health and Wellbeing Officer, Amy Farley, Lead Rep, Connie James, Class Reps, Joy Geddes and Sarah Turner, and Andrew Ritchie all attended the digital ceremony to receive their much-deserved accolades.
Under the leadership of Principal Joanna Campbell, Dumfries and Galloway College has led the way in the South of Scotland and across the country in using technology and innovative thinking to provide students and staff with the support they need.
Principal Joanna Campbell said:

"I am delighted to congratulate all of our Going Above and Beyond Award winners for the hard work, dedication, and positive attitudes that they have shown.

"Each of them is a credit to themselves and to their college. 

"My heartfelt thanks also go to our staff and students who have worked together so that this ceremony can happen under these challenging circumstances."