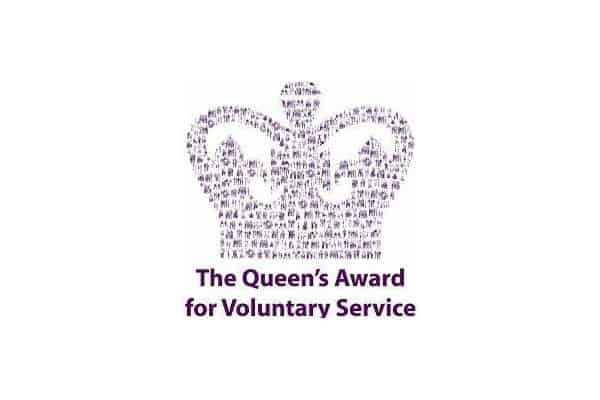 The QAVS is the highest award given to volunteer groups across the UK and is the equivalent of an MBE. It recognises exceptional service within communities. The recipients are announced each year on 2 June, the anniversary of the Queen's Coronation.
Castle Loch Lochmaben Community Trust: following a community buyout by local residents, volunteers developed a walk around the loch, creating an accessible, engaging and educational outdoor project.
Dumfries and Galloway Befriending Project: this is an early intervention service which involves one-to-one befriending to support and enrich the lives of vulnerable young people aged 8 to 18 years.
Dumfries and Galloway Blood Bikes: this volunteer group of bikers delivers essential blood and urgent medical supplies at all hours between hospitals and healthcare sites in south-west Scotland – and sometimes beyond.
These 3 organisations are among 250 volunteer-led groups across the UK to receive the prestigious award this year.
The number of awarded groups has increased, showing the growth and value of the voluntary sector in today's society.
The groups will receive their award from Fiona Armstrong, the Lord Lieutenant of Dumfries, later this summer.
Tracey Crouch, Minister for Sport and Civil Society, said: "Everyone who has received this award should be incredibly proud. Their service, commitment and care has a profoundly positive impact on communities throughout the country and I am delighted they have been recognised. The record number of recipients is testament to the strength of the voluntary sector and I am sure this trend will continue into the future. If you know any organisations that deserve to be recognised, make your voice heard and nominate them for next year."
The Queen's Award for Voluntary Service Independent Committee Chair, former broadcast journalist Sir Martyn Lewis said: "This year's record number of Queen's Award awardees are a powerful testimony to the remarkable achievements and innovative ideas which characterise volunteering in the UK. They prove that, more than ever, volunteers beavering away at grassroots level are the active lifeblood of our communities, identifying all kinds of problems and issues and tackling them with enthusiasm, talent and a high degree of success. The recipients of the Queen's Award are at the very top of a formidable volunteering movement in the UK involving millions of our citizens, and going from strength to strength."
The Lord Lieutenant of Dumfries, Fiona Armstrong, said: "We may not have the population of some of the big cities, but here in Dumfries and Gallloway we are punching well above our weight when it comes to voluntary service. I am so pleased and proud of our volunteers. They have done so well – and I hope their success will encourage more voluntary groups to put in for this prestigious award."
Comments
comments