As the nights start to get darker earlier now that autumn is upon us and we start to think about ways to entertain the family indoors,  the DGWGO  Entertainments news section we will be bringing you our third monthly preview of our highlights from RBC Film Theatre, Dumfries Programme of up and coming movies and events . Here is our September selection , we hope you enjoy the trailers – To book your tickets just visit http://www.rbcft.co.uk/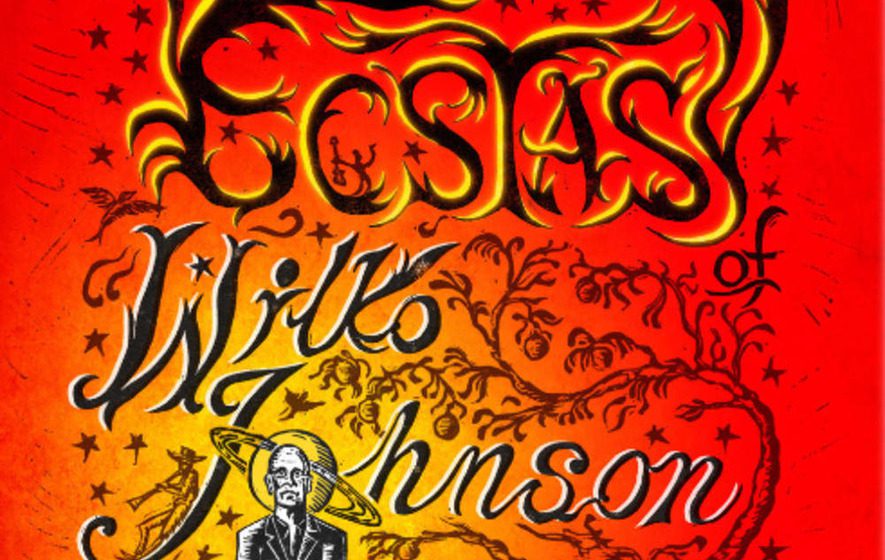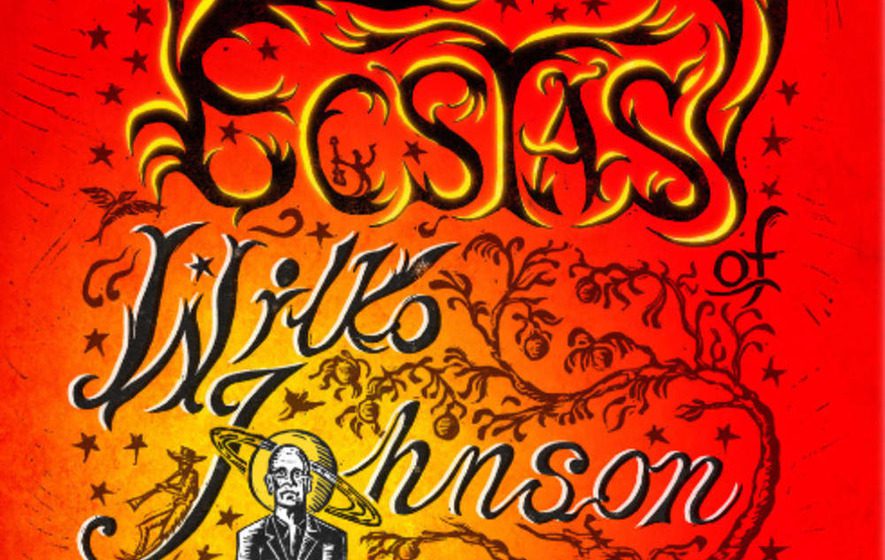 The Ecstasy of Wilko Johnson
Wednesday 9th September
Julien Temple | 2015 | 92m | 15
A meditation on mortality by legendary axe man Wilko Johnson who is served a death sentence by terminal pancreatic cancer, Johnson vows to live in the moment. Director Temple's overflowing visual cocktail serves up Bunuel, Tarkovsky, Cocteau and Michael Powell as fellow travellers on this death trip, with literary contributions from Shakespeare and Thomas Traherne.
This event is in partnership with the University of Glasgow.
Join Professor David Clark, Wellcome Trust Investigator, and members of the Glasgow End of Life Studies Group for a post-film discussion.
www.glasgow.ac.uk/endoflifestudies
[vc_video link="https://youtu.be/iaQRbpRYqU8″]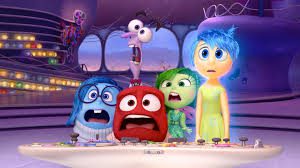 Inside Out
Fri 11th – Thur 12th September
Ronnie Del Carmen, Pete Docter | 2015 | 102m | U
Like all of us, Riley is guided by her emotions – Joy, Fear, Anger, Disgust and Sadness. The emotions live in Headquarters, the control centre inside Riley's mind, where they help advise her through everyday life. As Riley and her emotions struggle to adjust to a new life in San Francisco, turmoil ensues in Headquarters. Although Joy, Riley's main and most important emotion tries to keep things positive, the emotions conflict on how best to navigate a new city, house and school.
This Summer's Box Office Hit comes to the RBC – for all of those old enough to remember The Numskulls comic and for those young enough to bring them along!
[vc_video link="https://www.youtube.com/watch?v=7ZLOYXKmIkw&feature=youtu.be"]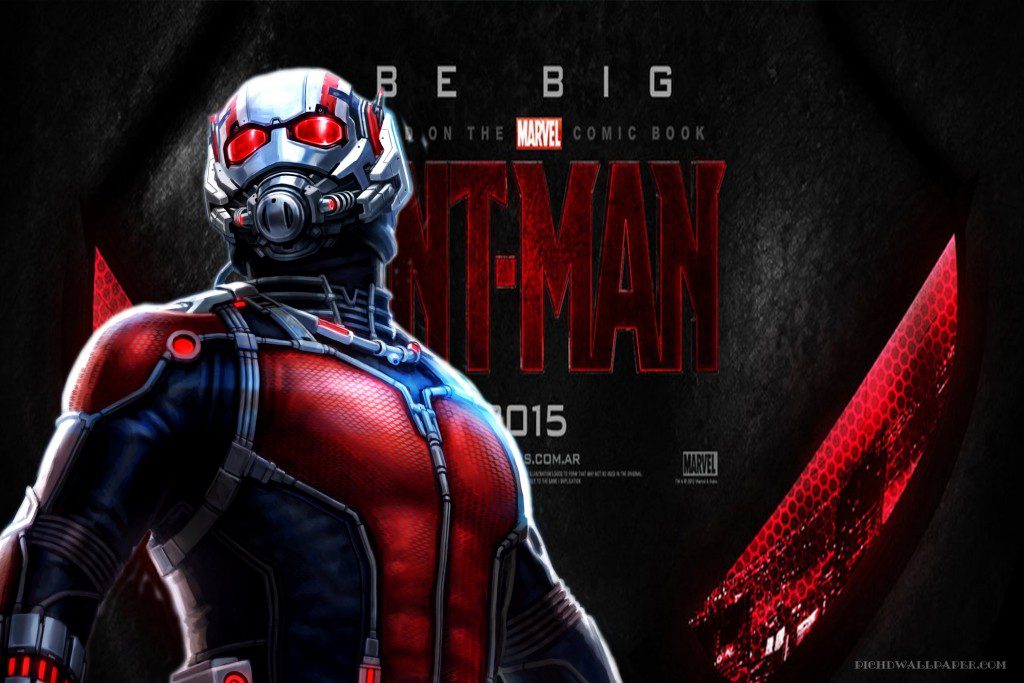 Ant-Man
Friday 11th and Saturday 12th September
Peyton Reed | 2015 | 117m | 12A
moderate action violence, moderate bad language
Armed with a super-suit with the astonishing ability to shrink in scale but increase in strength, con-man Scott Lang must embrace his inner hero and help his mentor, Dr. Hank Pym, plan and pull off a heist that will save the world.
Ant-Man is our Access Cinema on Saturday at 3pm.
For more information and advice from Autism Network please contact Andrew.Margerison@dumgal.gov.uk
[vc_video link="https://www.youtube.com/watch?v=f5TtFK9C62E&feature=youtu.be"]
[vc_video link="https://www.youtube.com/watch?v=_rRoD28-WgU&feature=youtu.be"]
For more Superheroes check our Fantastic Four later this week!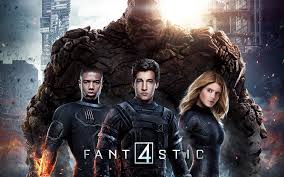 Fantastic Four
Tuesday 15th & Wednesday 16th September
Josh Trank | 2015 | 106m | 12A
Four young outsiders' teleport to an alternate and dangerous universe which alters their physical form in shocking ways. The four must learn to harness their new abilities and work together to save Earth from a former friend turned enemy. Michael B. Jordan has just received the blessing of the legend that is Stan Lee.
The human torch may look a little different but Stan Lee says he is definitely fantastic!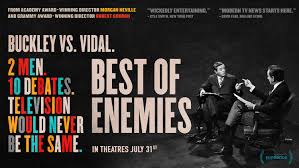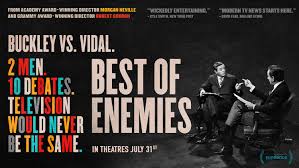 Best of Enemies
Thursday 17th September
Morgan Neville Robert Gordon | 2015 | 87m | 15
In the summer of 1968 television news changed forever. Dead last in the ratings, ABC hired two towering public intellectuals to debate each other during the Democratic and Republican national conventions. William F. Buckley Jr. was a leading light of the new conservative movement. A Democrat and cousin to Jackie Onassis, Gore Vidal was a leftist novelist and polemicist. Armed with deep-seated distrust and enmity, Vidal and Buckley believed each other's political ideologies were dangerous for America. Like rounds in a heavyweight battle, they pummelled out policy and personal insult—their explosive exchanges devolving into vitriolic name-calling. Live and unscripted, they kept viewers riveted. Ratings for ABC News skyrocketed. And a new era in public discourse was born.
In partnership with the School of Interdisciplinary Studies, Dr Benjamin Franks and Dr Stuart Hanscomb will host a post film discussion and warmly invite the audience to take part.
[vc_video link="https://www.youtube.com/watch?v=CzgfQvB2dvA&feature=youtu.be"]