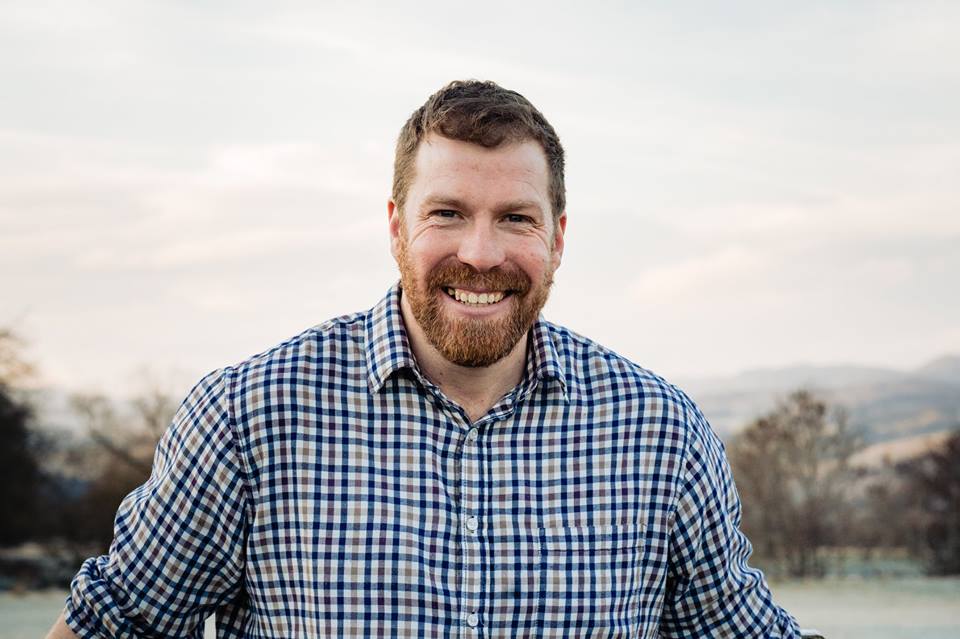 Tickets for Perthshire farmer turned stand-up comic Jim Smith's two night appearance at the Theatre Royal in Dumfries have sold out within 10 minutes of going on sale.
Tickets for Jim's 'Teuchter Tour' (Dumfries dates: Friday 27th and Saturday 28th September 2019) went on sale at 10am this morning and were sold out 10 minutes later.
A queue of fans had built up outside the town's Midsteeple box office this morning, but many people were turned away disappointed after the tickets had sold out for both nights in record time.
On the Theatre Royals' Facebook page this morning some fans left comments, including Melissa Gunn of local music page Small Town Sounds who stated "Any chance of him adding another date? Stood in the queue at Midsteeple Box Office from 10am but all sold out by the time I got to the front (13mins later). And online websites wouldn't load…
Wonder if Big Jim could stay another night and do the Sunday too? He can sleep on my sofa bed if he wants!"
A spokesperson from the Theatre Royal stated
"We're blown away here by the demand! we have never has a show sell out so quickly. We'll keep you posted should we be able to add an additional show. We will be in touch with everyone that has left their name on the waiting list."
The Theatre Royal is Scotland's oldest working theatre and offers a fantastic list of shows and events all year – to see what other shows are coming to the theatre this year please click HERE