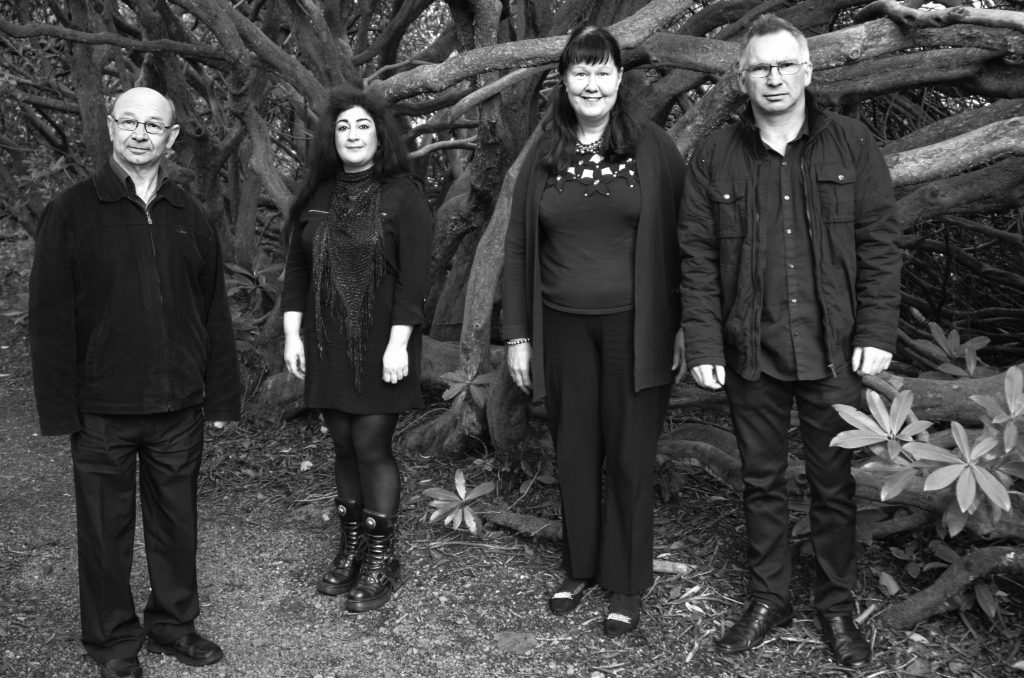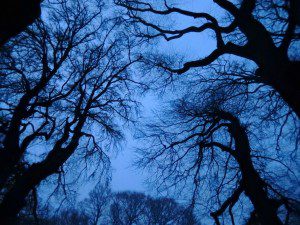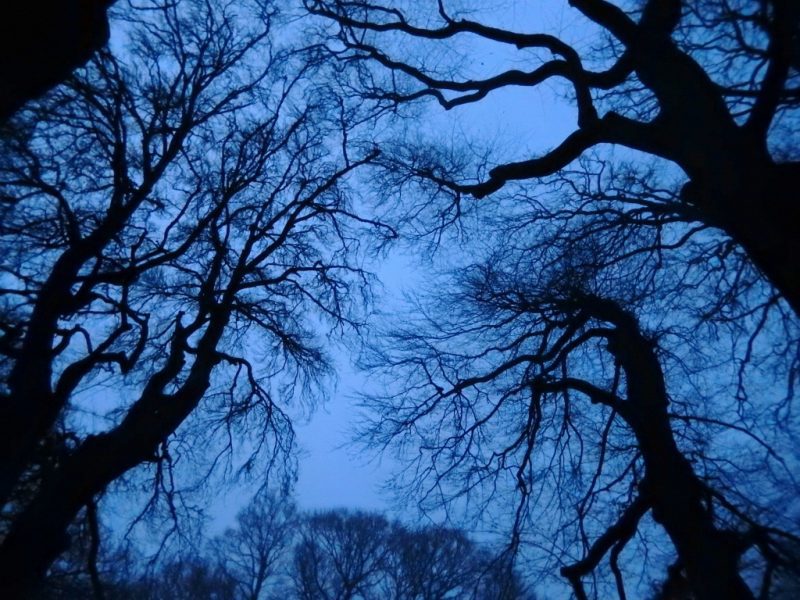 Picture the scene: lush woodlands, a serene loch and ancient, crumbling ruin, sounds heavenly! Add suspenseful stories set to a natural twilight soundtrack of hooting owls and flurrying batwings for a shiversome night to remember! This is exactly what Dumfries-based paranormal investigators and tour guides Mostly Ghostly Investigations have in mind for August Bank Holiday Sunday!
The team are thrilled to be returning to the tranquil yet eerie woodlands at Castle Loch, Lochmaben for an evening of Legends and Lore! Such was the overwhelming success of their opening night at Dumfries and Galloway Arts Festival, this thrilling new walk has become a regular fixture in the team's event calendar. Set amidst the woodlands surrounding Castle Loch, Legends and Lore is a storytelling adventure entwined with dark deeds, nefarious characters and curious local encounters.
Guests will discover gripping tales linked to the local area with others focused on the turbulent past of Lochmaben Castle. Once seat of the powerful Bruce clan, the history of this decrepit fortress is awash with the battle-spilt blood from centuries of unrest, the perfect recipe for a haunting or two. With subjects ranging from a highly respected ghost-hunter's bizarre sighting to literary connections with Lochmaben town, a prisoner who met a gruesome end to an enigmatic character who faked his own death – there's lots for guests to get their teeth into!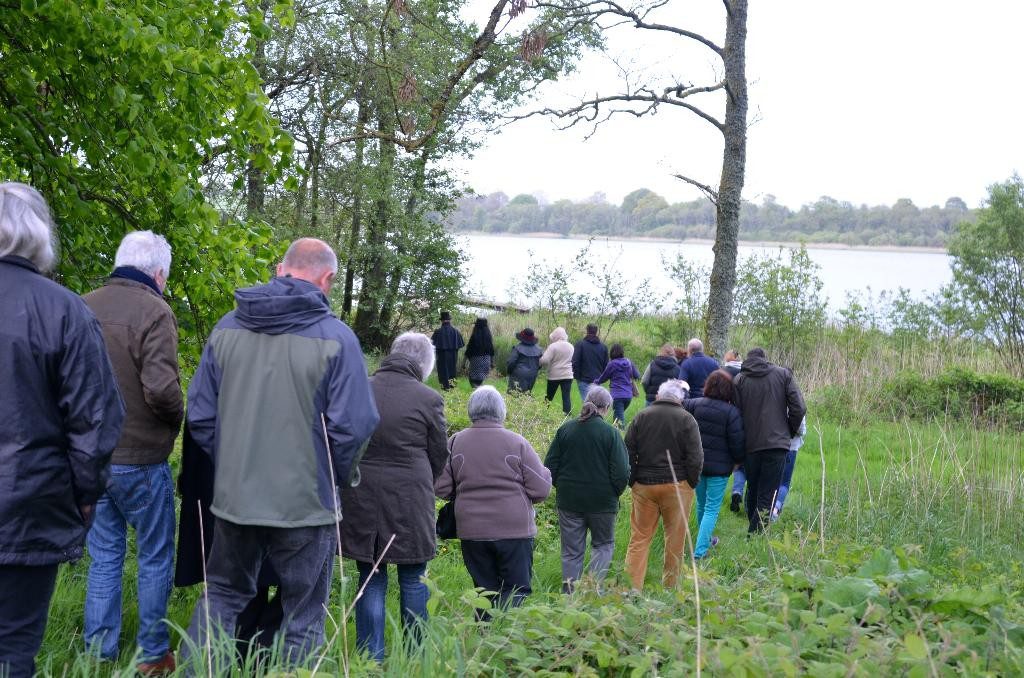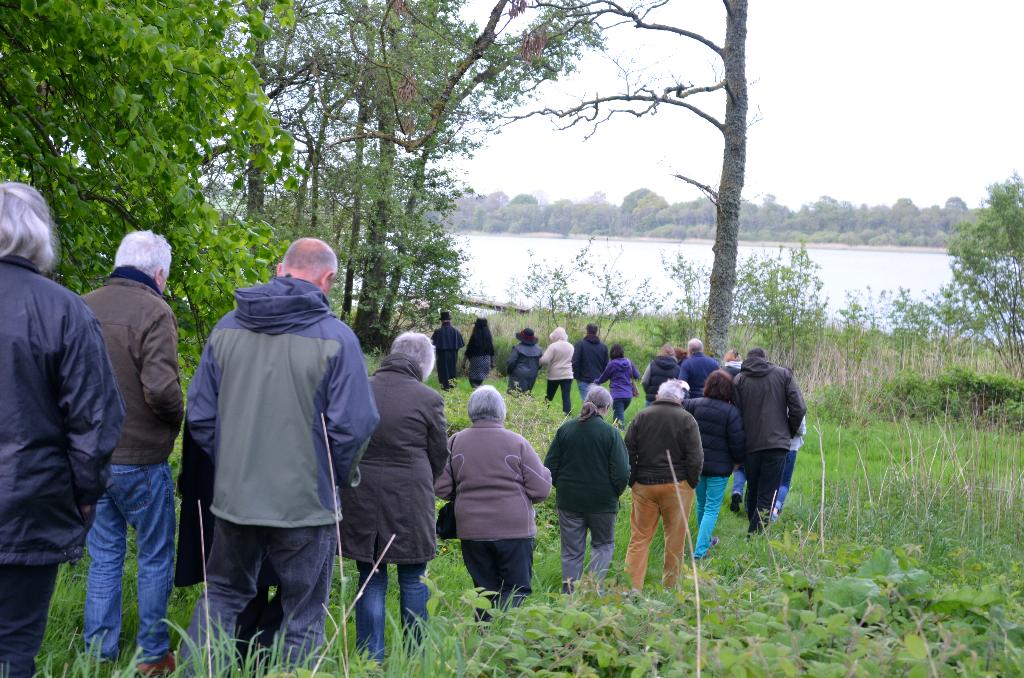 Adding extra spice to the tours is a variety of guest reports. Team member John Hill revealed: "One lady was overcome by a persistent feeling of dread with another reporting a dark shape or energy rushing past her. Another woman, easy-going by nature, felt on-edge for the full duration of the tour; she said it was out of character. The sound of drums has been heard and one gentleman felt an intense jolt causing his head to snap round to see what was there – nothing."
Commenting on the strange happenings, John said: "We recognise the potent mix of vivid storytelling and atmospheric locations will raise anticipation and perhaps make our guests a little more susceptible. That said, we also recognise we are spending time at allegedly haunted locations sharing personal, and often tragic, stories of those who have lived and died – this in itself could act as a trigger.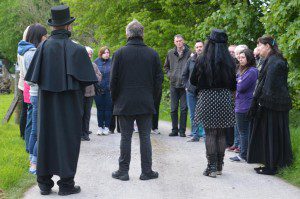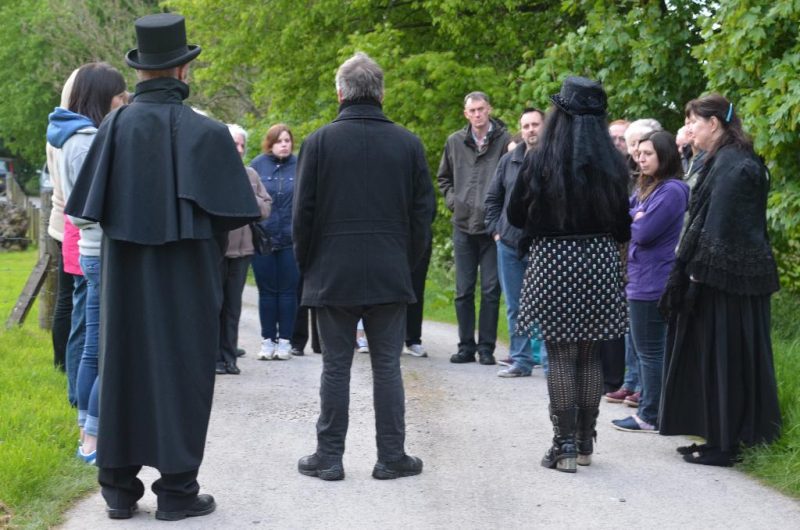 Using dramatic locations, the team are aiming to raise the profile of alternative tourism in Dumfries & Galloway by showcasing the region's rich tapestry of local history and ghost-lore. Kathleen explained: "Our tours incorporate eerie attractions unique to this region e.g. Scotland's oldest working theatre, most haunted road, the site of Scotland's last public hangings and in this case, a vampire legend with its origins buried in the 12th century; believer, sceptic or simply lover of strange tales, this is one experience you don't want to miss!"
And do the team think the lighter nights will have any impact on their tour? Kathleen summed up: "We feel summer is a hugely important time for our region; people are on holiday and we welcome visitors from all over the world. With a setting like Castle Loch, whatever time of day or night, there's so much to feed the imagination. We love bringing history to life and aim to inspire with interesting, well-researched events, encouraging visitors to explore the darker character of D&G…"
With reports of a little drummer boy, mysterious horse's hooves and shadowy apparitions, you may well feel a dark chill on these balmy summer nights – can you take the heat?
• https://twitter.com/MostlyGhostly_ – https://www.facebook.com/mostlyghostlyinvestigations
• Legends and Lore at Castle Loch takes place on Bank Holiday Sunday, 2nd August at 9pm
• Quotes from previous guests can be found at http://www.mostlyghostly.org/guest-reviews/
Book Tickets at www.mostlyghostly.org
Main Photo by Sara Bain