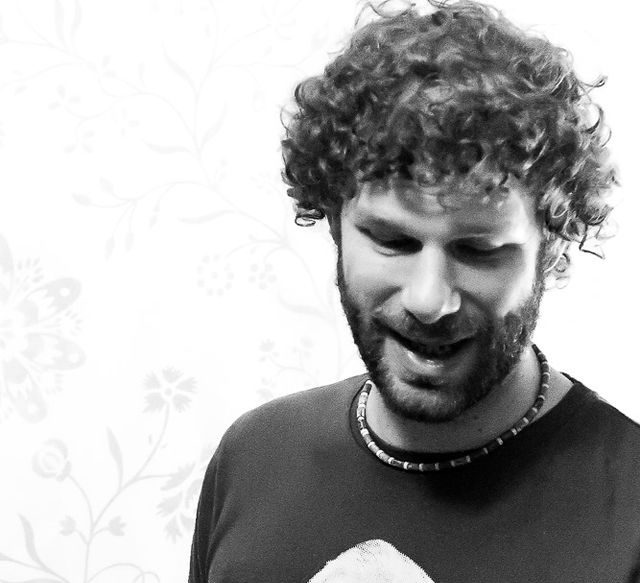 Following the success of 2019's Callum and the Mountain, Galloway author Alan McClure publishes his second novel, Jack's Well, this month. The book mixes elements of realism and fantasy to tell the tale of Jack Wilde, a 14 year old struggling with his identity and mental health.
Jack has been a household name since he was six, when his dad gave him a starring role in a series of bestselling children's novels. These stories are set in a magical domain called The Kingdom which young Jack enters through a mysterious well at the bottom of his garden. Here, he is a dauntless warrior, perfectly certain of right and wrong, fearless and untroubled by doubts.
In the real world, things are very different.
A complex adolescent dealing with an absent father, the loss of his mum, and relentless bullying at his boarding school, Jack has suffered a breakdown and is now recovering in an institution, telling his story through his recovery journal. This partly involves revisiting the fantasy adventures, and Jack seems caught between the two worlds as he gropes towards some understanding of who he really is.
The story was partly inspired by real-world examples such as Christopher Robin Milne and Alice Liddell, who grew up in the shadow of their fictional namesakes. "I was fascinated by these names that everyone knows, but that bear no relation to the real people behind them," says McClure. "I wanted to explore how much worse this unasked-for fame might be in the age of social media and blockbuster movies!"
The book has already received rave reviews, being described by author Joan Haig (Tiger Skin Rug) as 'Clever and captivating – an original and beautifully written story,' and by Ross Sayers (Sonny and Me, Daisy on the Outer Line) as 'Unique, original and deeply touching'. Kirsty Crommie, Scots teacher of the Year and author of the Unicorns and Kelpies blog, says, "To be an original voice in amongst all the amazing kids and YA writers out there is some feat, but that is exactly what Alan is."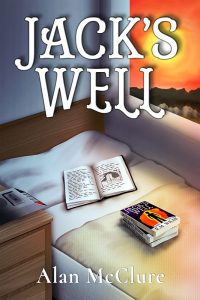 Jack's Well is published by Beaten Track Publishing on the 15th of October.
Buying link: https://www.beatentrackpublishing.com/?ref=jackswell
Author website: www.alanmcclure.co.uk