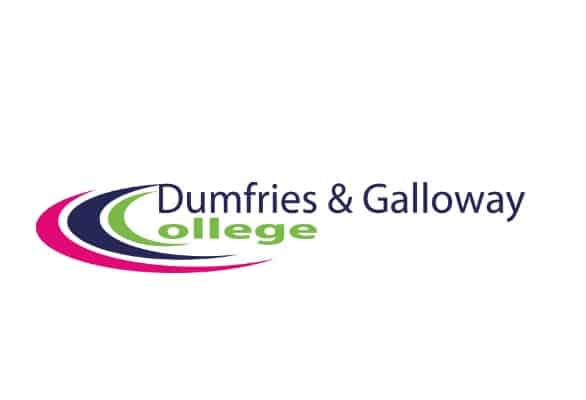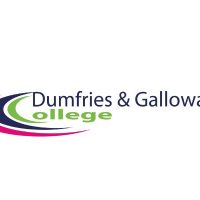 Website Dumfries and Galloway College
We are looking for Work Based Assessors in the following areas:
Hospitality, Construction, Business Administration, Management and Social Care
This role will assess candidates working on their Assessor and Verification Awards.   The candidates will be working in a variety of settings and will be working on different levels of qualifications depending on their role within the workplace.  The objective of the assessment process is to demonstrate the candidate is occupational competency based on the National Occupational Standards.  This will involve planning assessments with candidates and their employers, conducting the assessments, which are likely to involve direct observation of the candidate in the workplace and providing feedback on the assessment.  All documentation and assessment decisions are recorded in an e-portfolio of evidence.
Please visit our website for further details
Comments
comments