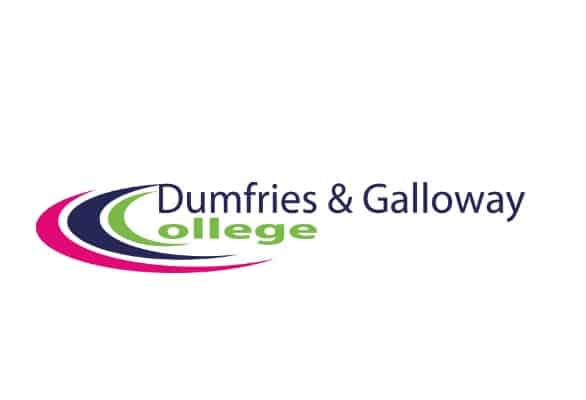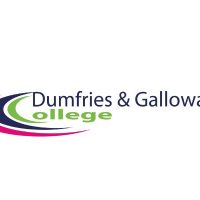 Website Dumfries & Galloway College
ICT Infrastructure Technician
Full time, Permanent
£27,788.44 per annum
An exciting opportunity has arisen to join our ICT team here at Dumfries and Galloway College. With ICT at the forefront of the Colleges plans for digital skills this is the right time to join us and showcase your skills.
The ideal candidate will have a strong background in working with ICT infrastructure in a large environment, preferably in education. Strong Network Administration experience is required for this role along with the ability to provide technical guidance to the ICT and the wider College teams.
As the Infrastructure Technician you will be tasked to monitor and maintain the ICT infrastructure under the guidance of the ICT Manager. You will assist in identifying new and improved ways of working including identifying new technologies.
A strong customer focus which puts the needs of our users first is essential. The ideal candidate will be able to demonstrate a history of customer excellence as well as demonstrating initiatives they would bring to this role.
Knowledge of public sector working would be advantageous.
The role is a 35 hour per week full year role and will primarily be based at our Dumfries campus however there will be a need to travel so a full UK driving licence will be required.
Closing Date:         Friday 26th October 2018
Comments
comments