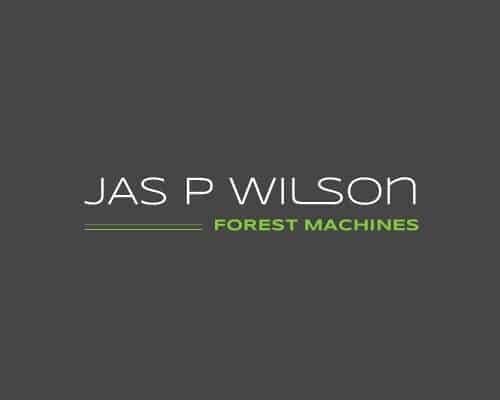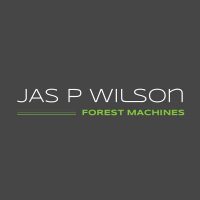 Website JAS P WILSON
Position: Fabricator/ Welder (Experienced)   2 Positions                Job Ad 06/04/21
We are UK based manufacturers of Botex Heavy Duty Equipment. Manufactured in Dalbeattie, we are the UK's only manufacturers of forest cranes & trailers. We understand the needs of our home market like no other and design all Botex equipment with this in mind.
This role will help support our ambitious growth plans and is an exciting opportunity for someone to join the Botex Manufacturing and Project Development unit. There are two positions available at the moment. We are willing to consider candidates with varying levels of experience.
Your main role will be to provide support to the Manufacturing team in the Fabrication shop. You will have accountability for area ownership and improve housekeeping and efficiency. You will contribute in a positive matter to all tasks set and assist in finding solutions to problems should they arise.
Duties and responsibilities include the following:
·         Fabrication of mild steel products.
·         Mig welding.
·         Operation of plant and machinery required to fabricate our products.
·         Press Brake operating.
·         Reading and assessing design drawings.
·         Able to fabricate to a high standard with minimal supervision.
We are currently expecting delivery of some new CNC manufacturing equipment: a CNC Plasma Unit capable of cutting 40mm thick steel, and a 3m long x 240 tonne Press Brake.
We will be training personnel and/ or employing new staff to operate this machinery, so any experience in operating either of these types of machines would be an advantage.
Forklift truck driving and driving licence would be an advantage.
Key accountabilities:
• Personnel – Be an effective member of the Manufacturing team. Positive, resourceful and helpful in assisting with all requests from both Engineering and Production departments. Able to work unsupervised and demonstrate understanding of procedures, equipment and its functions.
• Knowledge and skills – Sound education and experience working in the industry. Have a good understanding in working with mild steel, MIG welding and Fabrication. Be a valued asset and help production with a common goal of safe operation with maximum efficiency. Able to suggest improvements to plant performance, equipment, process.
• Health and safety – This is the number one priority. A desire to get the job done will not take a higher priority than Health & Safety. Ensure that all activity risks are understood and managed.
We consider we have a winning combination at EFM and value all our staff – recognising personal contributions. If you have the relevant experience and would like to seize the opportunity to work with an exciting brand and business, please apply to: Lorna Hurley, EFM Ltd, Unit 1, Industrial Site, Coast Road, Dalbeattie,  DG5 4QU Or send application to – lorna@jaspwilson.co.uk