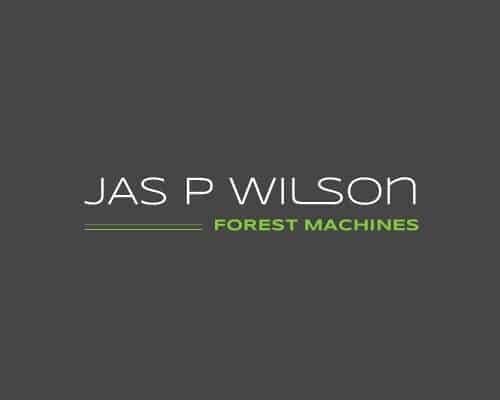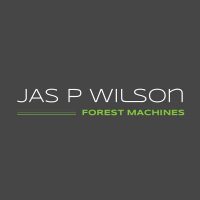 Website JAS P WILSON
Jas P Wilson are UK based forestry machinery supplier, we were established in 1964, we now serve customers throughout the UK, Europe and beyond from our base in Dalbeattie, South-West Scotland.  We supply new and used Valtra tractors, timber cranes and trailers, professional firewood processors and associated products, heavy duty winches, woodchippers and forestry mulchers as well as used timber harvester & forwarders. We also manufacture the Botex range of heavy-duty timber cranes and trailers in our Dalbeattie base. We are agents for Posch, Botex, Lasco, Igland, FAE, JAKS, Keto, Rottne, SP and TP – details are on our website – www.jaspwilson.co.uk
We deal largely in used Valtra tractors and do extensive refurbishment and repairs to them. We currently have a vacancy for an experienced Tractor Technician. This is a full-time job based mainly on-site. Working hours are 8am – 5pm Monday to Friday. Optional overtime available all year round.
The main purpose of the role is to:
·         Diagnose, repair, test, and overhaul Valtra tractor engines, transmissions, and electronics.
Main duties and responsibilities as follow, but not limited to:
·         Service, maintain, repair and overhaul Valtra tractors
·         Record details of parts used
·         Use computer programmes for technical information such as parts list.
·         Workstation housekeeping
·         Attend training courses where applicable.
Key skills, knowledge & experience:
Must hold a full UK driving licence.
IT literate – to complete related admin work. (not essential but would be an advantage)
Be a self-motivated and confident individual, willing to work independently and be part of a team, hold good communication skills, work to a high standard and be able to work to timescales as required.
Liaise with colleagues to optimise efficiency.
Commitment to follow health and safety guidelines.