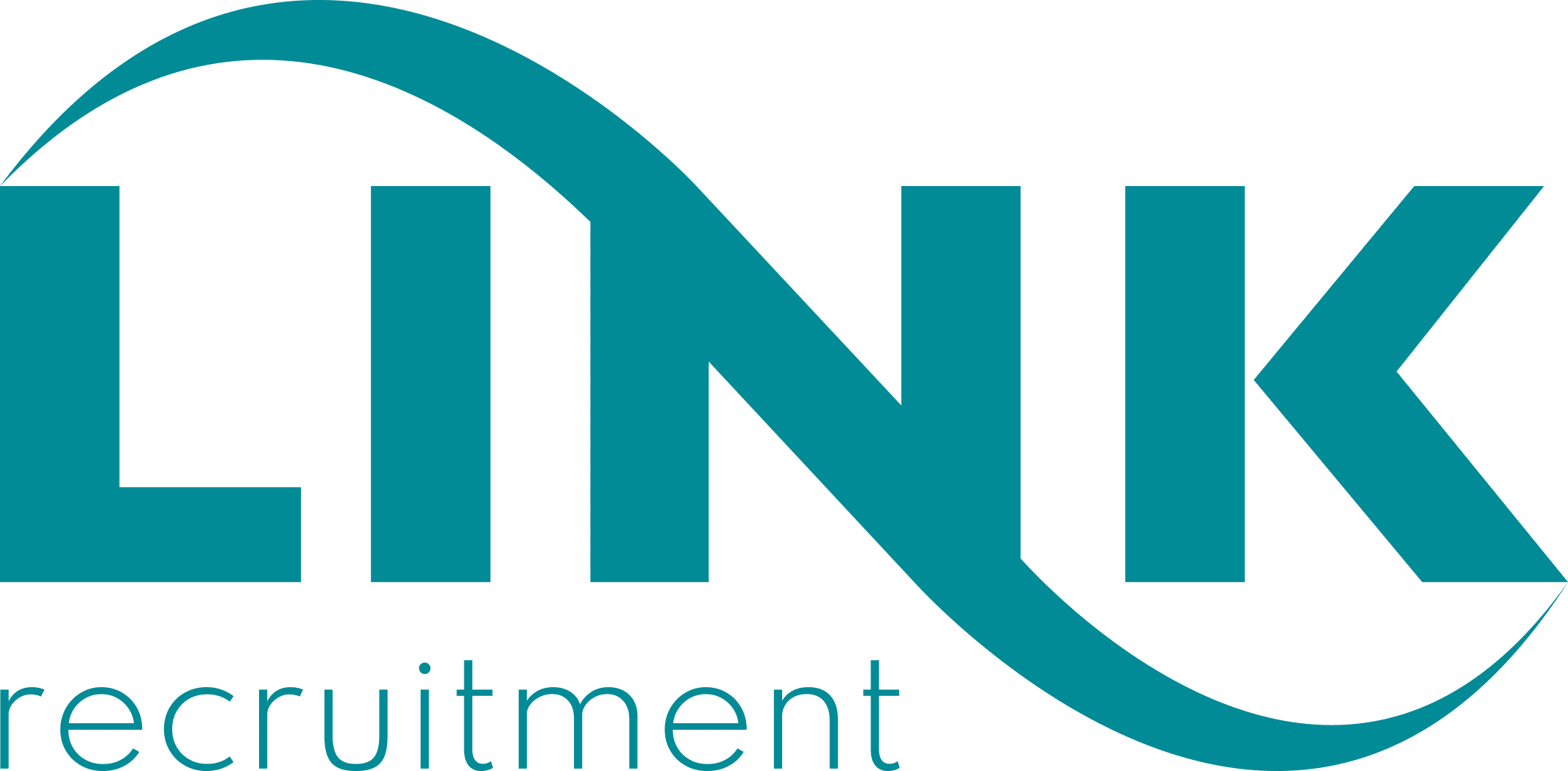 Website LINK RECRUITMENT
We are currently recruiting for Arla near Lockerbie.
Applicants are required to work in either the despatch or production department
Shifts are 12 hours 6am -6pm and 6pm-6am. All suitable applicants will be considered, the site operates Monday to Sunday so candidates who want weekend work are also welcome to apply.
These vacancies are advertised as temporary although we have good ongoing opportunities
Job Types Part time and full time
Part-time hours: 12-48 per week
Job Types: Full-time, Part-time, Temporary
Salary: £9.50-£12.59 per hour