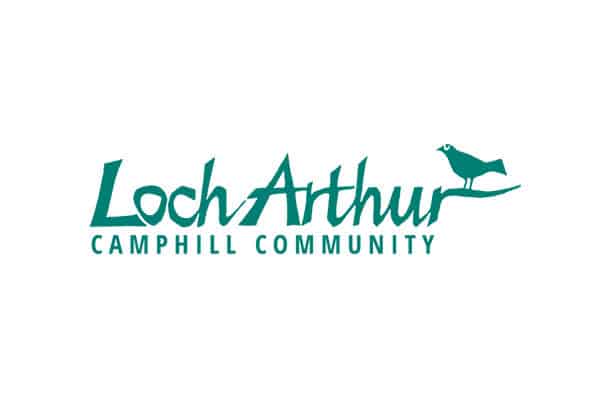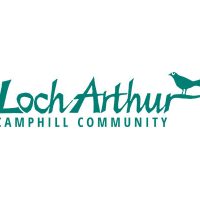 Website Loch Arthur Camphill Community
Are you passionate about the idea of producing good, wholesome, organic food in a very special setting?
Are you drawn to the idea of working cooperatively, as part of the team, in a Social Enterprise with a strong ethos and an amazing reputation?
Are you inspired by the challenge of leading and directing a team of committed and enthusiastic people of mixed abilities including adults with learning disabilities?
Are you a creative, inspired and flexible cook with a good track record in the kitchen and the skill, creativity and experience to help us deliver and further develop our quality range of products for café and retail sales?
Are you up for the challenge? …..  If so, you should contact us at
LOCH ARTHUR FARM SHOP AND CAFÉ where we have a vacancy for the position of EXPERIENCED COOK AND KITCHEN TEAM LEADER
If this sounds like you, and you want to find out more or receive an application form, please contact Steph Atwell on 01387 259669 (option 3) or email us on:   steph@locharthur.org.uk
Loch Arthur Camphill Community, Beeswing, Dumfries DG2 8JQ
Rate of pay will be commensurate with experience and skills and will be open to discussion.
A typical week will be 40 hours (no Sunday or evening working) agreed by rota with 2 days off per week.
Closing date: Friday 13th September.
Comments
comments