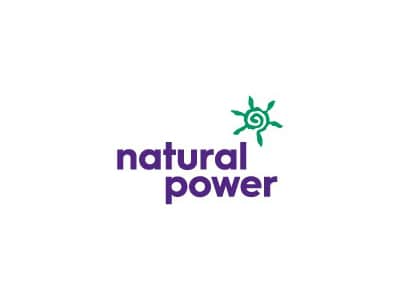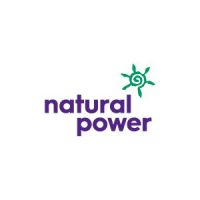 Website Natural Power
Our Team
Natural Power's Advisory & Analytics business unit is made up of a diverse range of engineers and analysts with unique experience advising on renewable energy projects. Our clients include leading UK and international project developers, investors, lenders and asset owners. We are looking for an experienced financial co-ordinator to support our growing international business.
Duties and Responsibilities include:
Act as the first point of contact for all Advisory & Analytics finance related queries and provide guidance to members of the team on a range of finance related matters via the approved procurement route
Timely and effective financial co-ordination of the Advisory and Analytics business unit, you will maintain financial reporting and support invoicing, budget tracking and assist with budget control, project cost prediction and annual budget detail
You will have experience of financial processing, excellent communication, interpersonal and organisational skills with a commitment to providing the highest level of customer service
Excellent numerical skills and attention to detail will be essential
The role would suit a pro-active individual who can work well with others and who has ability to plan and prioritise work effectively to ensure competing deadlines are met
General Duties and Responsibilities:
Health & Safety: All employees are required to adhere to Health & Safety Regulations and ensure best practice is met by both themselves and by their colleagues
Conduct: All employees are required to conduct themselves in a professional manner in accordance with company values, policies and codes of conduct as outlined in the employee handbook
Quality: All employees are expected to work within the systems, processes and procedures outlined within the department and / or company handbooks or software platforms or training manuals
Flexibility: A reasonable degree of flexibility is required from all employees to meet the needs of the role, the department and the wider company
Qualifications and Experience
Essential:
Finance/accounting background
Highly developed interpersonal and communications skills and proven ability to work effectively with individuals and teams at all levels both within and external to the business
Ability to maintain high level of quality while working in a fast-paced environment
Flexible approach
Self-motivator organised and confident attitude to work with the ability to work as part of a team
Desirable:
An understanding of renewable energy sector is advantageous
Understanding of financial systems
Additional Information
Natural Power is an equal opportunities employer.  We celebrate diversity and are committed to creating an inclusive environment for all employees.
Natural Power reserves the right to remove this vacancy at any time.
Closing date: Friday 26th April 2019 at 12.00pm
After the closing date this job description will no longer be available on our website therefore, please retain a copy for your records.
Comments
comments