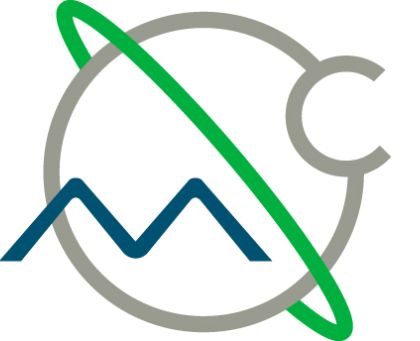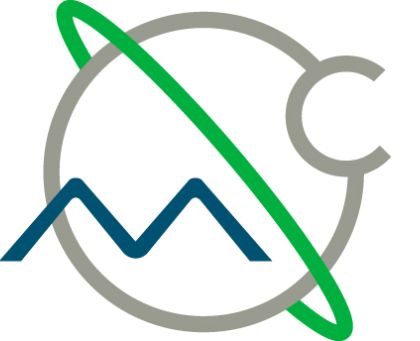 Website The Crawick Multiverse Trust
We are seeking a highly motivated individual with proven experience of leading and developing marketing, communications and event promotional activity, who can adopt a strategic and commercial approach. This is a senior but hands on role and as well as leading the marketing strategy, you will work as part of the small team with our Operations Manager to ensure the smooth running of the Multiverse on a daily basis.
Essential experience and skills:
Previous demonstrable experience in a relevant field such as marketing, communications or event promotion.
· An eye for detail as well as excellent writing, editing and proof-reading skills.
· Strong interpersonal and relationship building skills.
· Proficient in the use of a range of digital platforms including WordPress, Mailchimp and Survey Monkey.
· A good understanding of social media marketing and the ability to plan and deliver general content along with targeted campaigns.
· The ability to set measurable goals, interpret data using tools such as Google Analytics and social media insights to inform decision making and show return on investment.
· Highly organised and flexible approach with previous project management experience and the ability to work on multiple projects simultaneously, within a fast-paced environment.
· Ability to use own initiative and work well as part of a small team.
· A hands on approach, with the ability to work strategically as well as execute successful delivery.
Living in the local area will be an advantage. Advanced MS Office skills including Word, Excel and PowerPoint. Knowledge of contact database management and/or E-CRM systems would also be desirable.
Company: The Crawick Multiverse Trust
Location: The Coalface, Crawick Multiverse, Sanquhar, Dumfries & Galloway
Reporting to: The Trust Board
Hours of work will be 28-30 hours per week (to be agreed with successful candidate), with occasional weekend working.
The pro-rata salary for a 30 hour week will be circa £25,000 p.a. (based on a full time equivalent of £31,250) depending on experience. Full-time equivalent of 28 days' leave per year (including public holidays) and employer pension contribution of 4.5% of your basic salary, subject to you contributing 4.5%.
Flexible working between on-site and the ability to work from home.
Please see our website for full job description https://www.crawickmultiverse.co.uk/were-hiring-marketing-and-communications-manager/
To apply, please send CV and cover letter to bjohnson@crawickmultiverse.co.uk
Closing date: Friday 29th October 2021