Full Time
Anywhere
Applications have closed.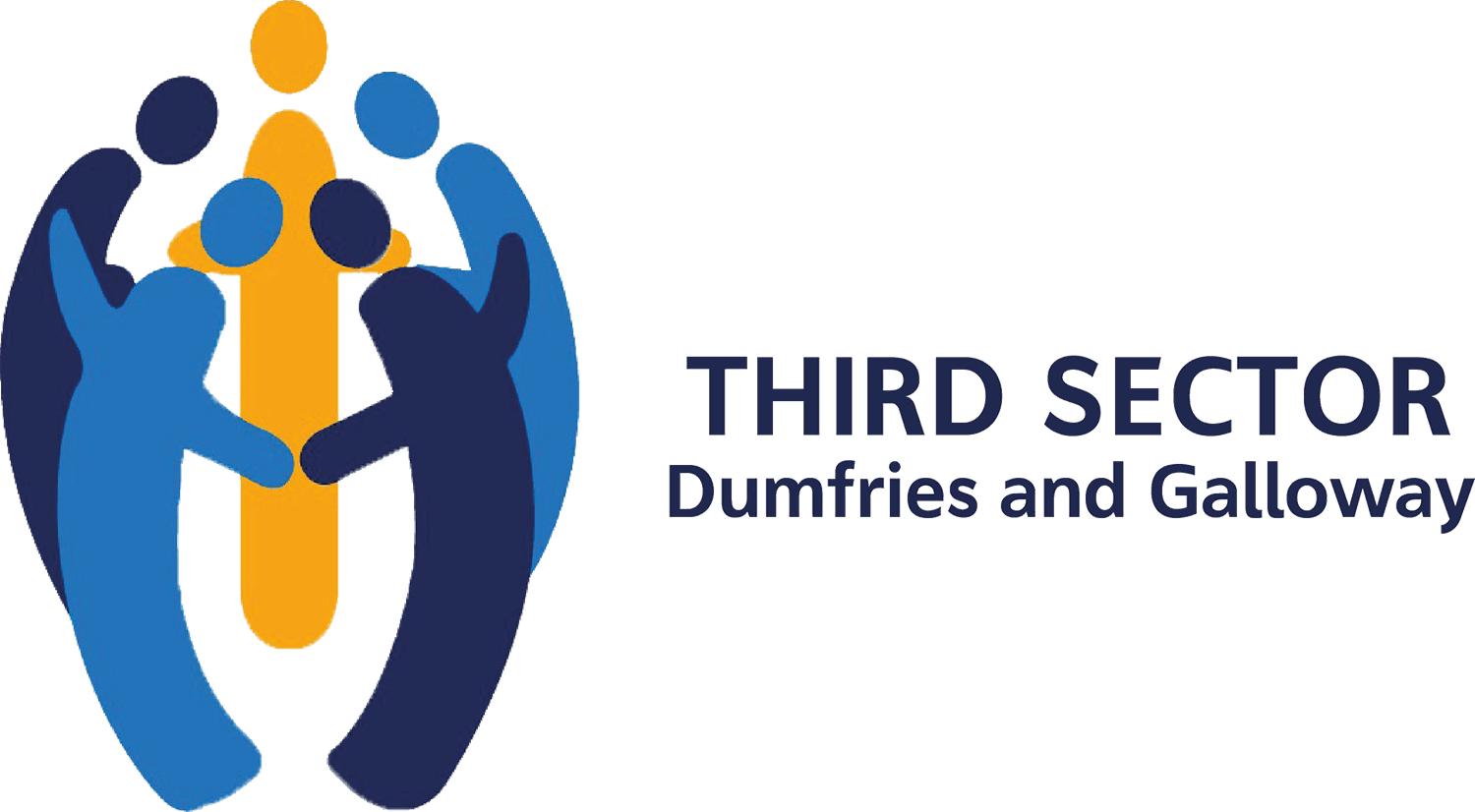 Website Third Sector Dumfries and Galloway
Employability Officer (Community Transport PSP), Third Sector Dumfries and Galloway
We are leading on the development of the Community Transport Public Social Partnership (PSP), working with Statutory and Third Sector Community Transport partners.
One of the key workstreams of this PSP is capacity building the community transport sector in Dumfries and Galloway.  This includes the development of an employability pathway programme.  The programme will develop a model for unemployed people, particularly young people, to gain skills, qualifications and employment in the transport industry.
We are recruiting an Employability Officer to be part of our team.  The Employability Officer will develop, implement and oversee the pathway, and will work with colleagues to develop a sustainable funding model for the project.
We are looking for someone who has a good knowledge of employability programmes, project development skills and who wants to assist people and make a difference to people's lives.