Big Dog is coming to Dumfries this 6th, 7th, 8th and 9th April with some very special events for children, and here are just a few of the Saturday treats.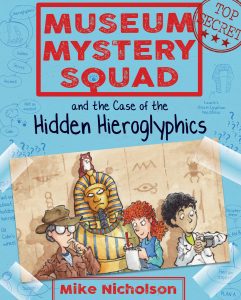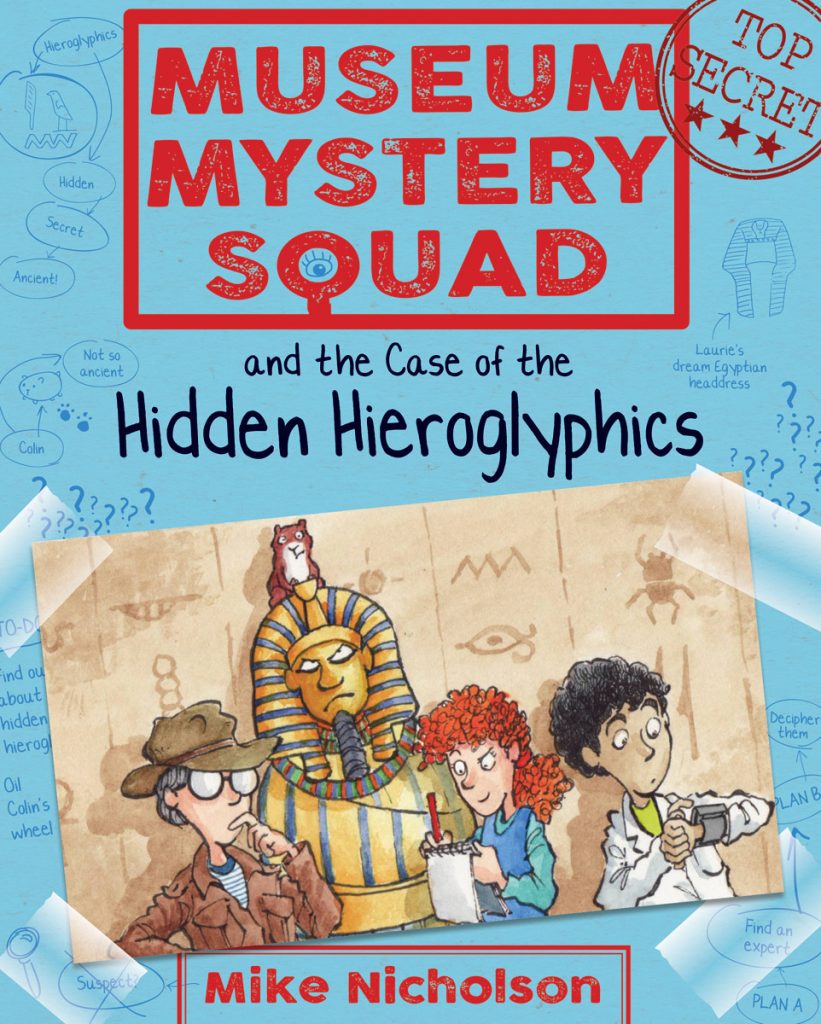 At 10 o'clock there's a free event for over 6s.  The Museum Mystery Squad comes to the Observatory with Kelpies prize-winner Mike Nicholson, whose new series has been described as Scooby Doo meets Doctor Who. There's a series of strange happenings but there's no puzzle the Mystery Squad can't solve, from secret Egyptian codes to missing treasure.  Afterwards children can even stay on for Egyptian crafts and a mystery trail.  Fun and mystery sounds irresistible.
For ages 9 or over, then at 11.30 in the Theatre Royal, Abi Elphinstone ( Main Image) will talk about the latest thrilling adventure in her Dreamsnatcher Series.  The young audience should prepare to be excited in a scary sort of way and find out if there's a happy ending to Molly's adventures in the forest.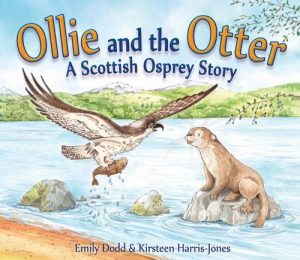 And there are lots of lovely things for the Under 3s – such as Ollie and the Otter at 11.30, and Captain Crankie and Seadog Steve at 1 o'clock, both at The Usual Place in Academy Street.  And later in the day they can hear a Scots language version of We're Going on a Bear Hunt at the Robert Burns Centre.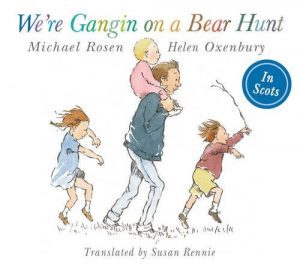 Watch out for dance, films, crafts and music – they're all in Big Dog's wonderful programme and kids would be barking to miss it!
For tickets contact:
Wigtown Festival Company, 11 North Main Street, Wigtown, DG8 9HN
01988 403222             Mon-Sat 10am- 4pm               Sun 12noon-4pm
http://www.wigtownbookfestival.com