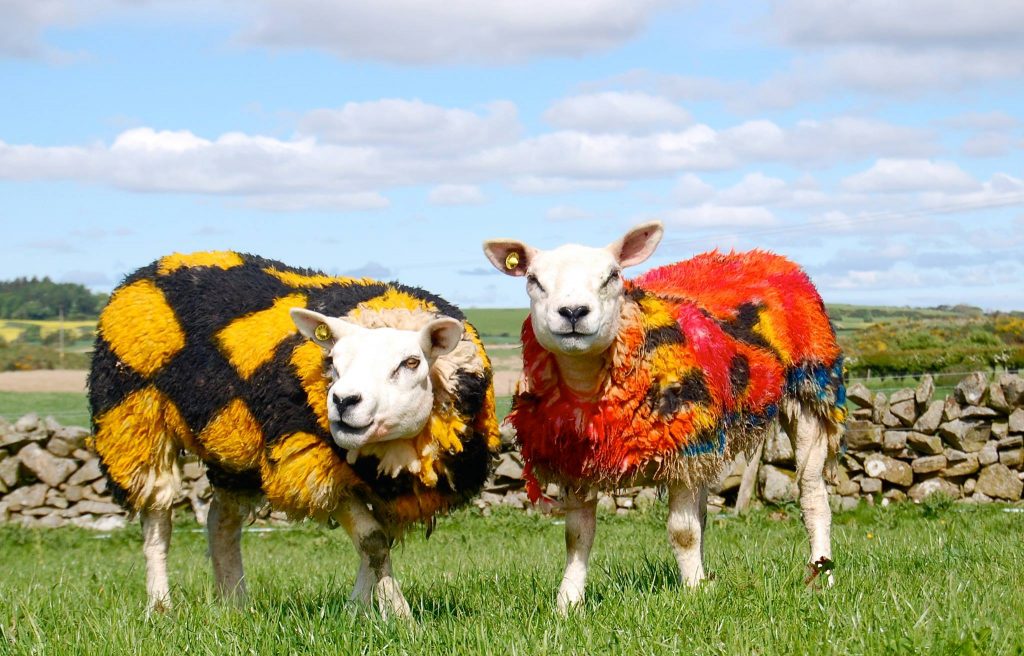 There has been no pulling the wool over the eyes of the national Press this last week by Local artist Helen Ryman from Wigtownshire
Helen Ryman  who was one of  DGWGO's first featured artist has made it into the National press with her wonderful living Rural murals , her Tartan Texal sheep that she created as part of this years Spring Fling .
Helen of North Killdarroch near Whauphill used Normal Agricultural Sheep marker , generally used by farmers to spray a stock mark or identification number on to their ewe's to create these stunning eye-catching tartan style patterns . The Spray marker is harmless and after a period of time the weather washes it out of the fleece !
Helen who is a shepherdess and dairy person uses her work  as a large part of her inspiration for art. She paint's in oils and love's nothing better than sitting sketching and painting outside in Bonnie Gallowa'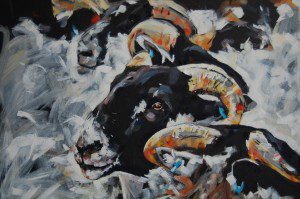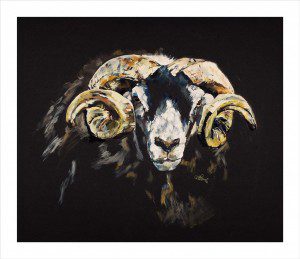 You can Read Helens Full DGWGO feature that she wrote for us last July on this link   http://www.dgwgo.com/news/dg-arts-news/helen-ryman/ It includes lots of pictures of her work
You can Follow Helen on Facebook at https://www.facebook.com/HelenRymanArts?fref=ts
Helen's website can be found at http://www.helenrymanarts.co.uk/
Pictures ,Photos , info and links all shared with Full permission of Artist Helen Ryman
Comments
comments