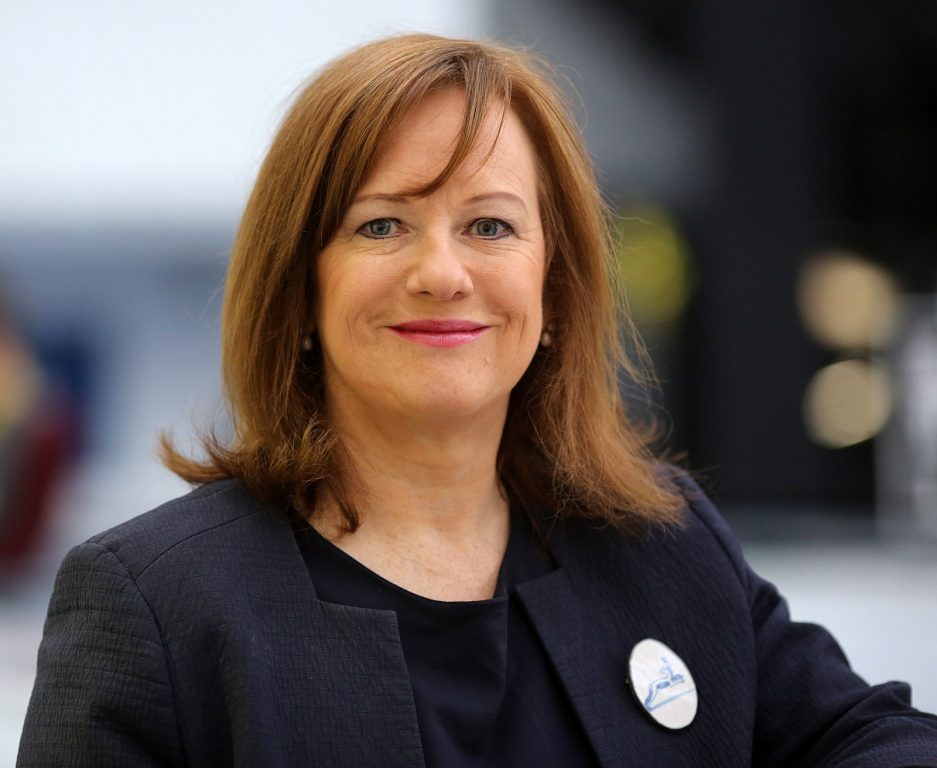 South Scotland MSP Joan McAlpine has welcomed news that tenant farmers, David and Alison Telfer from Canonbie, have won their fight against eviction from their farm at Cleuchfoot, near Canonbie.
Ms McAlpine has been campaigning on behalf of the couple and has raised their plight in parliament, the media and with the Scottish Land Commission.
Now a deal has been brokered between the commission's tenant farming representative and the new owners of the land which the Telfers tenant.
The couple had been told to leave by the Duke of Buccleuch when he put the land up for sale as part of the Evertown Estate last year. They'd previously been under the impression that they could remain until their retirement in a few years' time. An incredible 89,000 people had signed a petition asking the Duke to reconsider and accusing him of removing tenants to secure lucrative forestry grants.
But now the new owner, James Jones of James Jones & Sons Ltd, the timber manufacturers in Lockerbie, has agreed to let the Telfers remain at the farm until their original retirement date.
Commenting, Ms McAlpine says,
"I'm delighted to hear that the Telfers have won their fight to remain at Cleuchfoot. They've been at the farm for over 20 years and had expected remain there for the rest of their working lives. It was a shock for them to be told they'd have to move away and start over again with just a few years to go until they retired.

"The new owners, James Jones & Sons Ltd deserve credit for extending the Telfer's lease. They were under no legal obligation to keep them on but I believe they have made the right moral decision.

"I know, too, that Bob McIntosh, the Tenant Farming Commissioner at The Scottish Land Commission has been working with both the Telfers and the new owners to find an amicable solution. I'd like to thank Bob for all his hard work on this case, it shows the commission, which was set up as part of the SNP's land reform programme, is really making a difference in rural Scotland. I'm delighted that their intervention has led to such a positive outcome."