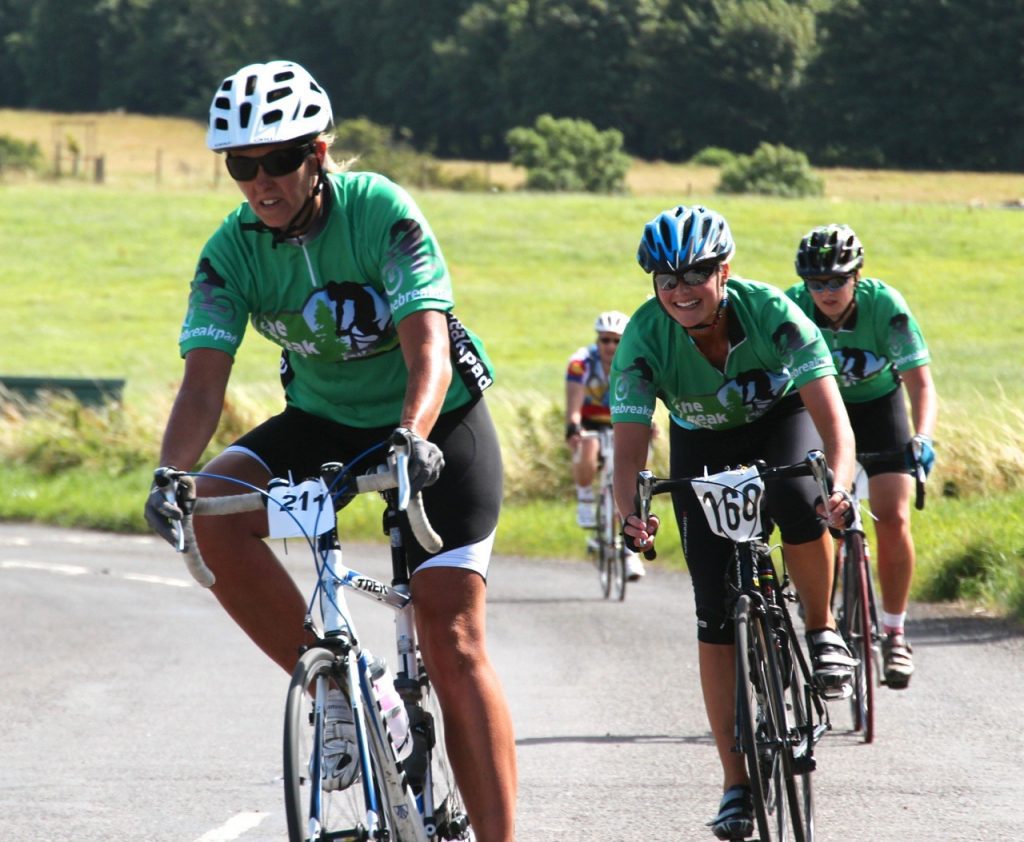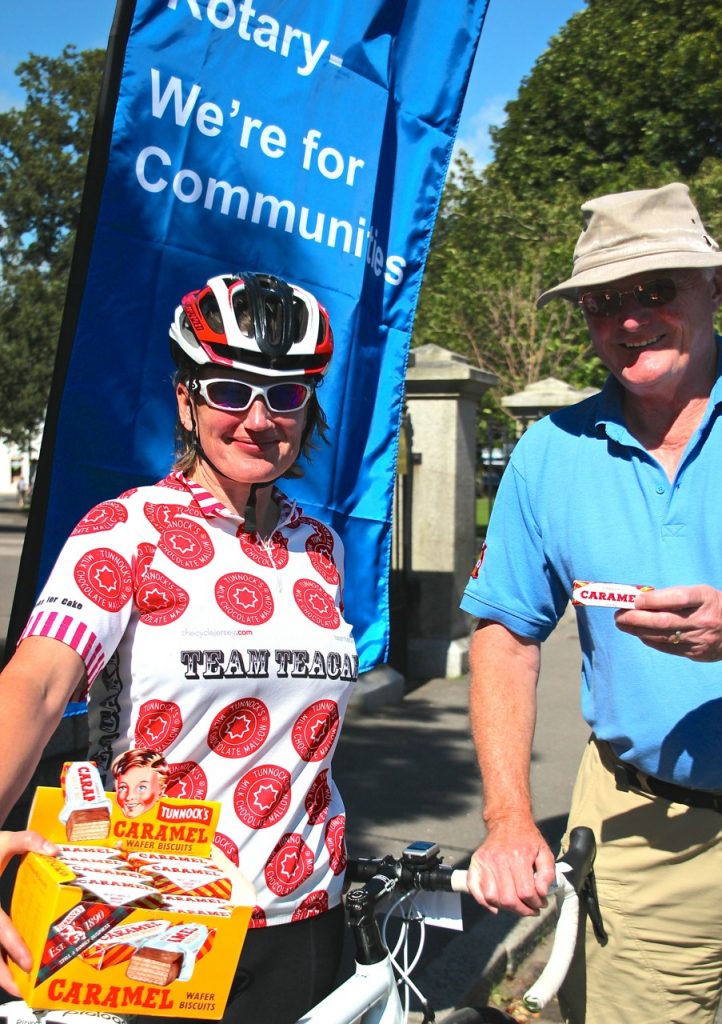 Galloway reCycle Sportive 2014
The Rotary Club of Kirkcudbright held their 4th successful cycle sportive on Saturday the 9th of August.
Two hundred and fifty eight cyclists entered, ages ranging from a 10 year old riding the 30 mile route a 75 year old on the 67 mile route, and with the oldest cyclist completing the 103 mile route aged 69!
Club President Colin MacLaine commented "We are delighted so many cyclists enjoyed another successful Galloway reCycle Sportive, for many cyclists, this was the first time they had ridden their chosen distance, and it was fantastic to see them finish, tired but happy. Thanks to our sponsor Tunnocks.
We have already received many complimentary comments on the organisation, stewarding and the superb catering provided by the ladies of the Inner Wheel.
The 103 mile saw William Hannay and Alice Carson complete good runs, while in the 67 mile David Stewart and Jemma McNeill came home in style, and Frank Dorrans and Jennifer McGlasham ticked all the boxes in our new 30 mile course.
In its fourth year the event, which involves over 50 Rotarians, family and friends has, to date, raised over £15,000 for charities, the main ones being Killie Can Cycle and Jole Rider. Killie Can Cycle is a voluntary
organisation in Kilmarnock which revamps bicycles from local recycling centres and sells them at low cost in the community. Jole Rider supplies recycled bicycles to children in Africa, where many have a journey to school of several miles, making a bike a necessity if they are to gain an education!
The Rotary Club of Kirkcudbright hope to run the event again next August, and further information can be obtained from their website: www.gallowayrecyclesportive.co.uk or by emailing gallowayrecycle@gmail.com