CASTLE Douglas based Robertson Gemini Ltd continues to invest in the latest technology to keep up to date with all your vehicle requirements. The team at Robertson Gemini have now purchased the new interface for the latest Jaguar/Land Rover vehicles. Only available in Dumfries & Galloway at Robertson Gemini Ltd. Your Independent Jaguar/Land Rover Specialists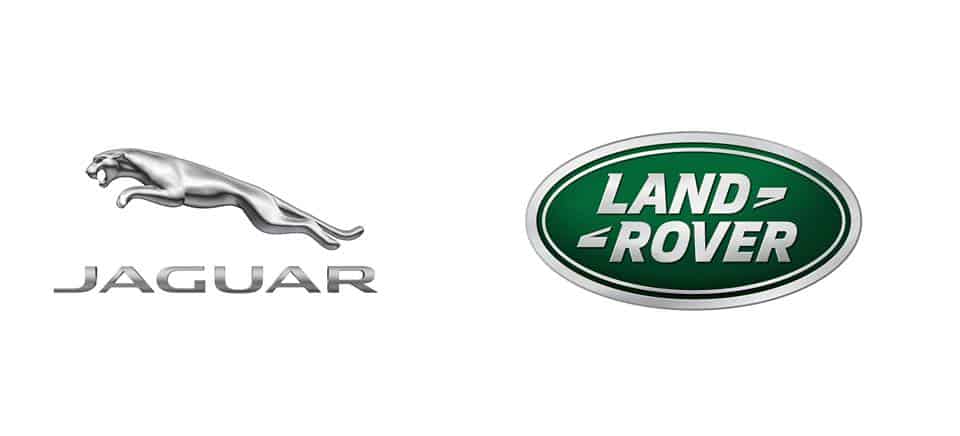 A Spokesperson from Robertson Gemini Ltd  told us about the Diagnostic Communication over Internet Protocol
"This is the only unit that is compatible with the Pathfinder software and all Jaguar / Land Rover vehicles with the new vehicle architectures found in 2018 and newer vehicles (from the Range Rover/Range Rover Sport L405/L494). In addition to the 2018 and newer vehicles, the DoIP VCI is also capable of interfacing with 2014 through 2018 Multi-CAN architecture vehicles (see application list below).

All 2014-2018 with no DOIP and earlier (2006 to 2014) Land Rover and Jaguar will still use the SDD JLR software. 
The NEW JLR DoIP VCI is the newest interface for Jaguar and Land Rover vehicles.

It is the only unit that is compatible with the Pathfinder Software and all JLR vehicles with the new vehicle architectures found in 2018 and newer vehicles (from the Range Rover/Range Rover Sport L405/L494). In addition to the 2017 and newer vehicles.

The DoIP VCI is also capable of interfacing with 2014 through 2018 Multi-CAN architecture vehicles. Vehicles 2014 and older vehicles not detailed here will continue to use the current diagnostic system and VCIs."
This tool is needed to fully work with the following :
2014-2018 DoIP VCI Applications:
☑️ XE (X760)
☑️ F-Pace (X761)
☑️F-Type (X152)
☑️XF (X260)
☑️ XJ (X351) – 16MY only
☑️ Evoque (L538)
☑️ Discovery Sport (L550)
☑️ Range Rover (L405)
☑️Range Rover Sport (L494)
Robertson Gemini Also Service all makes and models.
Do you feel you have to take your car to the main dealer to protect the manufacturer's warranty and receive a reliable quality of service?
The Office of Fair trading (OFT) reported that consumers no longer have to have their car serviced by a franchise dealer to comply with the manufacturers warranty. Bringing your car to a professional, independent garage like Robertson Gemini will therefore not invalidate its warranty conditions – we will service and repair your car to the same high standards as the dealer.
By using and fitting OE (original equipment) quality parts and consumables you will maintain your warranty and guarantees but are able to benefit from the far lower costs involved in having us carry out any work on your car.
New keys supplied and coded for any Jaguar /Land Rover
For more information on our products and services call 01556 502560 or visit http://www.robertsongemini.co.uk/