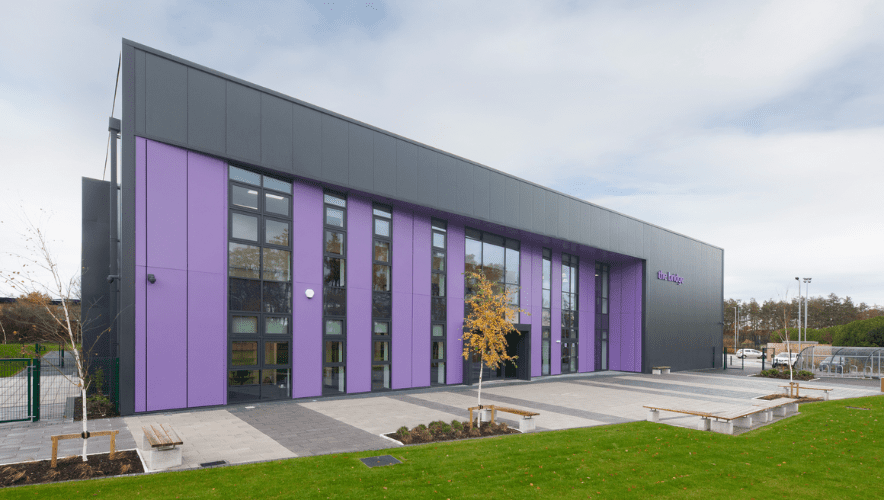 Business Gateway, in association with Dumfries and Galloway Council, are hosting a 'Digital Difference Day' Business expo on Wednesday 5 October.
The Digital Difference Day will host a number of keynote speakers including Karen Riddick of Second Nature Online, an ecommerce store, Any Todman from 5G Connect and Amy Muirhead from David Allen Accountants. There will also be a series of short interactive workshops on topics such as local SEO and social media, with the aim of helping businesses perform better online.
Book Your FREE Digital Difference Day place here
11.00  Networking and meet stand holders
11.30  Selling online Karen Riddick Second Nature online
12:15  5G opportunity Andy Todman S5GConnect Dumfries
12:30  Digital Accounting Amy Muirhead David Allen
13.00  Lunch and networking
13.30  Local SEO/Google My Business Jack Ogston Creatomatic
14.00  Introduction to TikTok Mark Proctor Dropkick Marketing
14.30  Facebook and Google Adverts Mark Proctor Dropkick Marketing
A free packed lunch will be provided with vegetarian and gluten free options.
During the free event visitors will be able to meet local suppliers and exhibitors to discuss topics such as connectivity and broadband, EPOS systems and web design and development. Business Gateway's Digital Boost team will be on hand to discuss the support available to businesses in the region throughout the day too.
The event, primarily aimed newly started businesses in Dumfries and Galloway, will take place at The Bridge in Dumfries on Wednesday 5th October from 11am – 3pm. Business Gateway have previously held trade events as part of Dumfries and Galloway Business Week but this will be the first event since the Covid-19 outbreak.
Councillor Katie Hagmann Chair of the economy and resources committee commented "Digital is the way forward for small businesses to punch above their weight. Whether you are digital beginner or a bit more confident there will be something benefits every single business"
Sean Marshall, vice chair, said: "It is great to be able to have face to face conferences after covid. Business will be able to ask questions and get help from local experts."
The booking link is as follows: Digital Difference Day | Business Gateway (bgateway.com)