Do you want to know what's going on in Dumfries and Galloway?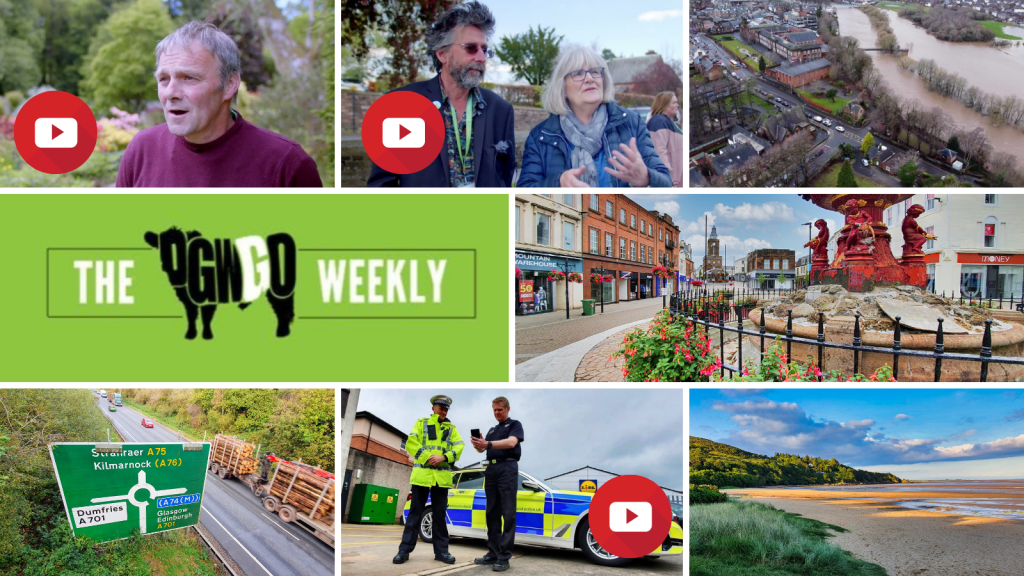 Join over 18,500 subscribers for your FREE weekly update
Don't worry we won't fill your inbox up or ever share your email address with anyone.
Get all the top local news
Exclusive Dumfries & Galloway videos
Stories you won't find anywhere else
100% FREE
Don't miss out – sign up now to stay informed and be a part of our community.
Your data is protected by our fully compliant GDPR email list. You will never have to pay to stay updated – subscribe to our email list for free and opt-out whenever you like.