Come and see FarmFit's ever-extending range of farm internals and accessories available PLUS LOTS of smaller accessories including heat lamps and calving gloves to view and buy from our easily accessible shop in Lockerbie or online today!
Farmfit shop is on the North side of Lockerbie with plenty parking, onsite Rijo coffee machine, snacks and treats for on the go!   We are the first in Dumfries and Galloway to stock the infamous Grassmen range, Schleich toys and of course many essentials for our countryside community including Buckbootz, Flexophane waterproofs, PPE, Hi Vis clothing, gloves, nuts, bolts, fixtures, fittings, DIY tools and necessities at very competitive prices!   We even have a fantastic range of kids farming related items from 25p!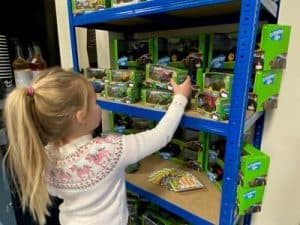 The new shop premises will complement our reliable agricultural equipment and you can come in to discuss the full design, fitting and installation service we can offer.  They developed an ergonomically efficient range of quality products that will deliver added value to your operations for generations to come. The FarmFit range includes; gates, feed barriers, Agritubel self-locking yokes, cubicles, posts and attachments, Galebreaker, cladding, timber, rainwater goods, fibre cement and fixings.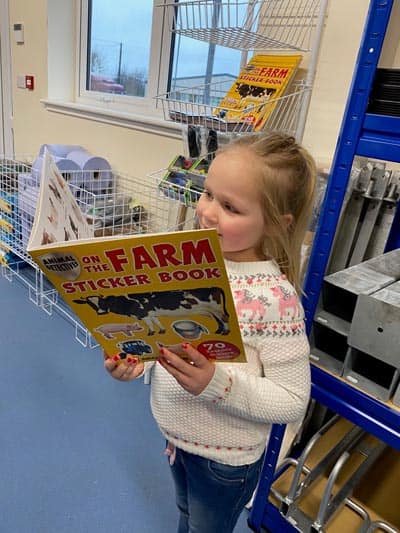 OPEN MONDAY TO FRIDAY 7.30AM TILL 5PM
www.farmfituk.com 01576 204 963   sales@farmfituk.com