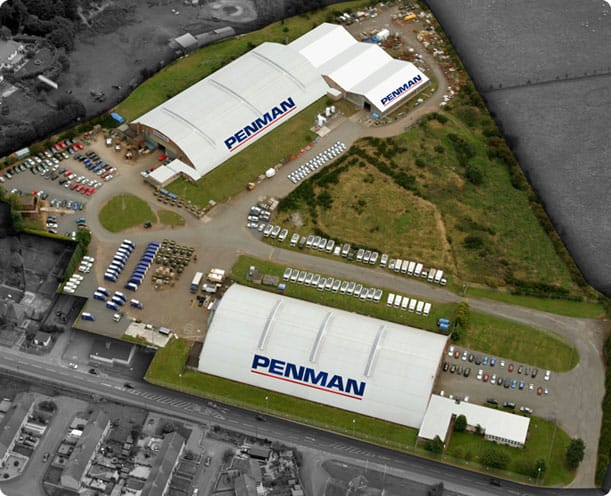 Penman Engineering in Dumfries has gone into administration for the second time in three years with the loss of 44 jobs.
The Dumfries based vehicle conversation specialists have appointed Blair Nimmo and James Lumb of KPMG as joint administrators. The firm employs 61 people, 17 of whom will stay on to assist the administration process.
The company previously went into administration in 2016 but was bought that November by Hull-based commercial vehicles group Martin Williams.
South Scotland MSP Colin Smyth said, "This is a devastating blow for the Penman's workforce, many of whom were laid off the last time the firm went into administration. There have been concerns expressed over cash flow problems by businesses who weren't getting payments from Penman's but this news will still come as a shock to many people who hoped that under new owners the company could find a viable future".

"It is vital that the Scottish Government through Scottish Enterprise and the council's Economic Development department respond by doing what they can to work with administrators to find a new buyer. This happened in 2016 and while sadly the current owners failed to deliver on their promises, if the firm is not bought I have no doubt Penman's, and the jobs they provide, will disappear from Dumfries forever having been based in the town since 1859."
Dumfries and Galloway MP Alister Jack last night expressed deep disappointment at news of redundancies at Penman Engineering at Heathhall.
He said: "Over many years Penmans built up an international reputation for high quality armoured and other specialist vehicles.

"This is devastating news for the highly skilled workforce and their families. I plan to contact the administrators to see if I can be of assistance in any way.

"It is important every avenue is explored to see if there are any parts of the Heathhall operation which could potentially remain viable and continue in some form."