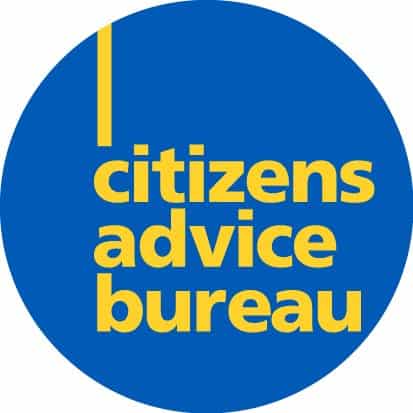 The furlough scheme running throughout the coronavirus restrictions is coming to an end on 31 October 2020. New support schemes are being offered that will hopefully still protect livelihoods of those affected across the region. Unfortunately it has been predicted that there may be a rise in in the number of people being made redundant or having their hours or terms and conditions changed that could have a significant financial impact on them and their families/dependants.
Dumfries and Galloway Citizens Advice Service (DAGCAS) is geared up to providing an end to end service to advise and support those who are most in need across the Region.  This includes:
Redundancy and employment;
Universal credit first claim and ongoing help;
Other benefit entitlement;
Housing, especially where there is or the potential for rent/mortgage arrears;
Financial health checks – What can I do with my existing financial commitments?
Unmanageable debt.
DAGCAS has a duty of care to our clients, our staff, our volunteers and the public in complying with government guidance to help contain the spread of coronavirus. We have put in place various methods of providing advice, support and assistance including face to face meetings when required. We have a thorough hygiene regime in place to protect everyone who needs to use our premises.
These are unprecedented times for everyone, we will be here to help people navigate through these challenges that we are facing. DAGCAS offers independent, impartial, free advice to people in Dumfries and Galloway.
People can access our essential services:
By telephone at 0300 303 4321 (Free from Landlines but from mobile may vary)
By email, fill out and send the enquiry form on our website at dagcas.org
Message us through social media at @DGCitizensAdvice
Universal Credit Help to Claim service at 0800 023 2581
Phil Stewart, DAGCAS Chief Executive says:
"Unfortunately some businesses will not survive coming out of furlough. Some that do continue may have to make significant savings and this could lead to staff redundancies or changes to terms and conditions. Those that are faced with redundancy may need considerable support to ensure that they are getting everything they are entitled to, understand the process and the timescales involved. DAGCAS is here to ensure that we can provide that end to end support that everyone affected by redundancy, reduced wages or changes to hours of work can access free of charge."