This week, DGWGO popped along to find out more about plans for the Old School Thornhill.
We met up with David Smith from the charity behind the redevelopment of the site.
The old school in Thornhill (OST_) will be for a broad church of people from artists and creatives to groups and charities, from freelancers to small local businesses, from children to students. Once complete, it will house up to 40 individuals/organisations and have a major impact on the economic, social and environmental fabric of the area.
Thornhill Old School (OST) received its first award today of £350,000 from The Holywood Trust for the full capital refurbishment of the former Old School. The funding will also contribute to an activity programme to be run alongside the capital project.
The partly derelict building was bought by members of the community in 2018 and a charity set up to take the project forward. OST want to build a strong, collaborative community in Thornhill and the surrounding DG3 area that combats rural isolation
and nurtures rural entrepreneurship, creativity and innovation.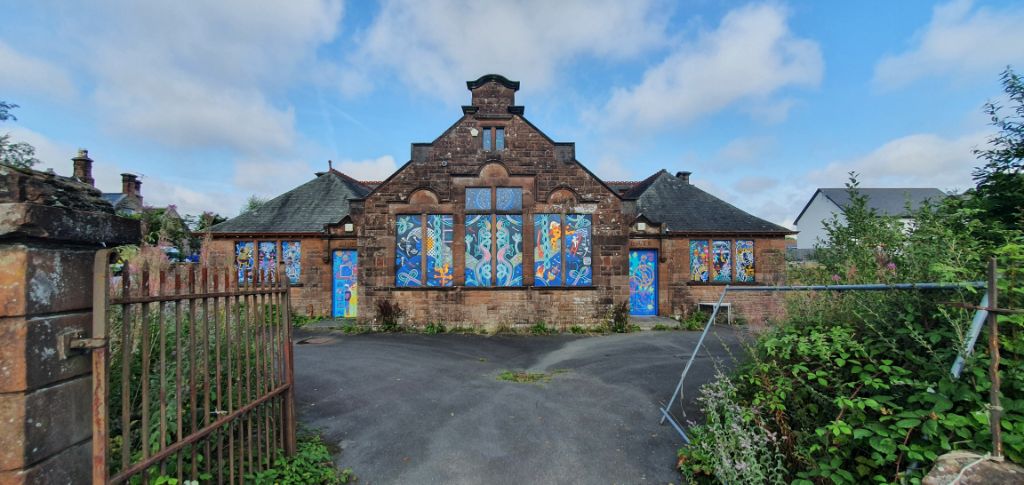 A key feature of the project is the provision of a 'Room 13' model, which is an international network of creative studios led by children and young people. This will be delivered in partnership with Wallace Hall Academy. OST recently distributed its newsletter to every household in DG3 updating the community on its progress and getting an input on the final design.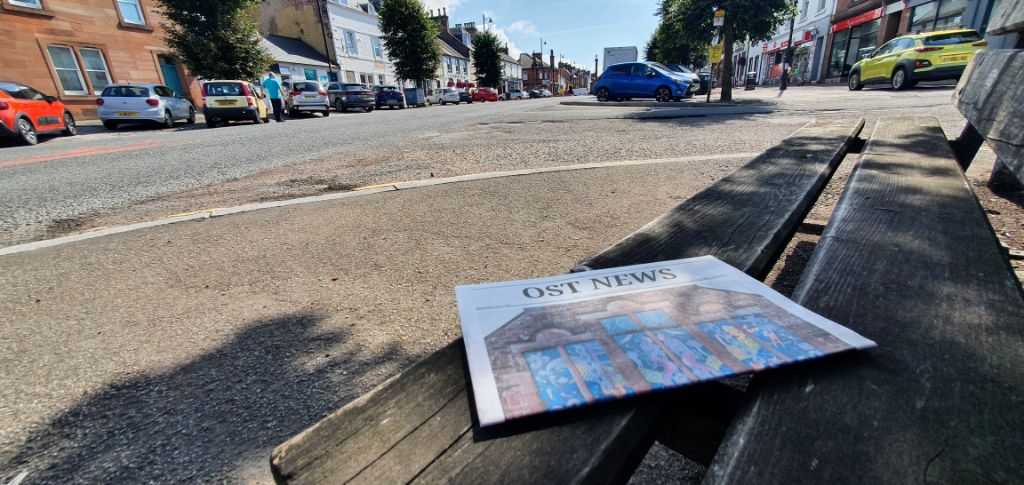 The project has recently been awarded £100,000 from Dumfries and Galloway council's Town Centre Living Fund. Enablement work will start later in the summer to repair the fabric of the building and get it ready for a full capital refurbishment. Applications are now underway to other funders to cover the cost of the £1.8 million capital cost. When successful, OST will seek to work with local contractors giving a boost to the local economy.