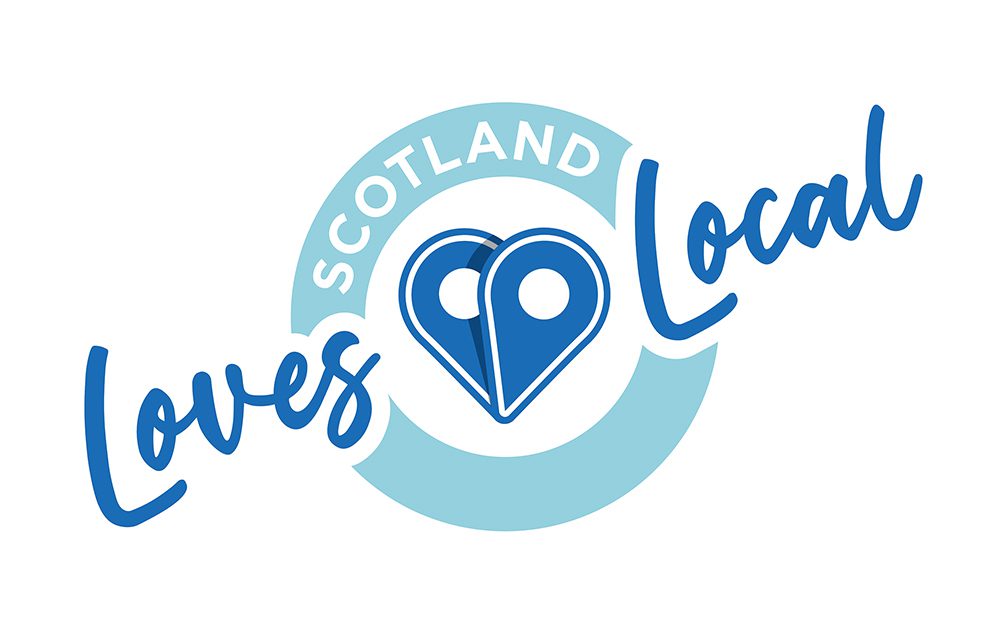 Dumfries and Galloway Council supports community groups to apply for the Scotland Loves Local Fund grant.
The aim of the 'Scotland Loves Local' Fund is to build the wealth of local communities, revitalise local places, town centres, or 20 minute neighbourhoods, increasing footfall and activity by encouraging communities to 'think, choose and love local', improving, supporting and promoting local places, and communities. Local community groups can apply for a grant of between £10,000 to £50,000.
All applications must be match funded and completed in partnership with another organisation. Dumfries and Galloway Council will match fund five applications with £5,000 so the community group can apply for £10,000. If you would like to be considered for match funding then please send a completed application by September 22nd.
The application and details of the fund can be found on this link https://lovelocal.scot/scotlandloves-local-fund-application-and-guidance/
If you would like help completing the application then one of Dumfries & Galloway Council's Economic Development Officers will be pleased to help.
Send applications in or ask for support by emailing john.king@dumgal.gov.uk