Festival fever hits A' the Airts, Sanquhar's community arts centre, at the end of the month with a diverse musical line-up of performing arts and a shining exhibition of silver jewellery for Upper Nithsdale audiences.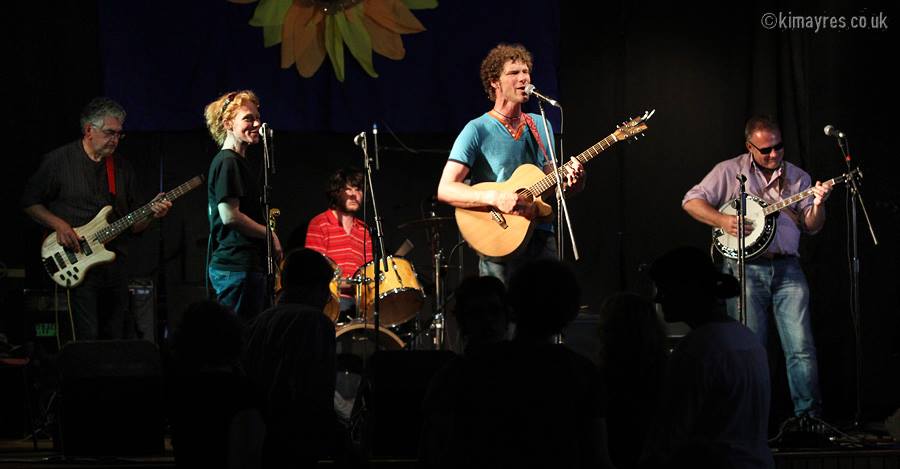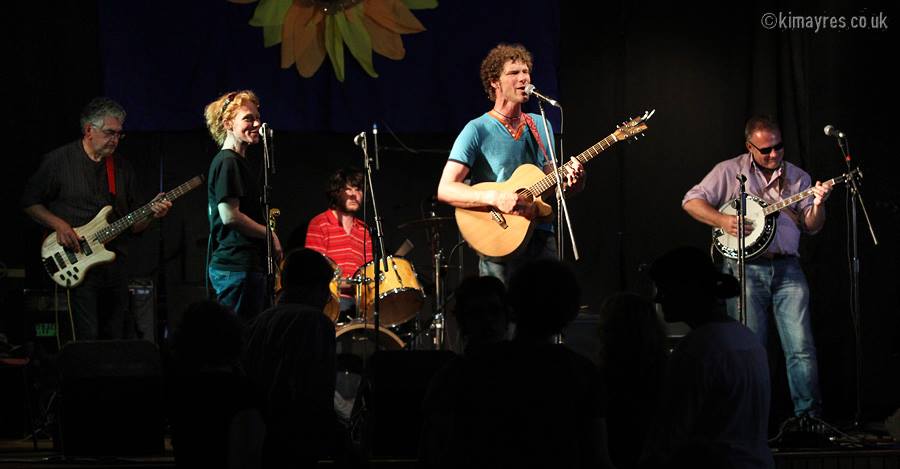 Events taking place in the centre for the festival programme kick off on Sunday, 24 May, with a very special musical workshop and concert targeted exclusively at young musicians.
Robert Maitland, co-owner of Smart Indie and EM Records labels, will host a specially commissioned workshop at the centre, at 12pm, for young singers, songwriters, musicians and bands who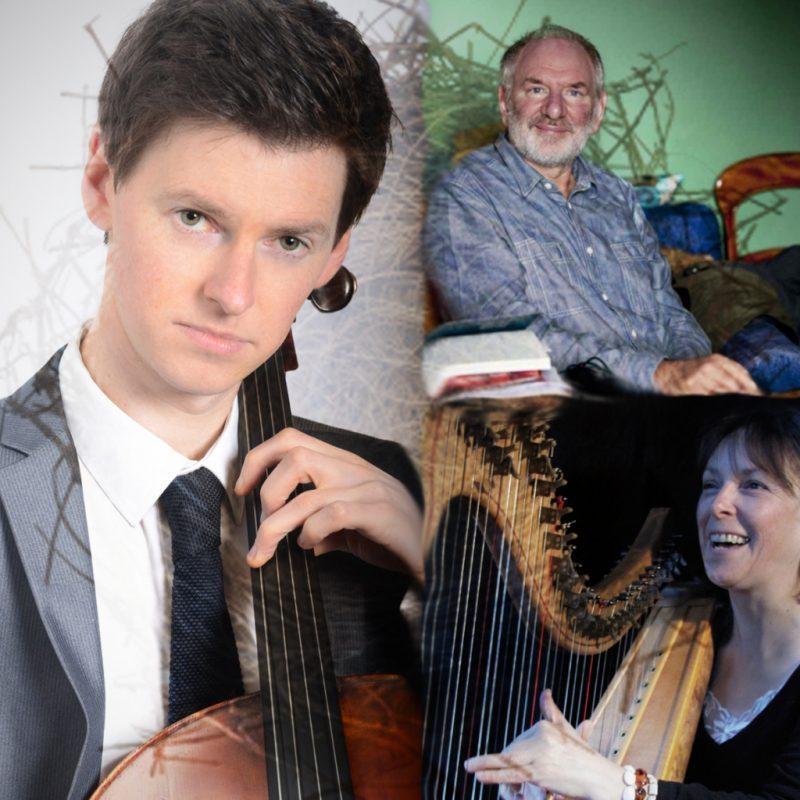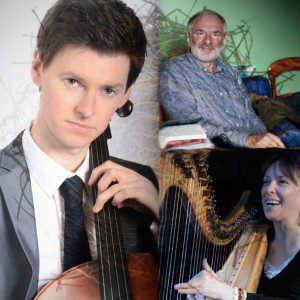 wish to learn more about how to succeed in the UK's music industry.
This could be a once-in-a-lifetime chance for young musicians, keen on pursuing a career in the music business, to learn how to build a professional and effective promotional kit, develop creative abilities, and increase their knowledge of the process of songwriting.
All participants will also have the opportunity to pitch a song to the Smart Indie label and embark on a real commercial project.
After the workshop, from 2.30pm to 5pm, some of the participants will perform at a special gig to a live audience in the theatre.
On Wednesday, 27 May, Gatehouse alt-folk indie-acoustic band, The Razorbills, have been described as "quirky and brassy" as well as "refreshingly individualistic and somewhat bizarre."
Initially formed as The Geese in 2008 by Alan McClure, guitar; Michelle McClure, fiddle; and Harry Thomson, banjo/mandolin, they played pubs, halls and festivals in their area and released the well-received EP Cursory Rhymes in 2010.
Following this, they decided to add some punch to their sound and now have Jon Noad from local group Carrifran on bass and the talented Iain McLeod, formerly of Gatehouse band Sweet Relief, on drums.
The Razorbills' second album Like Everybody Else is out now and the band recorded a track with Shelagh McDonald which appeared recently on Stuart Maconie's Freak Zone (BBC Radio 6 Music).
This is The Razorbills' first visit to Sanquhar as an acoustic five-piece and lovers of energetic, engaging music are encouraged to get down to A' the Airts for an evening of solid entertainment.
The concert begins at 7.30pm and doors open 7pm.
An unusual collaboration between two of the region's finest musicians and an award-winning poet, takes the form of words and music in Nine Nests.
Leading Scottish harpist Wendy Stewart and Annan cellist Alex McQuiston will provide the soundscape for the words of Dumfries author Tom Pow which will feature nine lessons that explore the concept and origins of the nest.
The event is inspired by the region's natural history and the philosophical literary style of celebrated Argentinian author Jorge Luis Borges.
The concert begins at 7.30pm and doors open 7pm.
Tickets from A' the Airts, tel 01659 50514.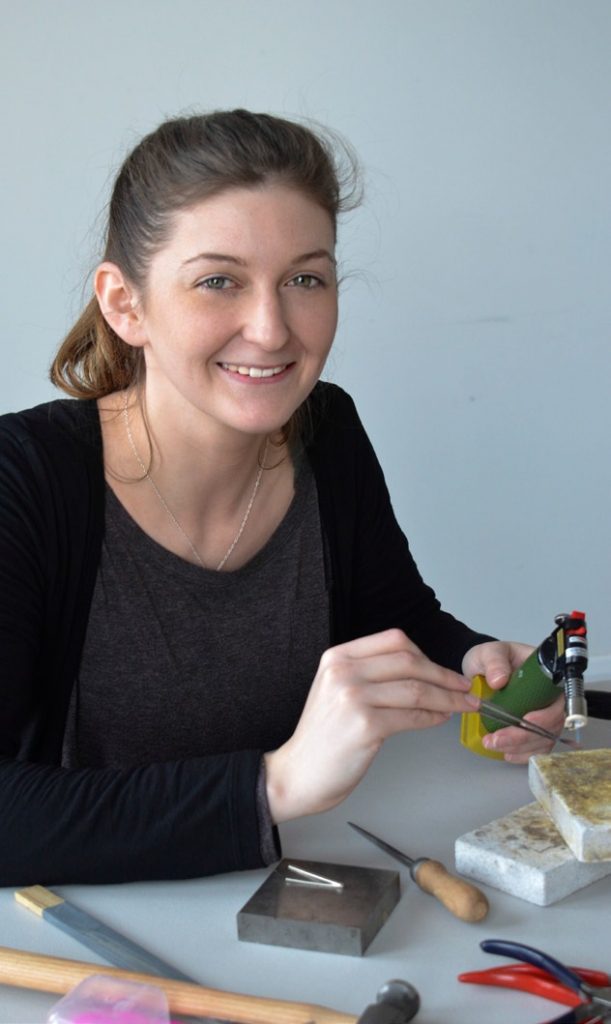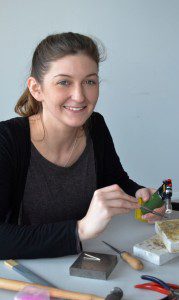 The Spring Fling annual weekend takes wing during the bank holiday at the end of May with artists and craftspeople across the region opening their studios to the public.
This year, A' the Airts is delighted to host young silversmith Terri Campbell. Terri, who won one of the coveted Spring Fling Young Artists Bursaries this year, will be at Sanquhar's community arts centre from May 23 to 25 to speak to people about her work and demonstrate how she makes her wonderful silver jewellery.
Further information on all these event from www.all-the-airts.com