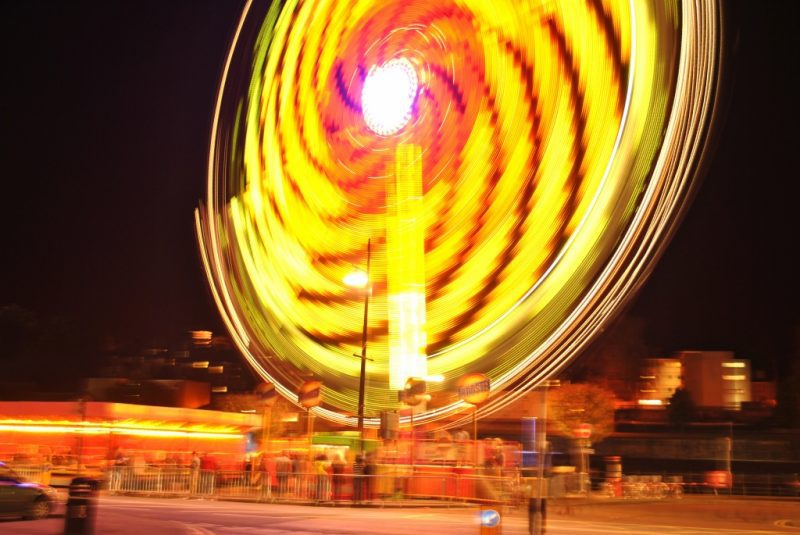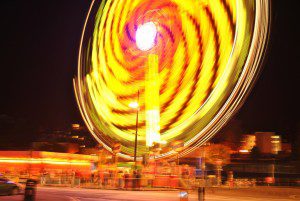 Dumfries and Galloway Council has made an Order under Section 16a of the Road Traffic Regulation Act 1984 to temporarily close C202n Dockhead and A781 Whitesands (including part of National Cycle Route No. 7) from 18:00 hours on Monday 28th September 2015 to 18:00 hours on Sunday 4th October 2015
The closure is necessary in the interests of road safety for occupation of part of the carriageway to allow for holding of the Annual Rood Fair.
The alternative routes are:-
C202n Dockhead closed to northbound traffic – via St Michaels Bridge Road, St Michaels Street and Nith Street.
A781 Whitesands closed to southbound traffic between Bank Street and Nith Street – via Bank Street, Irish Street and Nith Street.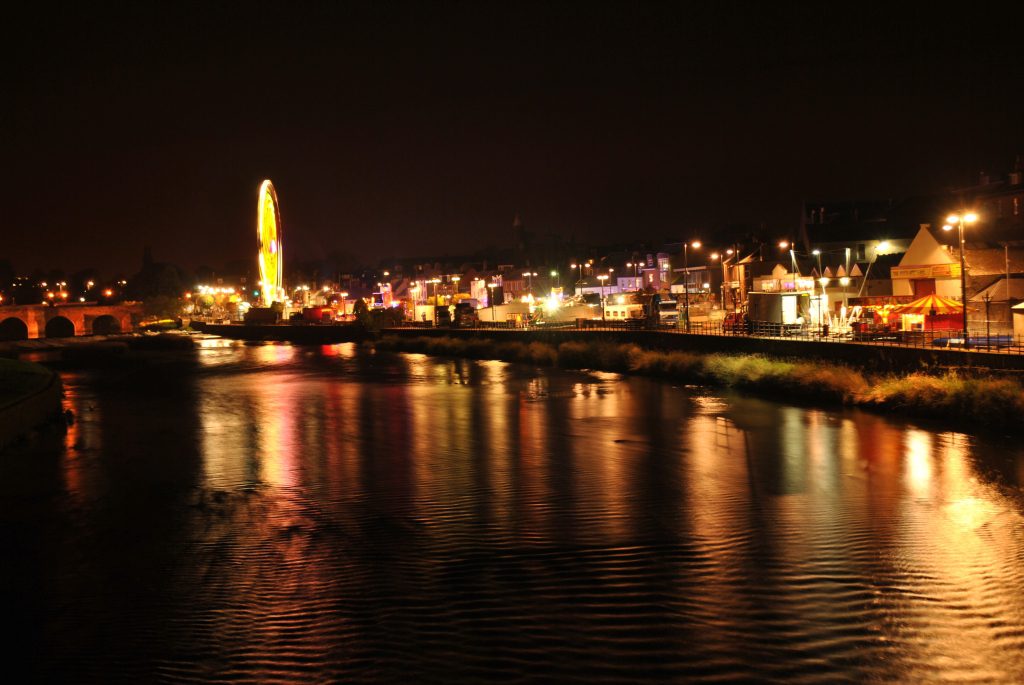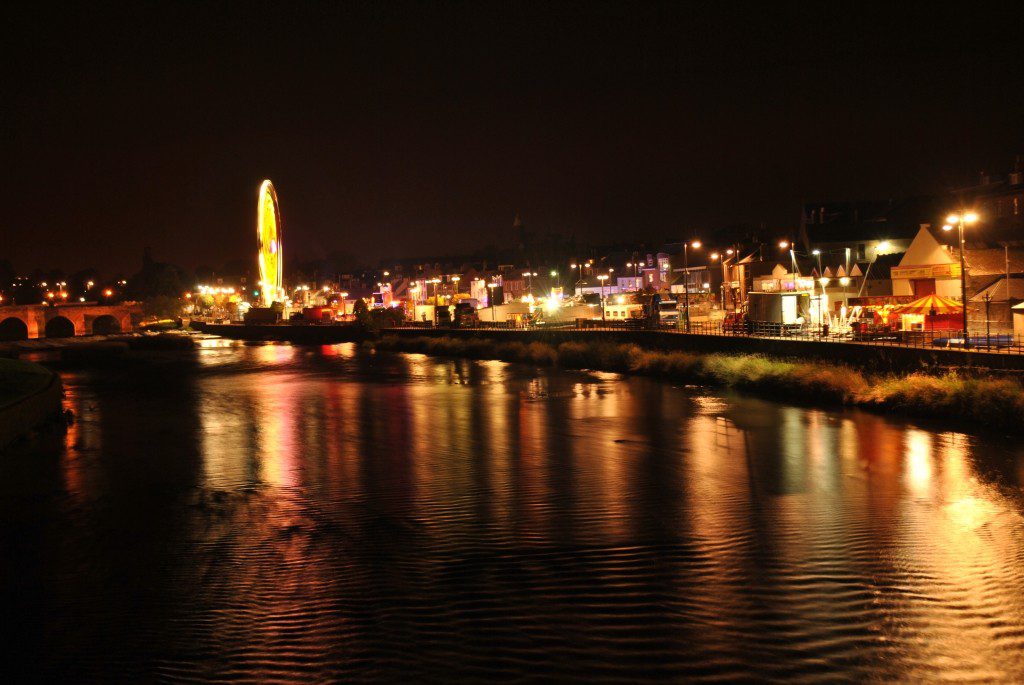 National Cycle Route No. 7 closed on Dockhead between St Michaels Bridge Road and Nith Street – northbound follow diversion as above and southbound rejoin carriageway at Nith Street/Dockhead junction. Note – the cycle route will also be diverted through the car park area in Dock Park.
Brooms Road,
DUMFRIES
In accordance with the provisions of Article 10 of the Dumfries and Galloway Regional Council (Various Car Parks) (Use Restrictions) Traffic Regulation Order 1985 (as amended), the Council gives Notice that the use the part of the Brooms Road Car Park, Dumfries shall be suspended as follows: – from 12:00 hours on Sunday 27th September 2015 to 12:00 Sunday 4th October 2015
Use of the area of car park nearto Brooms Road will be suspended to accommodate vehicles/trailers associated with the annual Rood Fair.
In terms of Article 7 of the Order, any vehicle which remains in the Car Park during the periods of suspension may be removed from the Car Park by a person authorised by the Council and taken to a place of safe custody.
Information source http://www.tellmescotland.gov.uk