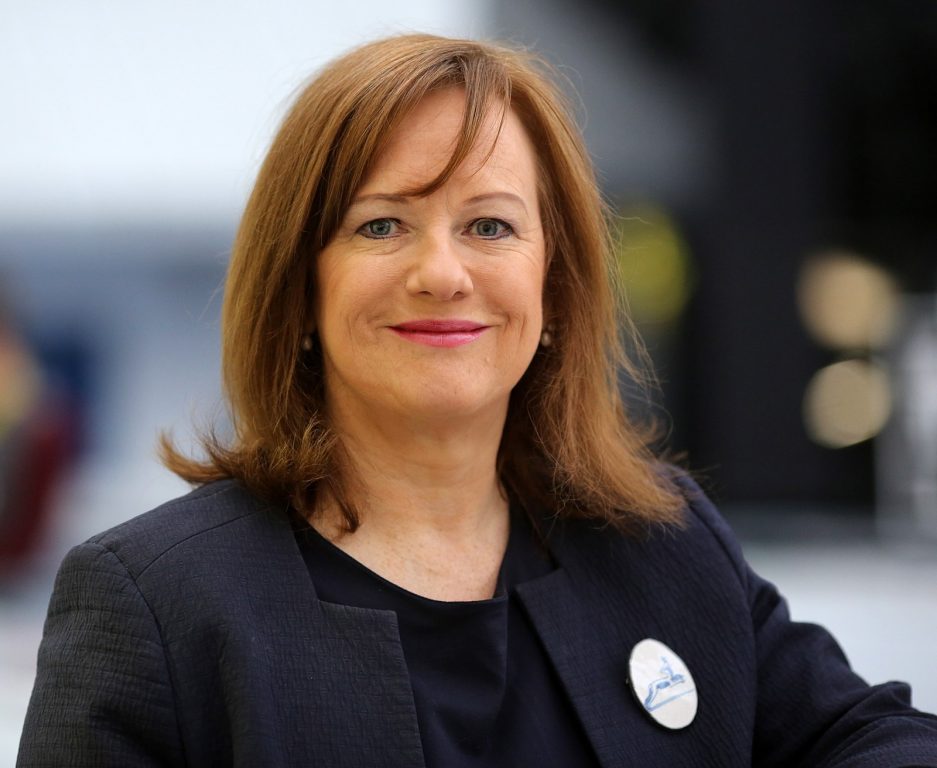 South of Scotland  MSP Joan McAlpine has been shortlisted for awards in three categories in the prestigious Holyrood Magazine Political Awards, the only politician to have been nominated in three categories.
The awards ceremony is organised by 'Holyrood Magazine, an award winning Scottish current affairs publication, and was voted 'Event of the Year 2018' in the annual Scottish magazine industry awards.
Ms. McAlpine has been nominated for 'MSP of the year' among her other awards for her outstanding work as Convenor of the Culture, Tourism, Europe, and External Relations committee, a role in which she has carried out detailed work on major topics like Brexit, Creative Scotland's funding issues, the Glasgow School of Arts fires, and proposed changes to the Census bill.
Ms. McAlpine has also been nominated for 'Backbencher of the year' and 'Tweet of the year' for her resilience in the face of online abuse and for "using Twitter to best effect by breaking down a complex issue around gender identity into bite size, easily digestible chunks of information".
The awards will take place on June 19th in the Royal Botanic Gardens in Edinburgh, marking 20 years of the Scottish Parliament and continuing after the success of the 2018 awards.
Commenting on her being shortlisted, Joan McAlpine MSP said:
"I am astounded to find myself shortlisted in three categories of the Holyrood Daily Political Awards.

"I have no idea who nominated me, but I would of course like to say a big thank you!

"I am very much looking forward to the results in June at the garden party in the Edinburgh Botanic Gardens."