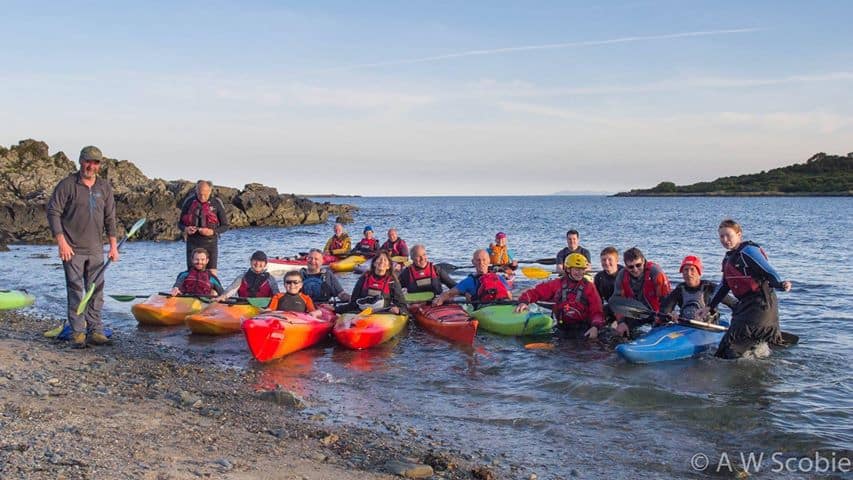 Some members of Kirkcudbright Canoe Club helped out a family who were on holiday in the area and had got into a bit of difficulty at Carrick Shore last night, Monday May the 13th.
The family gave a very generous donation to the club as a thank you
A Spokesperson for the club told DGWGO News "We didn't realise quite how generous until later and didn't get their name to say thank you. They are from the Bellshill area. We are very grateful for their donation, there was no need as we were happy to help out, but it is much appreciated and we will put it to good use in the club."

Club Members vSaid "Hopefully they will see this thank you on D&G what's going on."
How to stay safe
Be wary of all edges around the sea and waterside. …
Always let someone know where you are going and when you expect to be back.
Take care when walking in dark and slippery conditions.
Always take a means of calling for help.
Always check the weather and tides.
Please always check tide times before going out on any beach, Use the FREE DGWGO Tide Times link by Clicking HERE
Find out how you can get involved with Kirkcudbright Canoe club HERE