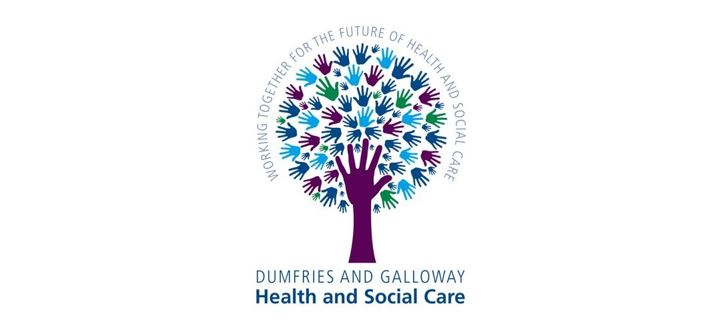 STAFFING restrictions are set to have an effect on the NHS Out of Hours Service across Dumfries and Galloway this weekend.
Out of Hours provides a non-urgent medical service that is provided outwith GP practice hours. Patients are being asked to note that there are currently restricted numbers of staff which may mean them having to wait longer than normal to be seen.
This is more likely to be an issue on Saturday between 1pm and 11.30pm.
Di Anderson is Manager for the Out of Hours Service, and she said: "We think it's likely that a shortage of staff this weekend will have an effect on the Service.
"It's an unwelcome situation, but one which currently appears unavoidable.
"Our challenges around staffing a service which runs overnight and at weekends are well documented.
"We are currently pursuing measures to address the situation and increase our staffing levels.
"It's only right that we make people aware of the current situation, and we would ask that people support the service by always considering whether their medical need is urgent, requiring immediate attention.
"If in any doubt we would advise that someone contacts the appropriate service. If it is an emergency they should take the usual, appropriate course of action, such as dialling 999.
"If your situation requires non-urgent medical assistance, but not as an emergency, we would ask you to contact NHS 24 by telephoning 111 for advice and if appropriate will be triaged to see a GP in the Out of Hours Service as appropriate."