The historical 'Rood Fair' held in Dumfries every Autumn is coming to town this week, the council have road closures and diversions set in place ( Full info below).   The fair itself runs from Thursday the 27th  September  , Friday 28th September  and Saturday the 29th of September .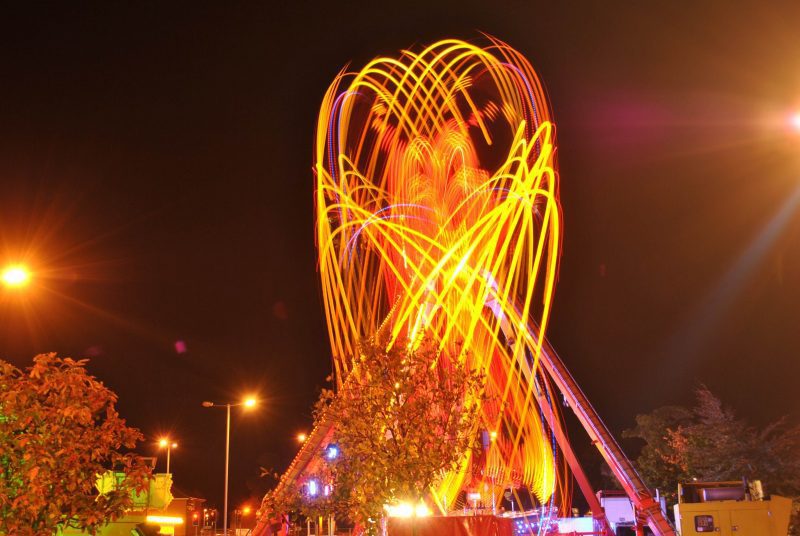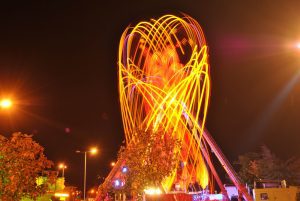 DUMFRIES AND GALLOWAY COUNCIL
(ROOD FAIR, DUMFRIES)
(TEMPORARY TRAFFIC MANAGEMENT)
ORDER 2018
Dumfries and Galloway Council has made an Order under Section 16a of the Road Traffic Regulation Act 1984 to temporarily close C202n Dockhead and A781 Whitesands (including part of National Cycle Route No. 7) from 18:00 hours on Monday 24th September 2018 to 18:00 hours on Sunday 30th September 2018.
closure is necessary in the interests of road safety for occupation of part of the carriageway to allow for holding of the Annual Rood Fair.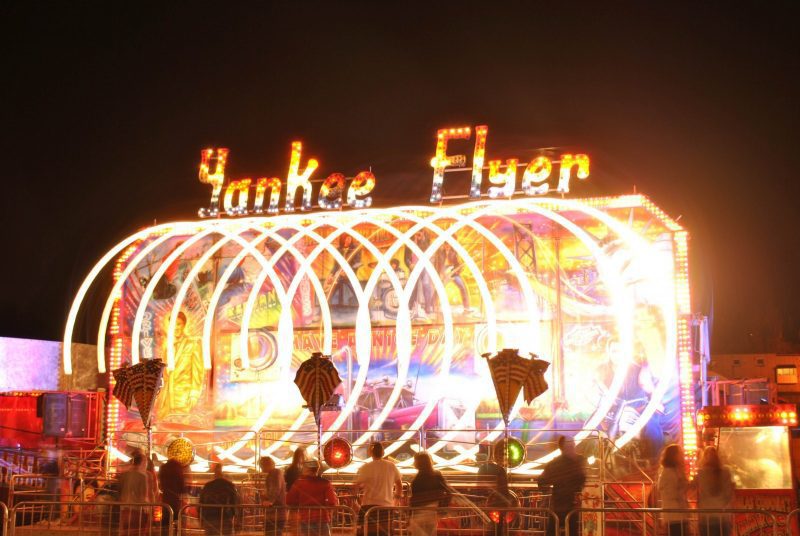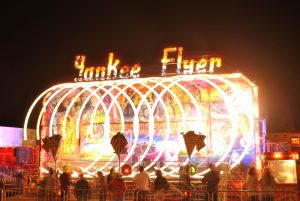 The alternative routes are:-
C202n Dockhead closed to northbound traffic – via St Michaels Bridge Road, St Michaels Street and Nith Street.

A781 Whitesands closed to southbound traffic between Bank Street and Nith Street – via Bank Street, Irish Street and Nith Street.

National Cycle Route No. 7 closed on Dockhead between St Michaels Bridge Road and Nith Street – northbound follow diversion as above and southbound rejoin carriageway at Nith Street/Dockhead junction. Note – the cycle route will also be diverted through the car park area in Dock Park.

Roads Manager, Dumfries and Galloway Council, EEI, Cargen Tower, Garroch Business Centre, Dumfries, DG2 8PN

(Tel – 01387 271100) www.dumgal.gov.uk