Local farmer Rory Young is one of Dumfries and Galloways  most diverse farmers . Not content with his cattle and hens he decided to 'branch' out further into growing Christmas trees! This all started over 10 years ago when his first customers came up to Glaisters farm at Kirkgunzeon to collect their Christmas trees and now the award winning Company Scottish Christmas Tree's continues to go from strength to strength.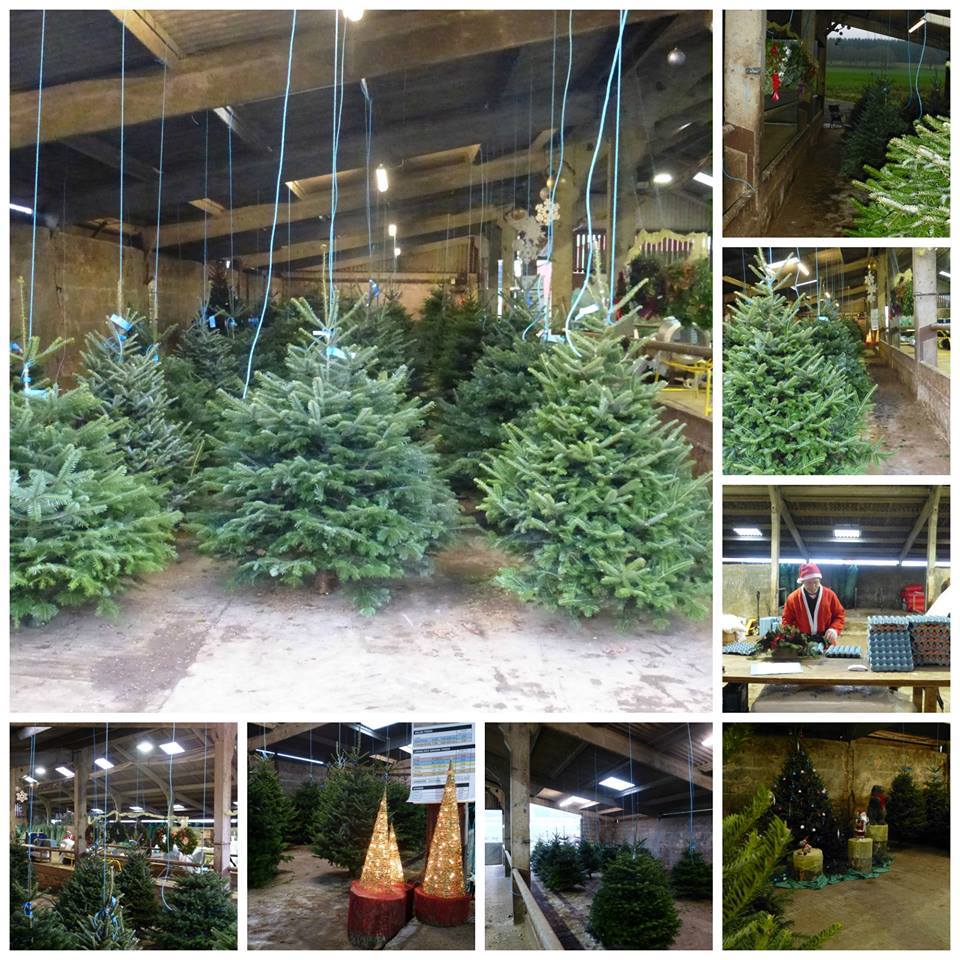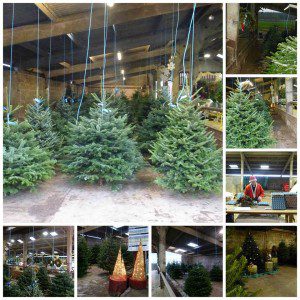 This year Glaisters farm is open again for local people to come and choose and collect their locally grown Christmas Tree. Open on the 28th of November, 7 days a week through out the day. The farm is best set up on the weekends too, so if you are looking for a bit of festive cheer then  bring the family along for the experience .
We have cut Fraser Fir/Nordman Fir/Norway Spruce
Potted Nordman Fir/Fraser Fir
Handmade Wreaths
Two different varieties of Christmas Tree Stands
All the trees are hanging up so you can have a good look at the tree before deciding which one to pick. The team will then net if for you and help get it into your car or sledge. PLUS back by popular demand: FREE dozen eggs for every customer who purchases a tree!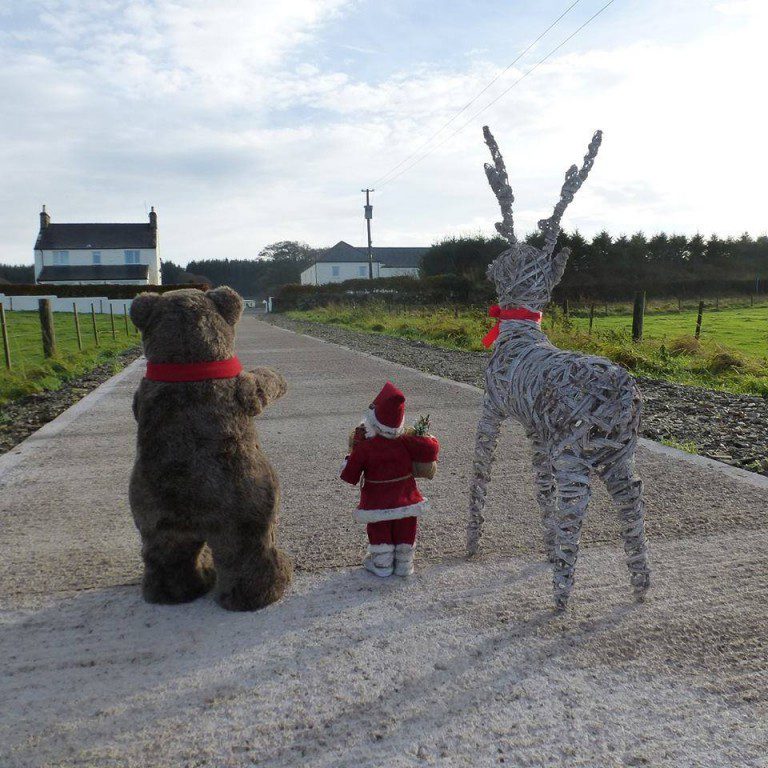 Located off the A711 Dumfries/Dalbeattie Road between the two Kirkgunzeon turn offs – signed from the main road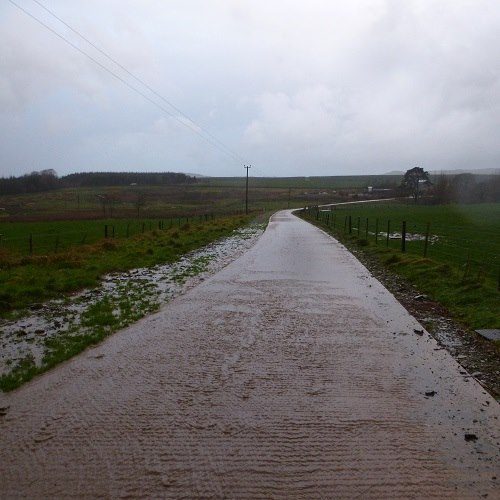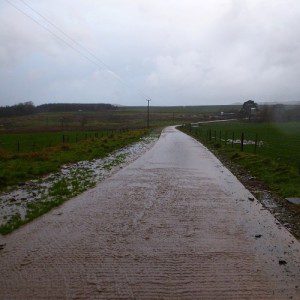 Every year Rory and his  family try to re-invest and improve their service and make buying a tree from them a lovely experience. Feedback from their customers had told them that they loved the trees and coming to pick one, but the bumpy farm track was always a problem for people ! but last year Santa was kind enough to leave  a brand new smooth road all the way to the farm!
So, if you are looking for a beautiful Christmas Tree that is locally and lovingly grown come to Glaisters, at Kirkgunzeon. You can pick your own tree, get 12 free eggs and experience the new smooth road too! Prices start from £25 for a cut tree and you might just see a beautiful wreath for your front door too .
You Can buy your Tree and everything you need to go with it from lights to decorations on the website at http://www.scottishchristmastrees.co.uk/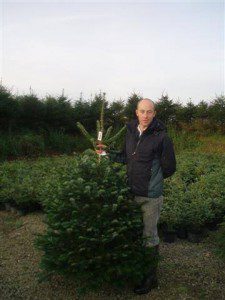 Plus for the third year running  you can try and win One of the amazing  6 foot Cut Fraser Fir Tree worth over £50.00 at
DGWGO Competitions on this link http://www.dgwgo.com/competitions/win-the-very-best-christmas-tree-in-dumfries-galloway-courtesy-of-glaisters-farms-of-kirkgunzeon/

We look forward to seeing old and new customers alike and helping you choose your special tree and wreath!