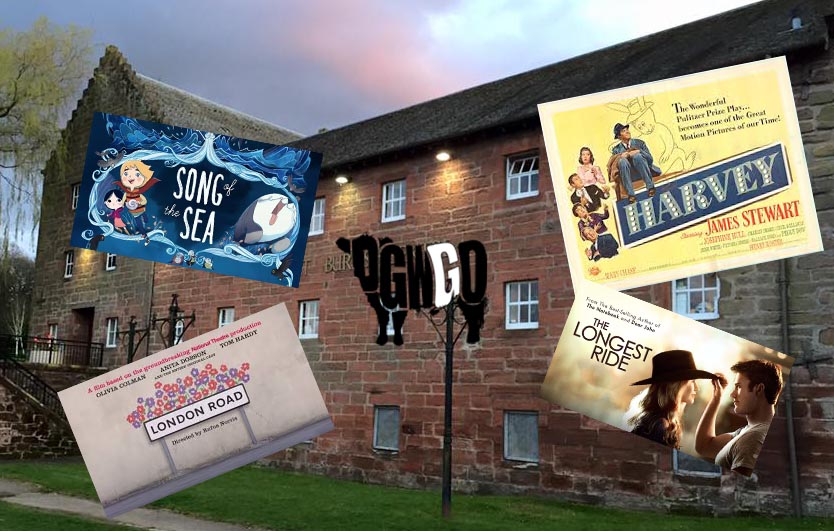 This month  the DGWGO  Entertainments news section we will be bringing you our second monthly preview of our highlights from RBC Film Theatre, Dumfries Programme of up and coming movies and events . Here is our August selection , we hope you enjoy the trailers – To book your tickets just visit http://www.rbcft.co.uk/
The Longest Ride
Tue 11th – Thur 13th August
George Tillman | 2015 | 128m | 12A
Based on the bestselling novel by master storyteller Nicholas Sparks, THE LONGEST RIDE centres on the star-crossed love affair between Luke, a former champion bull rider looking to make a comeback, and Sophia, a college student who is about to embark upon her dream job in New York City's art world. As conflicting paths and ideals test their relationship, Sophia and Luke make an unexpected connection with Ira, whose memories of his own decades-long romance with his beloved wife deeply inspire the young couple. Tillman has created a film that spans generations and two intertwining love stories to explore the challenges and infinite rewards of enduring love.
[vc_video link="https://youtu.be/FUS_Q7FsfqU"]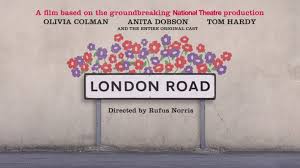 London Road
Fri 14th – Thur 20th August
Rufus Norris | 2015 | 92m | 15
With an ensemble cast that includes Olivia Colman, Kate Fleetwood, Anita Dobson and Tom Hardy, London Road documents the events that shook Suffolk in 2006, when the quiet rural town of Ipswich was shattered by the discovery of the bodies of five women. The residents of London Road had struggled for years with frequent soliciting and kerb-crawling on their street.
The film follows the community who found themselves at the epicentre of the tragic events, and is based on interviews conducted with the road's real residents. Using their own words set to an innovative musical score, London Road tells a moving story of ordinary people coming together during the darkest of experiences.
[vc_video link="https://youtu.be/I8NxcsH9o4A "]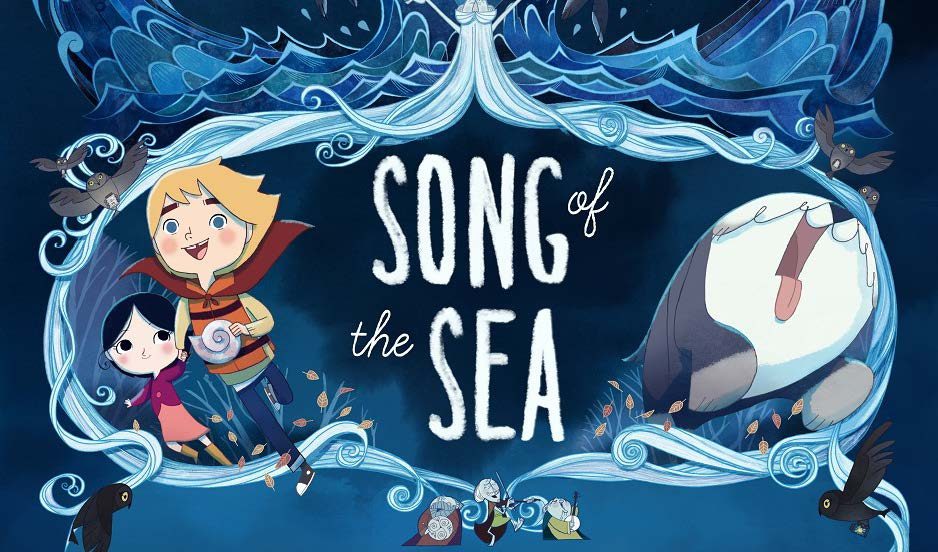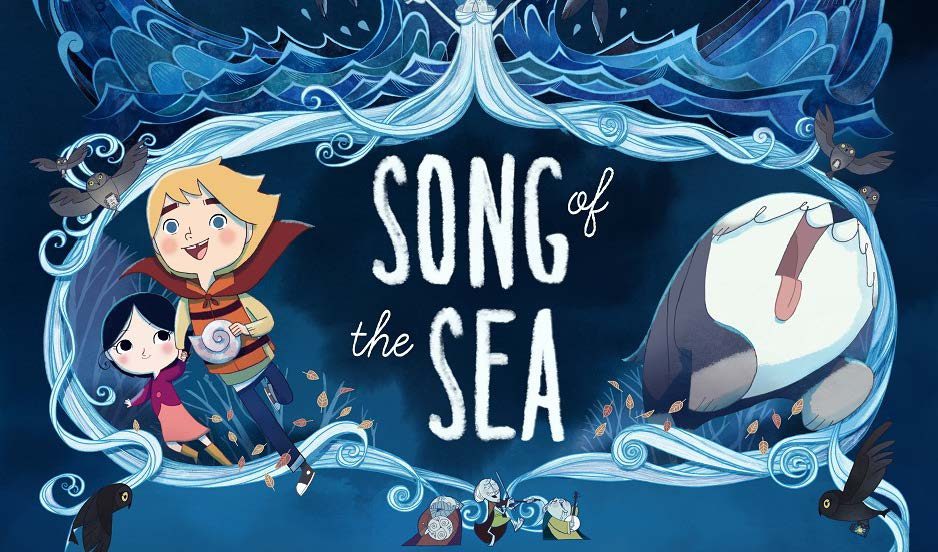 Song of the Sea
Fri 21st & Sat 22nd August
Tom Moore | 2014 | 94m | PG
From the creators of the Academy Award®-nominated The Secret of Kells comes a breathtakingly gorgeous, hand-drawn masterpiece. Based on the Irish legend of the Selkies, Song of the Sea tells the story of the last seal-child, Saoirse, and her brother Ben, who go on an epic journey to save the world of magic and discover the secrets of their past. Pursued by the owl witch Macha and a host of ancient and mythical creatures, Saoirse and Ben race against time to awaken Saoirse's powers and keep the spirit world from disappearing forever. As enthralling for adults as it is for children young and old, Song of the Sea is a wonder of magical storytelling and visual splendour that is destined to become a classic.
[vc_video link="https://youtu.be/VrhoOzW8oF8″]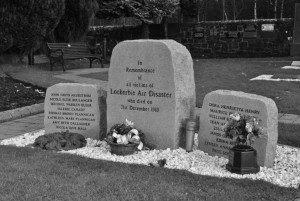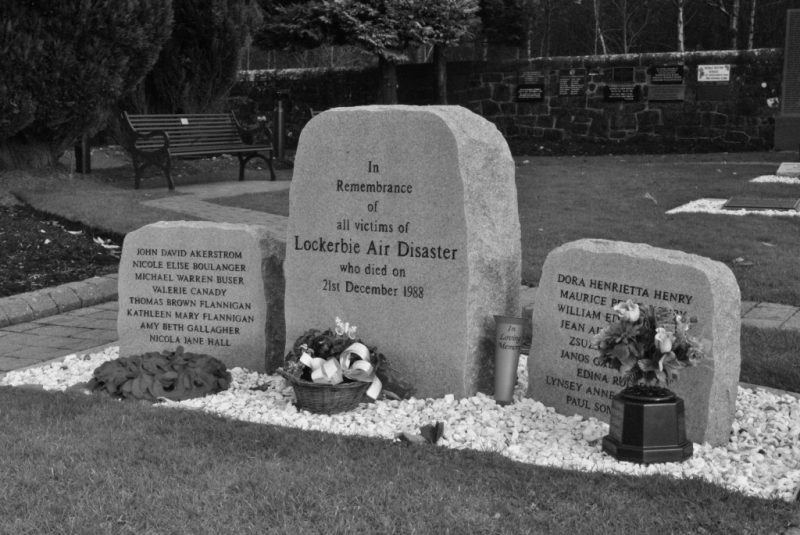 Folk for Lockerbie
Mon 24th August
Declan Lowney | 1989 | 60m | (U)
Staged in Dumfries in aid of the Lockerbie Air Disaster fund, this concert, which was held at St Joseph's College in early 1989, features a host of performers including Dougie McLean, Danny Kyle, the McCalmans, Sileas, Archie and Ray Fisher, Isaac Guillory, Lowland Folk, Coelbeg and Kathryn Tickell.
Phyllis Martin (FAFL Instigator) and Irvine McVeagh (A Director of FAFL) will host these screenings and share memories of the event and the people involved.
[vc_video link="https://youtu.be/v_lV5VpZwhY"]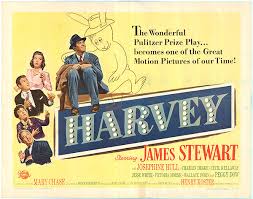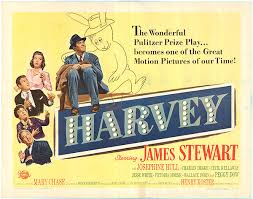 Harvey
Sat 29th August
Henry Koster | 1950 | 104m | U
Elwood P. Dowd is a wealthy drunk who starts having visions of a giant rabbit named Harvey. Elwood lives with his sister Veta and her daughter. Veta worries that Elwood has gone insane. In the process of trying to have him committed, Veta admits that she occasionally sees Harvey herself. The director of the mental home, Dr. Chumley, tries to reconcile his duty to help Elwood with his own growing experiences with Harvey.
Dementia Friendly Classic Screening – celebrating the wonderful acting of James Stewart.
[vc_video link="https://youtu.be/dWmc_XRpa9U"]
We hope you have enjoyed a wee preview of whats coming up over August at the wonderful RBC Film Theatre , to find out what  the rest of the Programme offers click this link http://www.rbcft.co.uk/films-showing/july.html 
You can call the box office to book tickets on 01387 264808