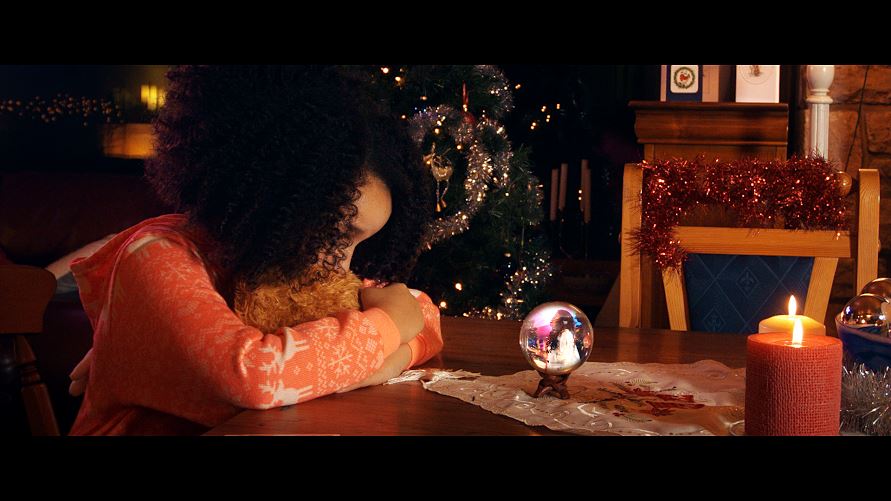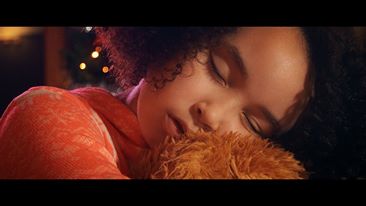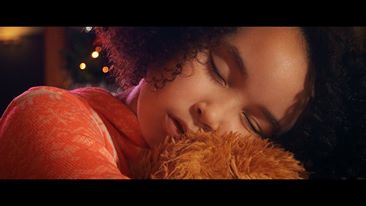 Local girl, Roxabella DePaulitte, was delighted and surprised to be approached by James Twyman Media, who were producing the video for Karen Mav's new Single "Take Me Home for Christmas".
The 8 year old said "It was great fun to make the video and I really hope the song gets to Number One. That would be a dream come true!"
[vc_video link="https://www.youtube.com/watch?v=GLBnYGhZTBQ&feature=youtu.be" title=" Take me home for Christmas"]
Described as a strong RnB /soul singer, Karen Mav made a name for herself in The X Factor 2015, where her first audition was described by BBC Radio 1's Nick Grimshaw as "phenomenal". She sailed through the early stages of the competition but left the process at the notorious 6-chair challenge. Her exit was met with regret from music mogul Simon Cowell and outcry in the UK's tabloid press.
Her catchy Christmas Single has all the makings of a Number One Hit with echoes of a Phil Spectre classic and a festive swing that makes it impossible not to sing along to. It's out on December 11th but is available for Pre-Order on iTunes now!
You can show your support on the Facebook Page: