The Grainstore will be hosting the first South West Scotland Film Festival from 2nd October through till 24th October.
Running over 3 weeks in October we will be showing a diverse mix of films to make you laugh, cry, contemplate or just simply enjoy .We will be screening in a unique location, a fabulous Marquee in the courtyard of The Grainstore, creating a new and unique atmosphere for you to really immerse yourself in our films.
Keep your eyes wide open (as Kubrick would say) for details of the films and a few special events on our website stranfilmfest.uk and on our Facebook page @Stranfilmfest.
The Grainstore is looking to bring the listed building in the centre of Stranraer, empty for 40 years back into use as community resource based around the arts. Since throwing open the doors to the public last year it has been putting on a diverse programme of events to give a taster of what might ultimately happen there when funding is obtained to bring the historic and important building back into use.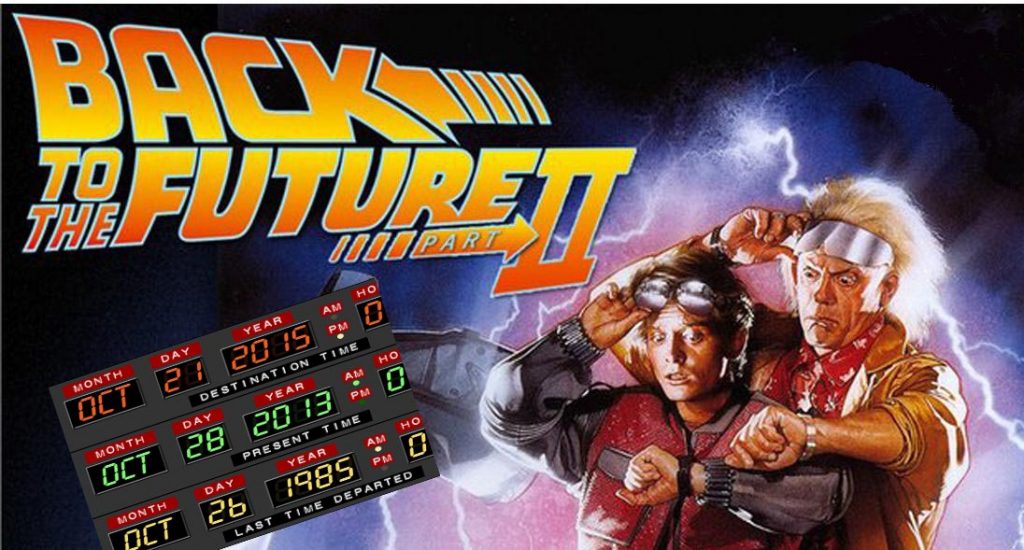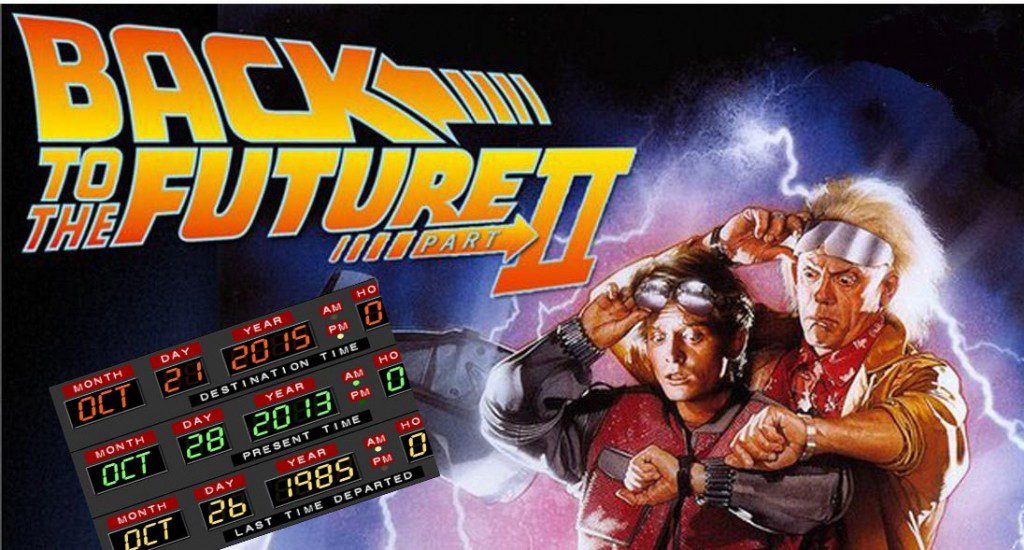 A Spokes person for the film festival told DGWGO Entertainment news  "We are hoping the opening night will be a 'Red Carpet' style event and we invite folk to dress up in glamorous outfits.
On the 21st we are screening 'Back To The Future 2' because that is the date Marty McFly travels to in the "future" during the film. We are inviting folk to dress accordingly if they so wish." you can Book your tickets here soon http://stranfilmfest.uk/film/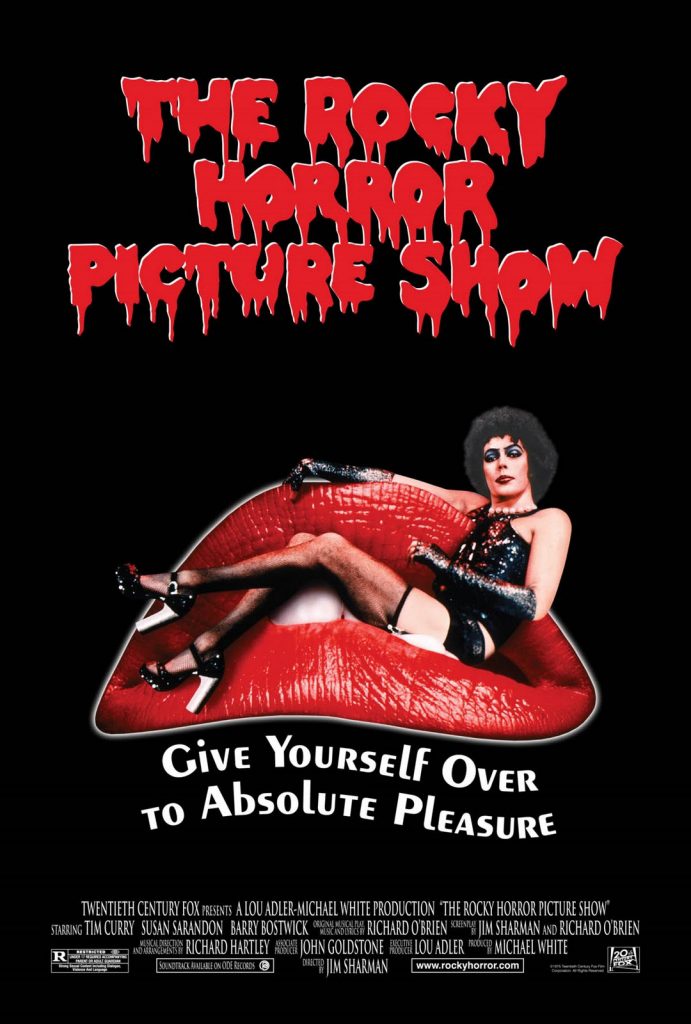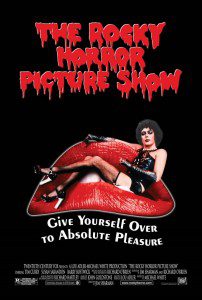 And on the final night we will be screening 'Rocky Horror Picture Show' for which we also invite folk to come along dressed to suit the theme.
Also the Stranraer Furniture Project is very kindly lending us couches and armchairs to use as a more comfortable seating choices rather than hard back chairs.
Driftwood Cinema is a Social Enterprise company that aims to bring a wide range of films to community venues across Dumfries and Galloway. Established in 2015 by Matt Kitson from Bladnoch, Driftwood Cinema, with the support of the British Film Institute and the Bank of Scotland Social Entrepreneurs programmes has started to run regular film nights at Community Halls and other Community Venues. We steer away from the current blockbusters which are already catered for at the central cinemas and look to provide community centred events around classic, Scottish and International films. We are delighted to be working with The Grainstore to create a film festival for Stranraer to add to the town's established musical status.
time
[vc_video link="https://www.youtube.com/watch?v=MdENmefJRpw"][vc_video link="https://www.youtube.com/watch?v=uJXOQJOeGNs"]
The Grainstore and Driftwood met up at a meeting of Film Hub Scotland at the  Stove in Dumfries and got talking about how jointly they could promote a wider and diverse film audience in and around Stranraer. From this came the idea of the first SOUTH WEST SCOTLAND FILM FESTIVAL.
Supported by
DGC Stranraer Town Centre Entertainment Budget
Stranraer Regeneration through the Arts
South West Picture Show
Free tickets for volunteering. We are also looking for volunteers to steward and set up the festival please get in touch if you have any time , email volunteers@stranfilmfest.uk