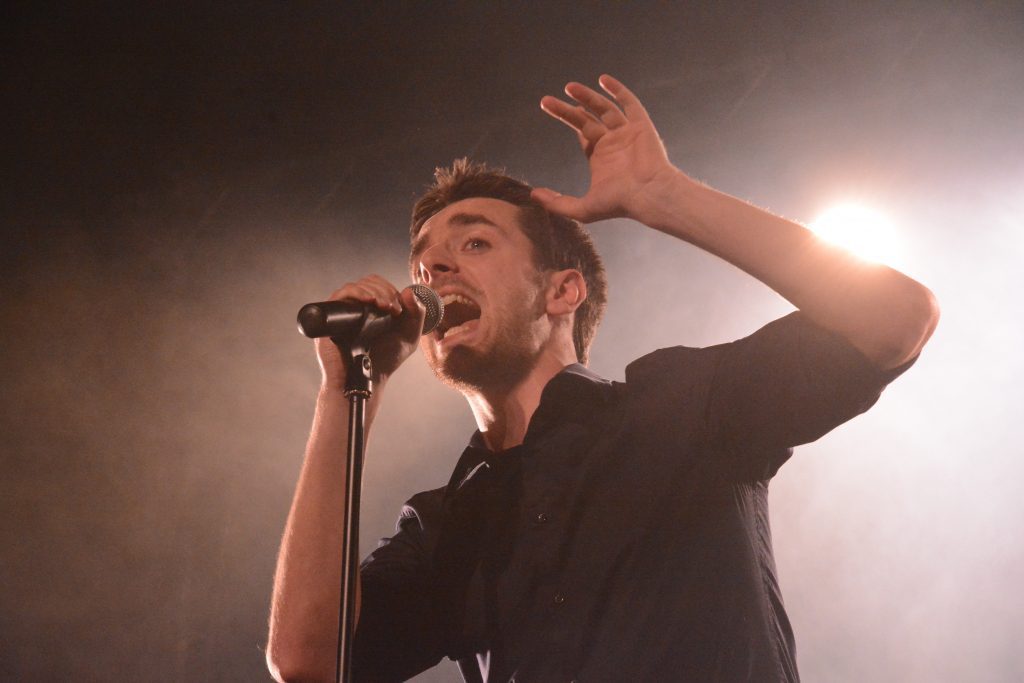 A wet, windy and cold Friday afternoon in Dumfries what is there to do? Well over the festive period there are a range of gigs acoustic, full band and DJ sets in Wh? Not in Nith Place, Dumfries that could well be your answer.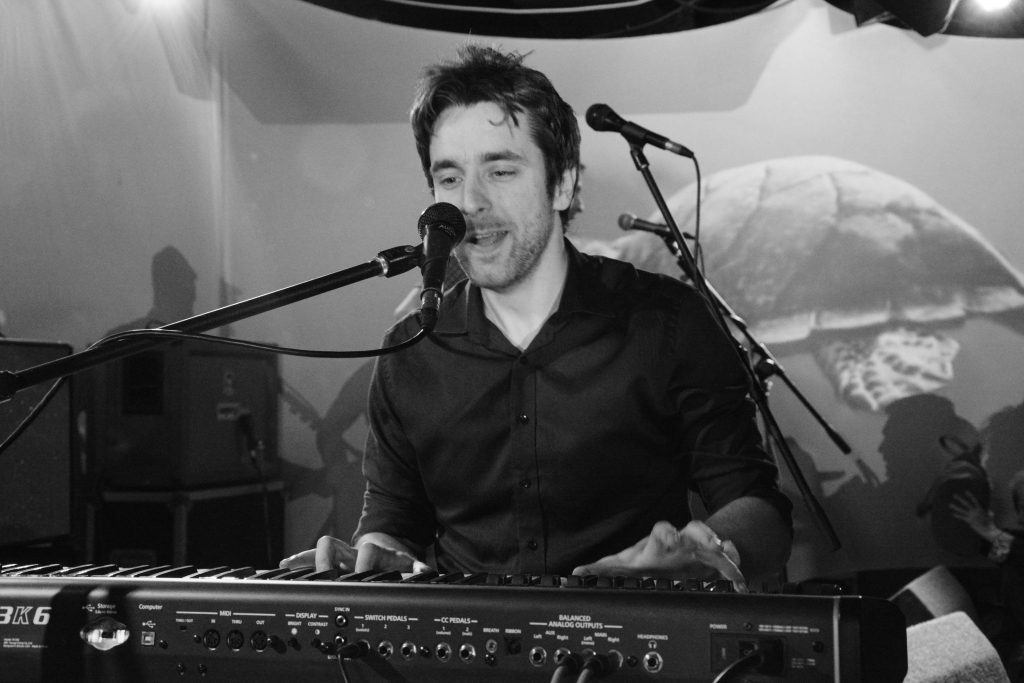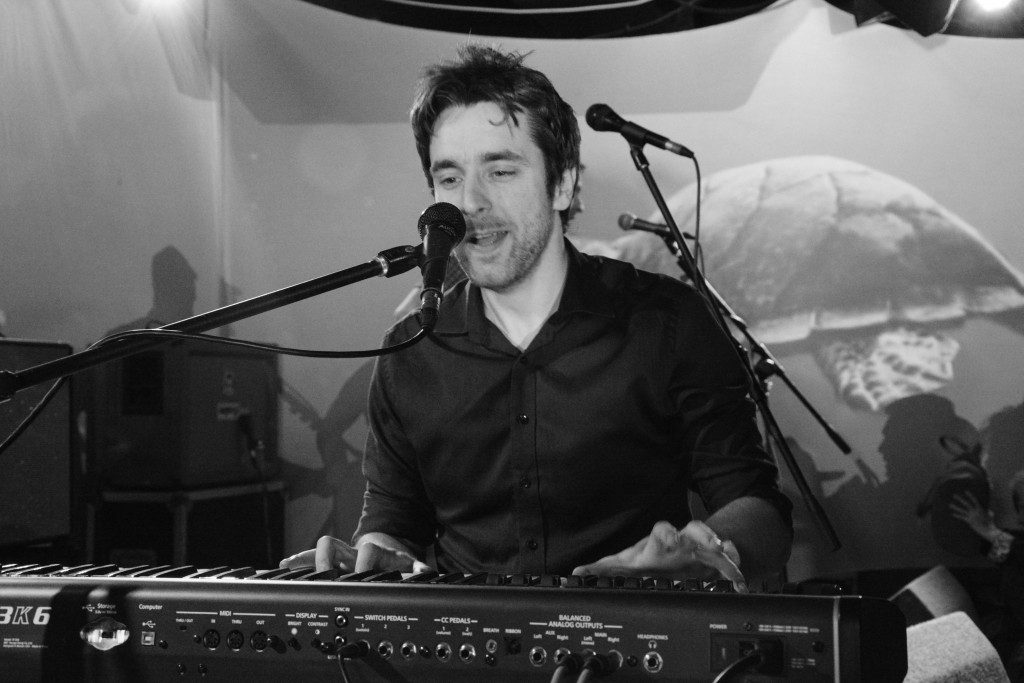 Tonight was the turn of Finding Albert front man Robert Shields going solo for the evening, just one man and his piano type thing, playing his favourite hits from down the years and a couple of Finding Albert tracks thrown in for good measure.
As always Robert showed off his impeccable vocal talents and piano skills belting out hits by Elton John, R.E.M and The Killers to name but a few. I love live music as do many people in an around the town and region but this had a great feel to it, not overly crowded, a nice early time for a gig, great music that stopped conversation for people to join in along with (although I was singing along in the quietest voice possible as how can you match him).
A late afternoon/early evening gig for people just finishing work or starting their weekend is a great idea and with a further 14 gigs to go till the end of January, running Saturdays and Sundays as well, there's something for everyone. The weekend continues with Bobby Holly and Maxy Hogg on Saturday at 8pm and Elia Davidson on Sunday at 4pm. More info at
https://www.facebook.com/Wh-Not-226147289493/?fref=ts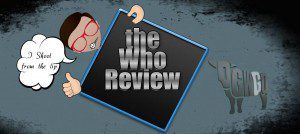 Article written by Ali Donowho, exclusivly for DGWGO . Photos Copyright R.B Photography