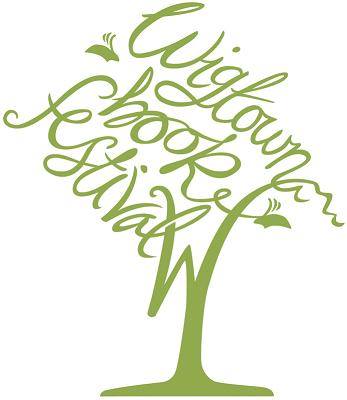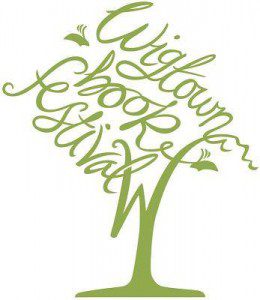 Wigtown Book Festival is to include a unique celebration of one of the area's great heroes, Wigtown-born Victoria Cross-winner Louis McGuffie.
McGuffie won the UK's highest award for gallantry in the final days of the First World War, when he was an acting sergeant in the 5th Battalion, the King's Own Scottish Borderers. During an advance near the town of Wytschaete, Belgium, he entered a number of enemy dug-outs and singlehandedly forced the surrender of numerous enemy combatants.
He also, at considerable personal risk, rescued a number of British soldiers who were being led away as prisoners. Tragically, McGuffie would never get to see his award, as he was killed by shellfire on 4 October of that year, barely a month before the end of the conflict.
The book festival event, which takes place at 6pm on Wednesday 30 September and is supported by the Wigtownshire Local Area Committee, is entitled "The World of Louis McGuffie VC". It will bring together three historians with different specialities to tell the story of McGuffie and his times.
Leading military historian Trevor Royle will explain what life in the KOSB was like and what the regiment was trying to achieve. Oral historian Max Arthur will offer a picture of what daily life would have been like for an "ordinary" soldier on the Western Front, from the food that would have been eaten to the songs that would have been sung. Meanwhile, Stranraer-based Jack Hunter will be on hand to examine what is known of McGuffie's own life, and paint of picture of Wigtown itself during the First World War.
The festival's artistic director, Adrian Turpin, said: "What we are trying to do is, through the story of Louis McGuffie, is to celebrate all those who gave their lives during the Great War from the area. We are particularly keen that this event attracts people across the generations and are offering free tickets to anyone under 25."
The Louis McGuffie is one of more than 200 events taking place at this year's Wigtown Book Festival. For further details go to www.wigtownbookfestival.com/programme.
Tickets for this event can be booked at http://wigtownbookfestival.com/programme/2976/4123
The World of Louis McGuffie VC | Wednesday 30th September | 6pm
Participants in the 2015 festival include writers Chris Brookmyre, Caroline Criado-Perez, Mairi Hedderwick, Val McDermid, EastEnders star Annette Badland; comedians Jon Holmes, Phill Jupitus and Hardeep Singh Kohli; politicians Alex Salmond and Vince Cable; and legendary Corries folk musician Ronnie Browne.