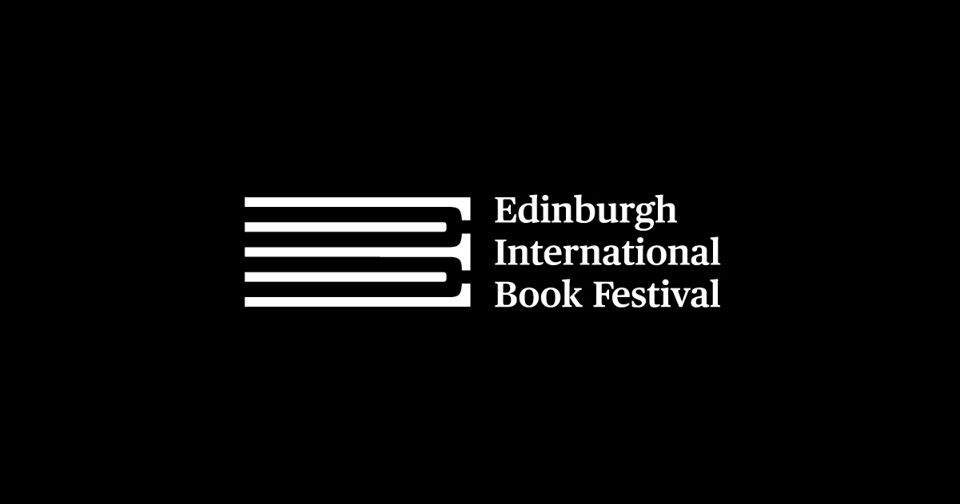 Nick Barley, Director of the Edinburgh International Book Festival made a staement today announcing that the 2020 event will not go ahead due to the COVID-19 pandemic.
Nick Barley said "Sadly, because of the problems caused by the Covid-19 pandemic, the Edinburgh International Book Festival will not take place in August this year.

This is not a decision we have taken lightly, but it has been reached in unison with Edinburgh's other August festivals. Whether it's our authors, audiences, supporters, staff and suppliers, or citizens and visitors to our wonderful city, the health of the people we exist for is of paramount importance.

I am aware that the Book Festival is an important supporter of literary activity not only in Scotland but in all four corners of the earth. My heart goes out to everyone who will miss out this year: the writers, illustrators, artists, chairpeople, publishers and partners we've been working with so closely to create the 2020 programme; our staff, sponsors, funders and the loyal audiences whose ticket sales and book purchases are so crucial to the health of the UK literary sector. You are the Book Festival: without you it wouldn't exist. We will be working hard in the coming months to ensure the Book Festival Charity survives this unprecedented time and is able to continue to provide a place where writers and readers can converse and connect.

We very much hope to be able to programme a series of online events to take place this summer. We don't know yet if this will be possible, or what form it might take, but offering a place where writers can share their stories, perspectives and ideas with others is what we do, and we will be exploring the options available to us to help writers continue to connect with readers.

Look after each other and stay safe.
Nick Barley, Director