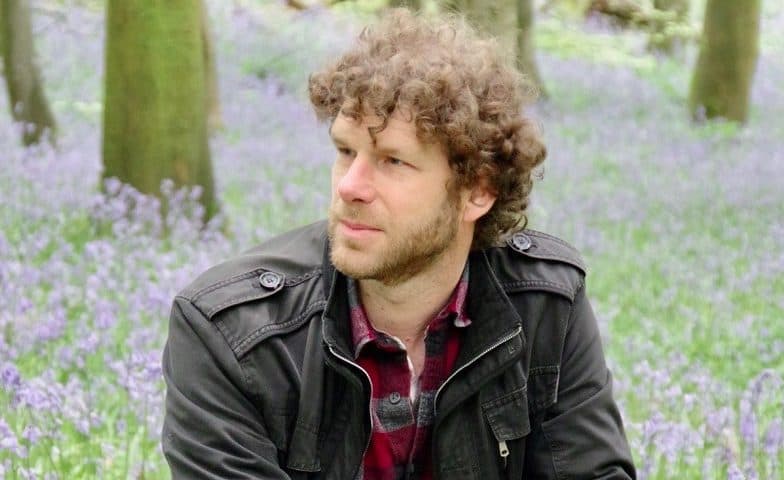 Galloway writer Alan McClure is set to publish his first novel, Callum and the Mountain, through Beaten Track Publishing in August. The book gained some national attention when it was shortlisted for the 2016 Kelpies Prize, an annual prize for new Scottish children's fiction run by Floris Books. Described as a magical-realist novel set in rural Scotland, the story sees 12-year-old Callum Maxwell and his friends come to the notice of Things-of-Green, a strange and troublesome nature spirit, who leads them on a series of incredible and sometimes terrifying adventures.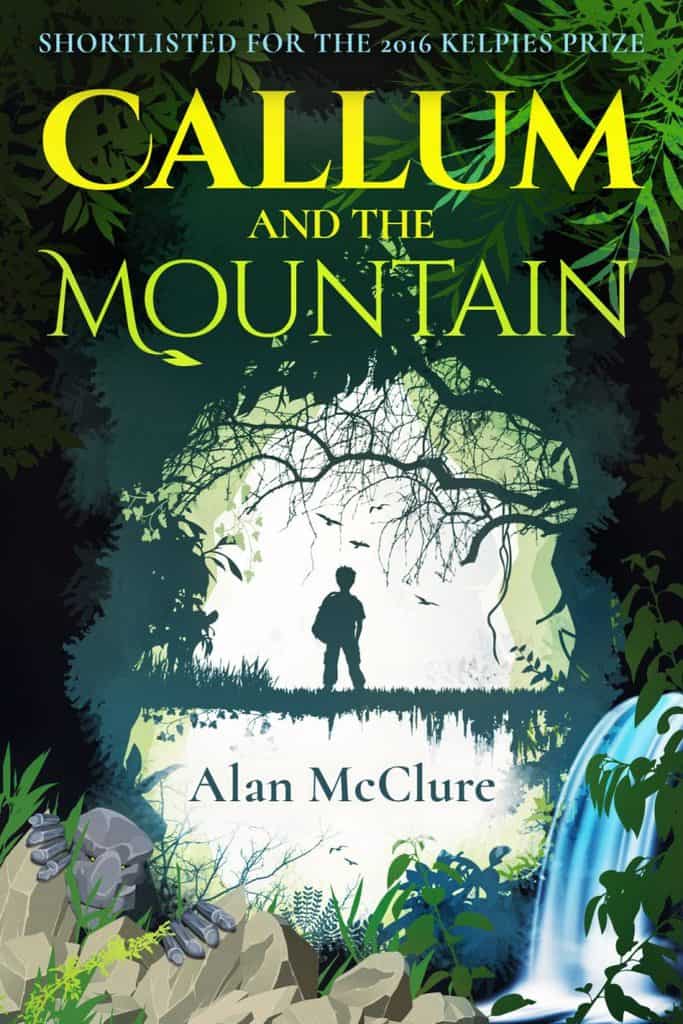 Although the young heroes are the heart of the book, the supernatural element, alongside a love of the Scottish landscape, gives the story a deeply Celtic feel. This is enhanced by the use of Scots vocabulary, with a glossary at the back for those unfamiliar with the mither tongue. "If you grow up in Scotland, you speak a bit of Scots," says McClure, "and that should be reflected in our stories. It's not too dense – just a wee bit of spice to the English language!"
McClure teaches at Kirkcudbright Primary School and some of his classes have had a sneak preview of the work. "The response has been great," he says. "The kids have enjoyed the humour and the magic, and I think they've had their imaginations sparked." Knowing the age-group he is writing for is an advantage, claims the author: "I know kids don't appreciate being talked down to, so there's a decent level of challenge in the book. Not everything is neatly tied up – there's a lot of room for the reader's own imagination to take control."
The book has already received excellent reviews from other authors. Karen Campbell, whose most recent novel, The Sound of the Hours, is receiving rave reviews around the world, mentored McClure during his writing and described Callum and the Mountain as 'a totally original story with genuine heart.' "For a short novel, he packs a lot in, weaving themes of environment, nature, faith and friendship into the story," she says.
Joan Lennon, author of Silver Skin (which was shortlisted for the Scottish Teenage Book Prize), says the book "introduces a fresh voice, full of energy, humour and love of place. He writes with a performer's instincts and an exuberant joy in language."
The book will be officially launched at this year's Wigtown Book Festival at 10.30am on Saturday, 28th September. The event, to be held at Wigtown Primary School, will let readers hear extracts from the book and chat to the author about stories and writing. "There may even be a song or two," says McClure. Tickets for the launch can be purchased at www.wigtownbookfestival.com.
Callum and the Mountain is available for pre-order at the following sites:
Beaten Track: https://www.beatentrackpublishing.com/callum
Amazon: http://mybook.to/CallumandtheMountain
Barnes and Noble: https://www.barnesandnoble.com/w/callum-and-the-mountain-alan-mcclure/1132533600?ean=9781786453266
Kobo: https://www.kobo.com/gb/en/ebook/callum-and-the-mountain
iBooks: Callum and the Mountain