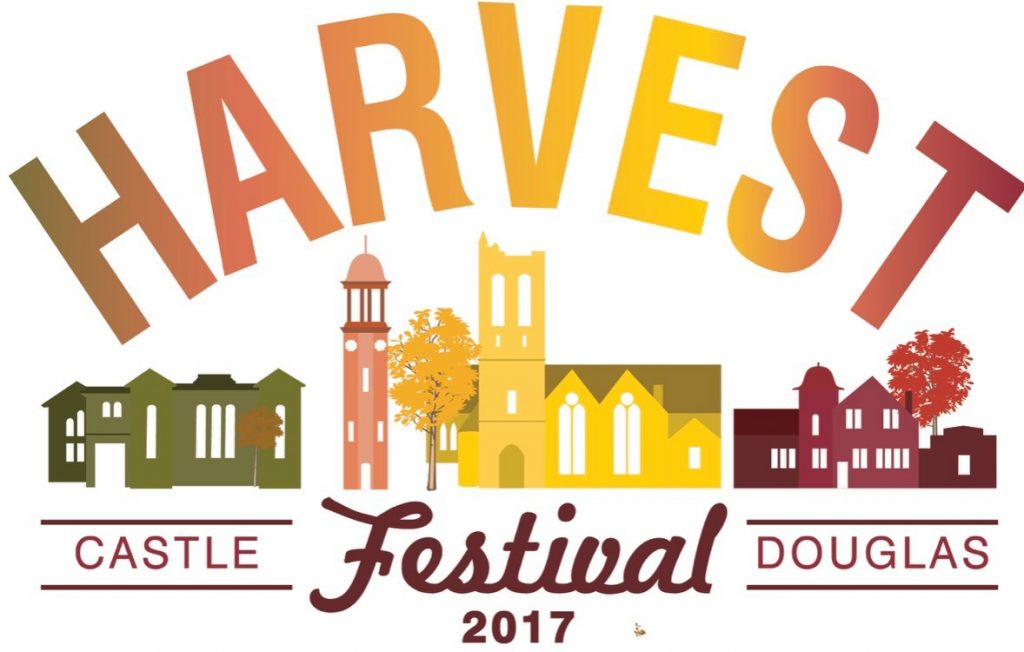 Castle Douglas Development Forum has announced a new harvest festival themed 2-day food event that's set to be launched in the Dumfries and Galloway Food Town this September.
Castle Douglas Harvest Food Festival will take place on 9th and 10th September at various locations in the town. It aims to be a celebration of local food and drink, local independent retail and local music and it already has the backing of a number of food producers and chefs connected with Castle Douglas.
The festival will link into the Year of History, Heritage and Archaeology 2017 by showcasing Castle Douglas' food heritage, in particular its agricultural heritage and its important position as a traditional market town.
Chair of the Development Forum, Sarah-Jane Allsopp, said:
"Early autumn is the perfect time for a food festival that shines a spotlight on the delicious array of local produce, local artisan skills in making and preparing food and the unique shopping experience that Castle Douglas has to offer.

"Launching a food event with a harvest festival theme reflects the town's heritage as an agricultural community and a market town, and the response to the proposed idea has been overwhelming. We are very much looking forward to developing what should become an annual food festival that will show Castle Douglas at its very best."
Lorna Young of regional food organisation DG Food and Drink said
"That the new event will add to the region's growing reputation as a food tourism destination."

"I'm delighted that Castle Douglas Development Forum is putting together such an ambitious and high profile autumn food event. Early September is traditionally the time when Scotland celebrates our local produce, and I would hope that this new festival will generate significant publicity and attract visitors to the area to explore and appreciate the delicious food and drink experiences that will be on offer."
The full programme for the festival will be announced in May, and the festival is likely to include practical workshops, chef demonstrations, shopping experiences, competitions and live music.
Comments
comments