Book Tickets: Alexey Osipov & Oxana Shevchenko 
They say that music is the language of the soul, and nothing could be truer for violinist, Alexey Osipov. An inspirational artist, Alexey Osipov has earned his reputation as a talented musician and skilful performer. From live gigs to studio sessions and more, Alexey Osipov continues to touch fans around the world with his distinct and enjoyable musical style.
After graduating from the Music School of St. Petersburg, Alexey continued his studies at the Conservatoire de Lausanne in Switzerland. Alexey's reputation precedes him, having performed the world over; memorable recitals include the Vladimir Spivakov Festival in Moscow and the Kissinger Sommer Festival in Germany.
In the last decade Alexey has won violin competitions throughout Europe, and as a result has performed in Holland, Spain, Germany, Switzerland and the USA.
Alexey will perform a duo recital with pianist, Oxana Shevchenko on Monday the 5th of August, at the Theatre Royal in Dumfries.
Festival Director, Alex McQuiston told us: "It is a real pleasure to welcome Alexey to Absolute Classics for the first time. I am really looking forward to hearing him perform alongside his wife, pianist, Oxana Shevchenko. I am sure there will be fireworks!"
For tickets and information on the Festival or to book a place on the masterclasses, visit absoluteclassics.co.uk
Absolute Classics would like to take this opportunity to thank its patrons, partners, venues and supporters who help to make this possible. Special thanks go to BDS, Savills, The Holywood Trust, The Robertson Trust, DG Unlimited, Dumfries & Galloway Council and Blüthner Pianos.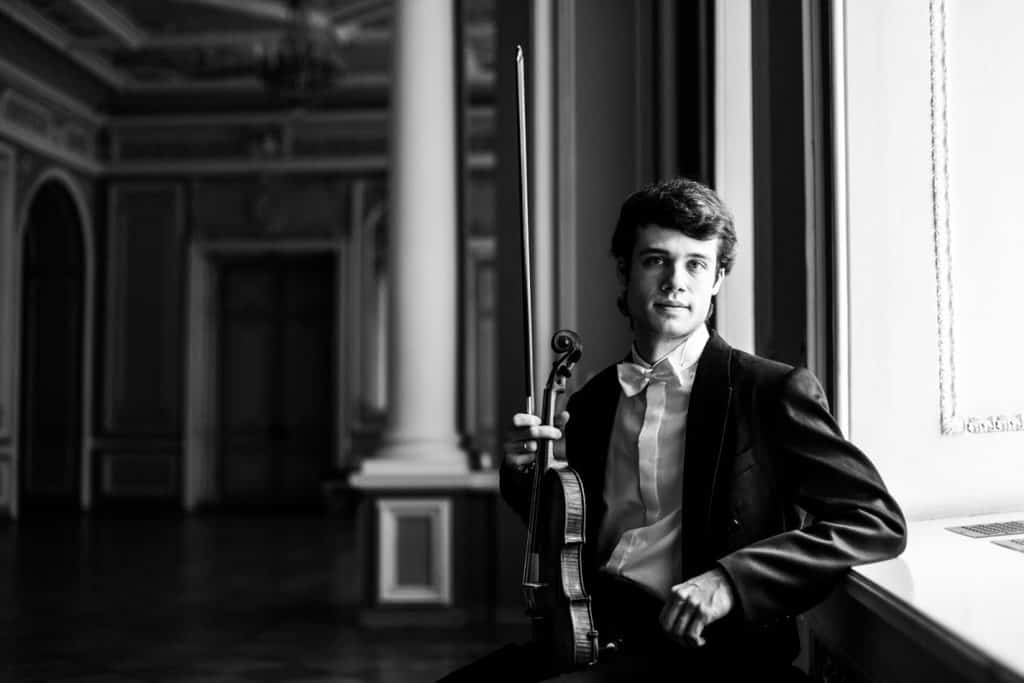 Comments
comments