The 2017 Dumfries & Galloway Arts Festival (Scotland's largest rural performing arts festival) takes place between 26 May and 4 June and the new programme was launched on 14 March at a special event at Loch Arthur, Beeswing. The brochure is available to pick up from outlets and venues across Dumfries and Galloway. All tickets are available from the Midsteeple Box Office from 15 March.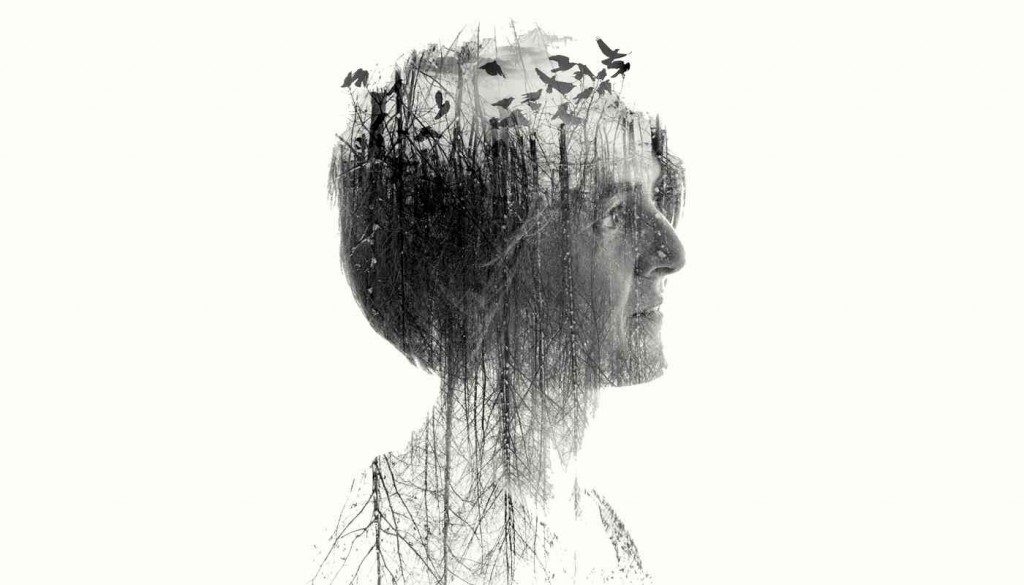 The festival kicks off on the evening of 26 May with Karine Polwart's Wind Resistance at the Easterbrook Hall, Dumfries. The show will herald 10 days of international award-winning theatre; musicianship from around the world, ranging from classical to rock; comedians and street performers and the very best of Dumfries and Galloway's talented performing artists.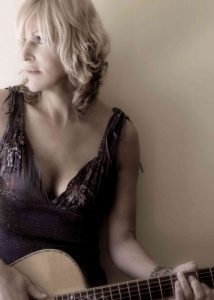 Festival highlights include the Scottish Ensemble returning to the region with another of their popular residencies; the Daleian Singers Male Voice Choir with Stranraer's award-winning Scots trad singer Robyn Stapleton in Dumfries and Newton Stewart; classical concerts by the Universities of Scotland Symphony Orchestra in Lockerbie and the amazing Tinderbox Orchestra in Dumfries. Scottish Opera also make a welcome comeback to the festival with their popular pop-up roadshow to Port Logan and Threave and mezzo-soprano Jane Money, accompanied by Richard Haslam on piano, will give two concerts at the Swallow Theatre, Whithorn, featuring classical music with a Scottish connection and the Golden Age of musicals.
The amazing Blazin' Fiddles ( main image) will give two of their high-octane, energy-fuelled concerts in Newton Stewart and Dumfries. Special guests will be Robyn Stapleton and Claire Hastings and Bellevue Rendezvous. Mairi Campbell will bring her critically-acclaimed one-woman theatre show, Pulse, to New Galloway; Canadian singer-songwriter Lizanne Knott performs in Annan; the Alex Yellowlees Band will give a concert in Colvend; and the talented young voices of Elia Davidson and Kate Kyle can be heard in Dumfries.
Adding to this year's many festival must-sees is an hilarious evening with acclaimed Scottish stand-up comedian Mark Nelson performing alongside Ireland's comedy superstar Micky Bartlett in Annan and Stranraer.  Award-winning female comedian street artist and writer Ruth E Cockburn will lead a workshop and comedy show for young people in Dumfries.
Innovative theatre comes in the form of circus artist and theatrical performer Phil Hardie's Welcome My Son in Dumfries; sheer brilliance with Paines Plough's Every Brilliant Thing in Wigtown; and a special ticket offer for Emily Carding's Richard III: A One Woman Show and Alan Bisset's hilarious Moira Monologues, both in New Galloway, Dumfries and Sanquhar.
A first for the festival this year is an inspirational story of a Shetland crofter who, at the age of 61, found herself cast adrift in the North Sea. Her tale is told through an incredible experience of sight and sound on Sandyhills beach, Dalbeattie.
These are just a few of the many world-class performances destined for venues across the region during this year's Dumfries & Galloway Arts Festival.
Tickets and a full programme from www.dgartsfestival.org.uk
DUMFRIES & GALLOWAY ARTS FESTIVAL — Established as the region's premier calendar entertainments event since 1979, the Dumfries & Galloway Arts Festival is Scotland's largest rural performing arts festival, with an excellent reputation for bringing top quality world-class performances to rural locations at the end of May each year. Musical events range from opera, to classical, jazz, traditional, contemporary and world music that are usually only experienced in the world's city venues. Dance, the world of books and ground-breaking theatrical performances are also mainstays of the yearly programmes, as are some well-established mini festivals in literature and song and an exciting and lively fringe. The 38th Dumfries & Galloway Arts Festival takes place between 26 May and 4 June 2017.
Comments
comments