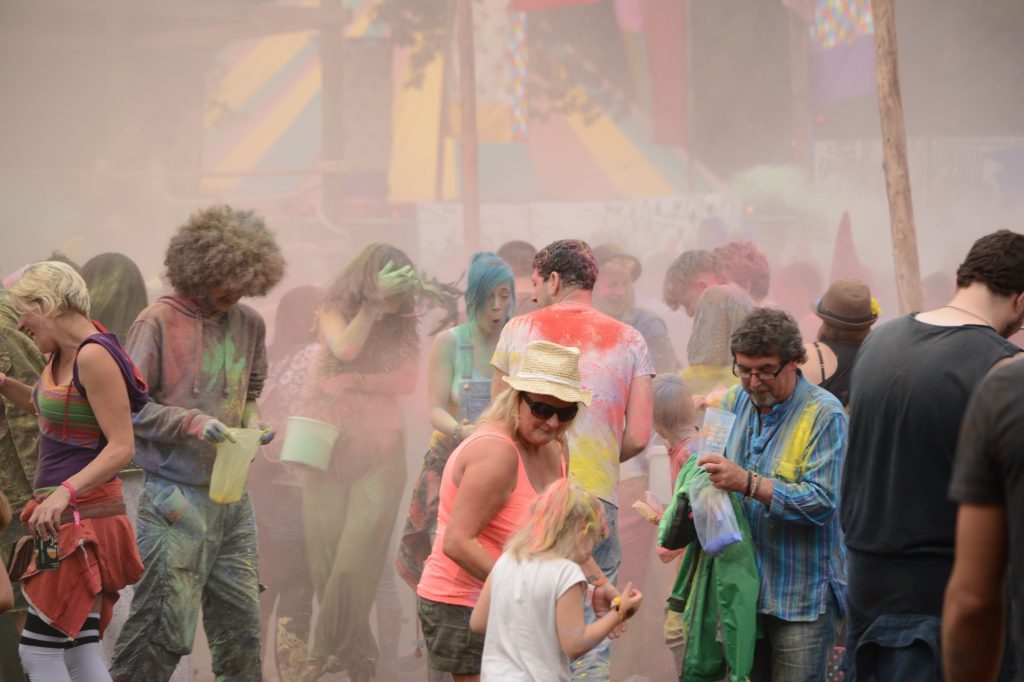 Eden Festival Needs You!
After another successful year Eden Festival has been nominated for; Best Small Festival, Best Grass Roots Festival and Best Family Festival for the 2014 Festival Awards. If you enjoyed your time in their beautiful garden and want to continue spreading the love, you can show your support by voting for Eden Festival at www.festivalawards.com/vote. It only takes a couple of minutes and there's a chance for you to win a host of different VIP festival tickets too.
Eden Festival was started by local people and it continues to support it's local community by recruiting local staff, traders and suppliers from the area, they have also worked with the local schools running competitions and having their best artists perform at the festival. To continue to develop the arts within Dumfries and Galloway Eden Festival has kindly promised to donate £250 to every music department in each of the 16 high schools in Dumfries and Galloway if they win any of the three categories they have been nominated for in the 2014 Festival awards.
Voting Closes on Monday 27th of October.
For all the latest updates visit:
Twitter @TheEdenFestival
www.facebook.com/theedenfestival