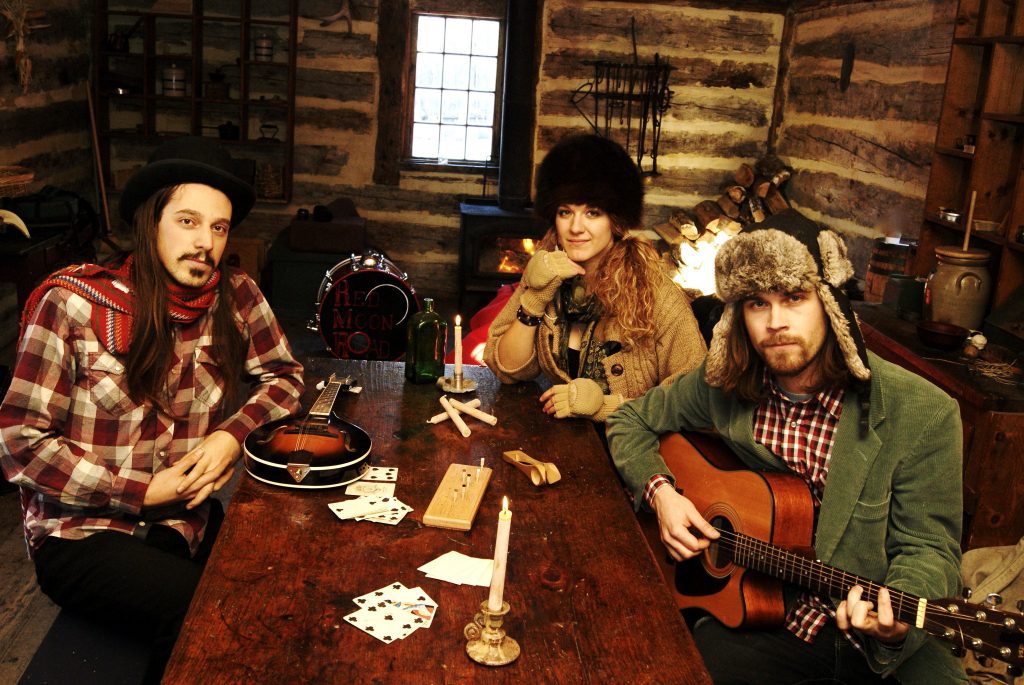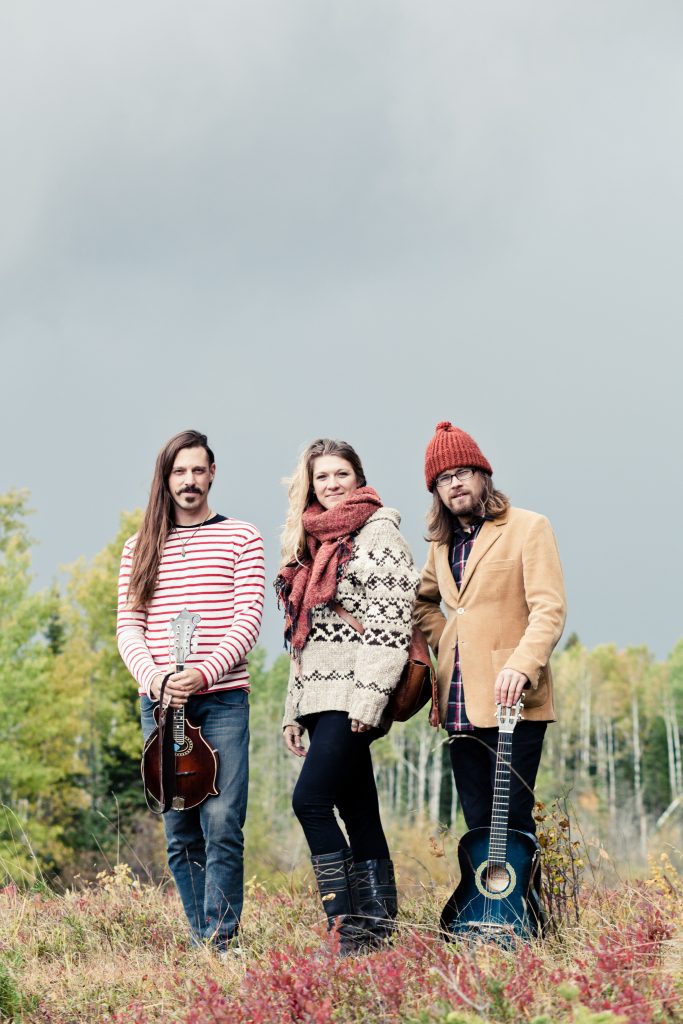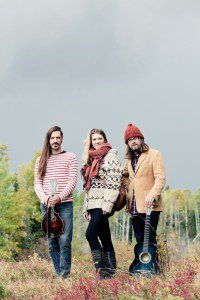 A band that is leading the current folk music scene in Canada, Red Moon Road comprise three compelling and talented musicians whose stories of their country's sweeping wilderness have captivated the hearts of music lovers from coast to coast.
And they will perform at A' the Airts, Sanquhar, on Wednesday, April 15, at 7.30pm.
The critically acclaimed acoustic trio are renowned for their energetic and endearing sets. There is a tangible chemistry and magic that takes place when jazz-trained Daniel Jordan and prog-rock vet Daniel Peloquin-Hopfner strum up the strings to support twilight-voiced singer Sheena Rattai.
From living rooms to folk fest stages, these three talented musicians produce a lush and lively take on modern roots, bright stage banter, exquisite harmonies and masterfully-told stories.
Further information from
www.all-the-airts.com