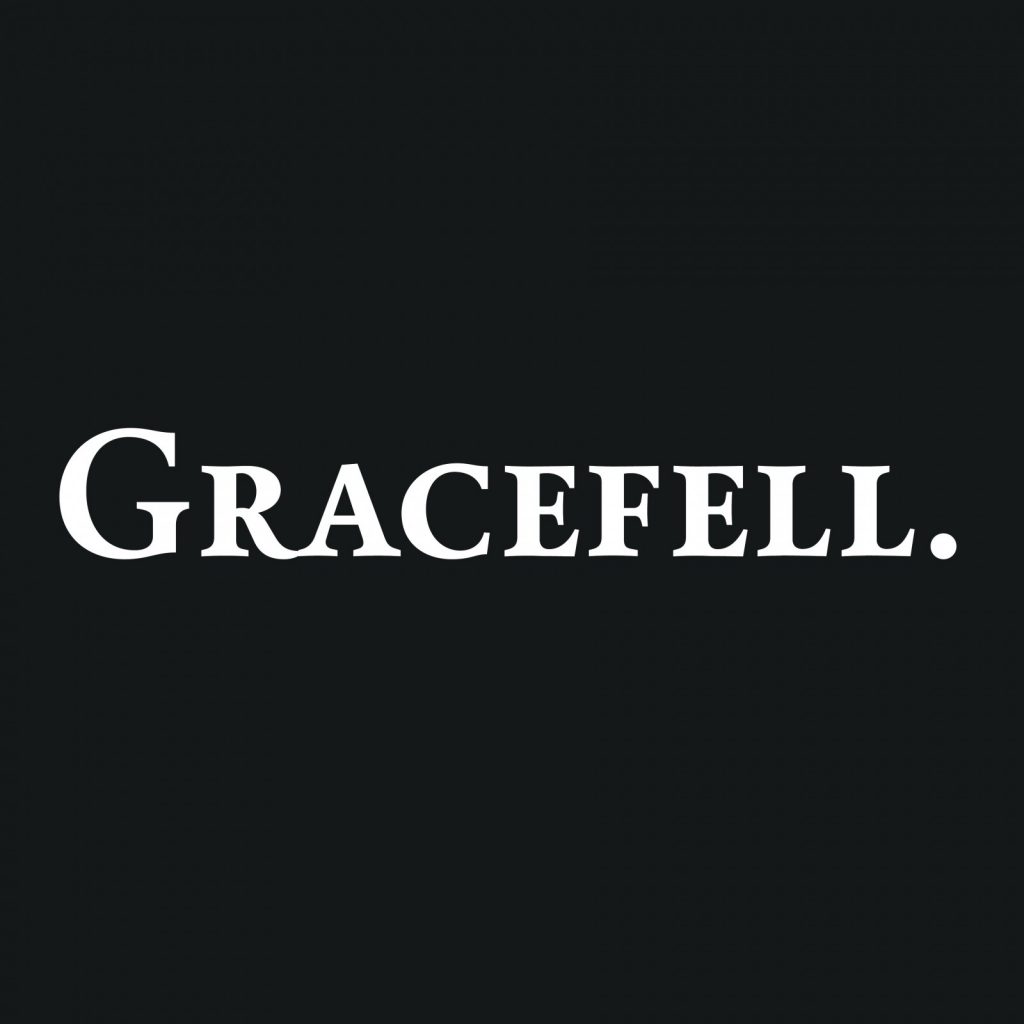 Gracefell is a three piece alternative rock band with undertones of funk and psychedelia formed in 2015. On the 10th of March they will be supported by the fantastic acoustic artist 'Alex Maxwell' and Edinburgh's up and coming band, 'Indigo Sixteen' at 'The Venue', Dumfries, Doors open at 8pm with entry fee being £5.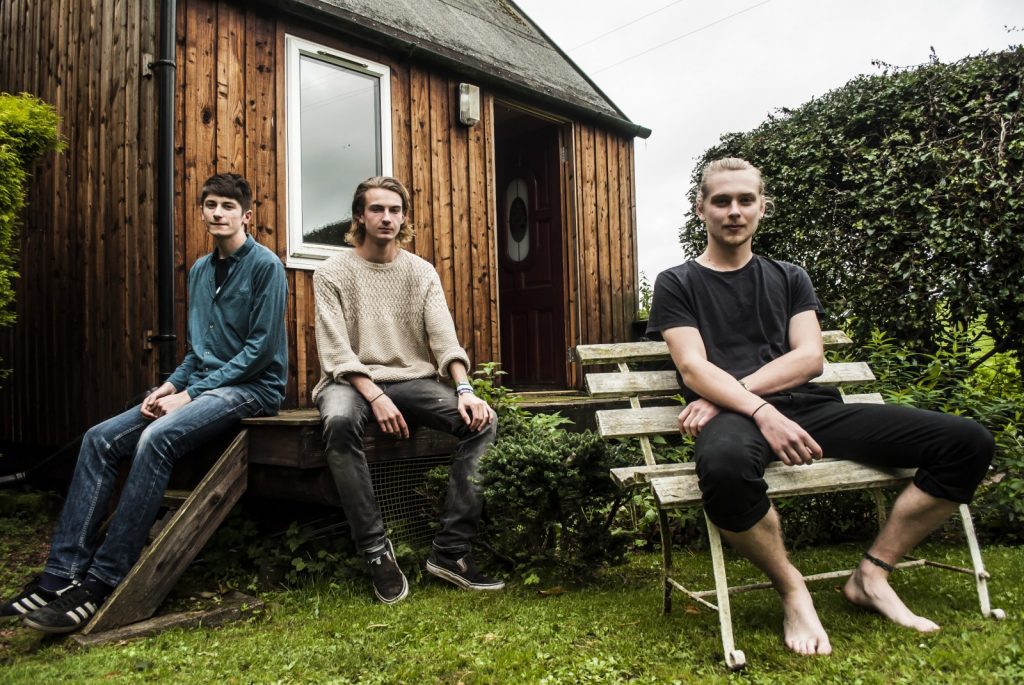 The band have been extremely active in the local music scene playing venues across Dumfries & Galloway. The band has also been heavily involved with events ran by the Crichton campus students association and joined many other musicians at the Dumfries Music Conference in 2016. More recently the band has started broaden their musical reach by gigging around Ayrshire, playing alongside 'Brothers' and playing shows in Edinburgh alongside 'Indigo Sixteen'
Their music spreads over a wide variety of genres ranging from hard hitting hard aggressive funk rhythms to slow gentle ballads and everything in between. Every song they play is truly different from the next, keeping the audience on their toes and creating an exciting, energetic live atmosphere. With the three band members being long time friends and sharing many of the same experiences there is clear musical chemistry on stage with the guitar,bass and drums constantly feeding off one another waiting for the next expression to be made.
They have featured in an extremely positive review in a local magazine recently on their self-released EP 'Ghost In The Ballroom. The EP being the first of many releases to come. Their songs have also received airtime on Dumfries local radio station 'Alive' and national radio station 'Amazing Radio.'
Gracefell are currently in the process of recording their brand new single 'Play On' which will be released exclusively at their headline show at the Venue, 10th March. The Single will later be released online to the public.
The Band told DGWGO "There will also be plenty of merch and goodies available for the audience to get their teeth into.
Having played The Venue Dumfries before we are no strangers to these grounds. It's going to be a party!"
For more info about Gracefell follow these Links
https://www.facebook.com/gracefellmusic
https://www.youtube.com/channel/UC2lOfj6mJSljxzOYNA7wedg
https://twitter.com/gracefellmusic
https://www.instagram.com/gracefellmusic/
Comments
comments