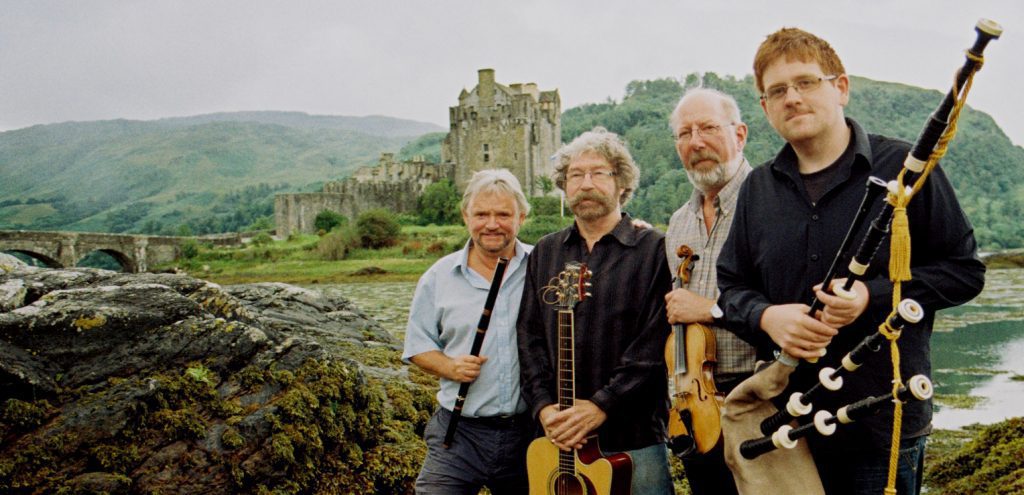 One of Scotland's top traditional musical collectives, The Tannahill Weavers have been entertaining the nation's audiences since the band's inception in 1968.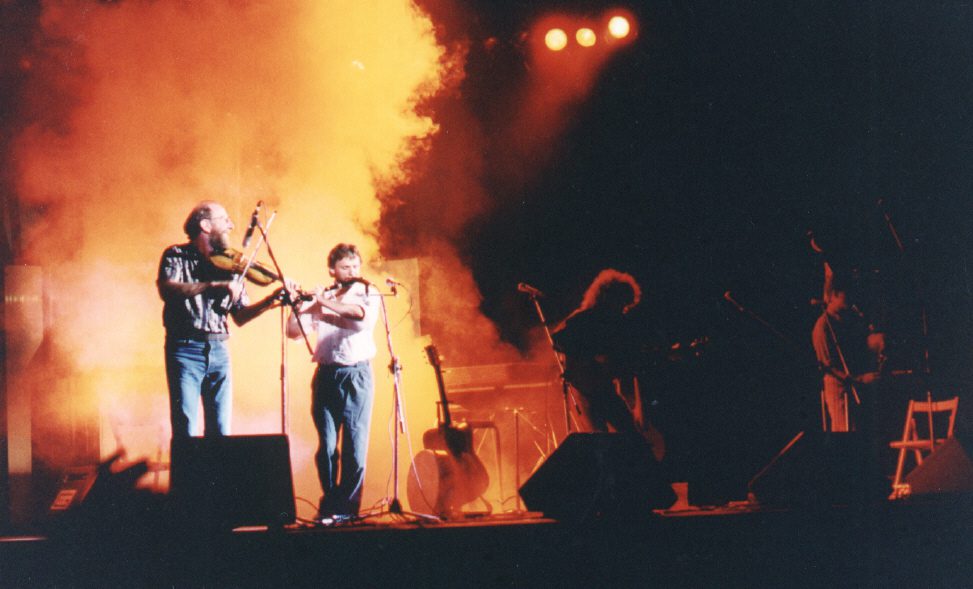 They were amongst the first popular bands to incorporate the sound of the great Highland bagpipe in an ensemble setting, changing the sound of Scottish traditional music for good and are a firm favourite of festivals and venues across the country.
The 'Tannies' they bring their spectacular performance to A' the Airts in Sanquhar in April.
The band's diverse repertoire spans the centuries with fire-driven instrumentals, topical songs, and original ballads and lullabies. Their music demonstrates to old and young alike the rich and varied musical heritage of the Celtic people.
These versatile musicians have received worldwide accolades consistently over the years for their exuberant performances and outstanding recording efforts that seemingly can't get better…yet continue to do just that.

Over the years the Tannies have been trailblazers for Scottish music, and their tight harmonies and powerful, inventive arrangements have won them fans from beyond the folk and Celtic music scenes.
In 2011 the band was inducted into the Scottish Traditional Music Hall of Fame and in 2014 they were joined by innovative piper Lorne MacDougall.
Lorne comes with a high pedigree, having arranged and performed pipes for the Disney Pixar movie Brave, along with a long list of other accomplishments.
With the release of the Tannahill's 17th recording, Live and In Session, on award-winning label Compass Records, they are firmly established as one of the premier groups on the concert stage. From reflective ballads to foot-stomping reels and jigs, the variety and range of the material they perform is matched only by their enthusiasm and lively Celtic spirits.
The Tannahill Weavers perform at A' the Airts on Thursday, April 30, at 7.30pm.
Tickets £10 from A' the Airts, 8-12 High Street, Sanquhar; telephone 01659 50514.
Further information from www.all-the-airts.com