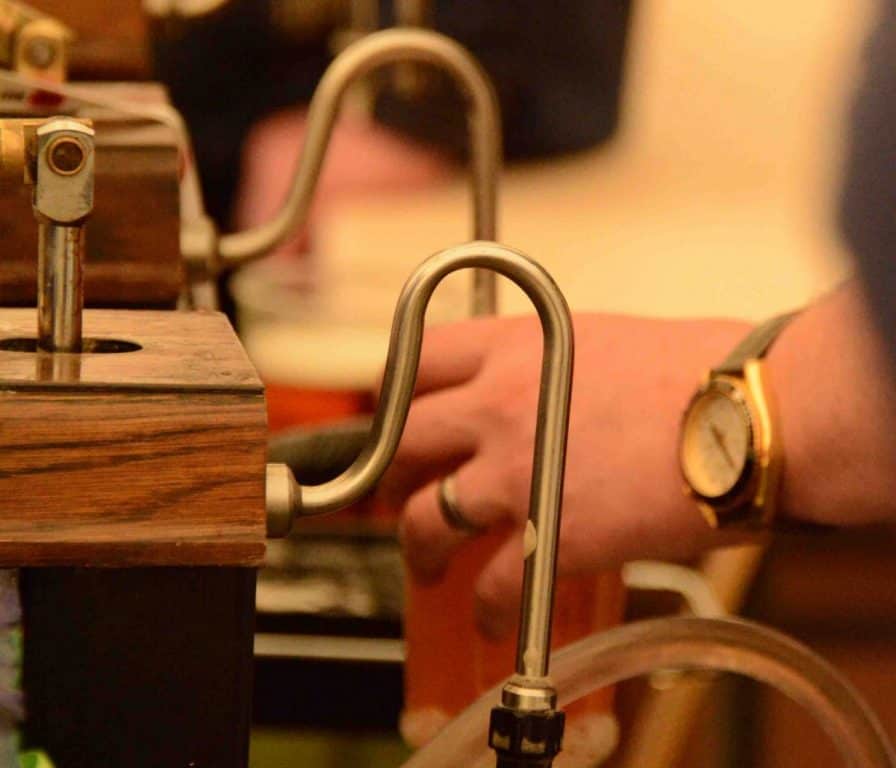 The organisers of the ever popular Dumfries Saints Beltie Beer Festival have announced this morning that tickets will be available to buy from the Midsteeple Box Office in Dumfries and online through Midsteeple by clicking HERE from 10am Tuesday 4th February.
Midsteeple Box Office – Tel: 01387 253383
Advance Tickets are priced at £12 for Adults and £2 for Children under 16.

Event Details:
Beltie Beer Festival 2020
Where: Park Farm, New Abbey Rd, Dumfries DG2 7LU
Saturday June 6th 2020
Noon – 18:30
LAST ORDERS AT 18:00

More information to come soon about what's happening on the day…don't delay on buying your tickets as this event always sells out fast!